Online business is proving to be more profitable than physical stores. Every business today has its online presence and vice versa. To have a good online reputation there should be a really good website that attracts visitors and converts leads too. This is possible only when you do some background research and detailed interviews before recruiting a website designer for your project.
The goal of a good design is to bind the readers or visitors on the website page and increase footfalls. A good website design is crafty, attractive and of course user friendly. To gain all these features you must lookout for a website designer who is not only creative but has a good knowledge of UX and UI.
Are you looking for a website designer? Here are a few but important talents that your designer must have:
Creative and Innovative:
This point is very obvious for a designer to be a 'good designer'. Website designing is a very common profession today and you may find ample designers for one project but partnering with the one who thinks out of the box along with practical world requirements is who you need. A good website designer must possess creativity and an innovative approach.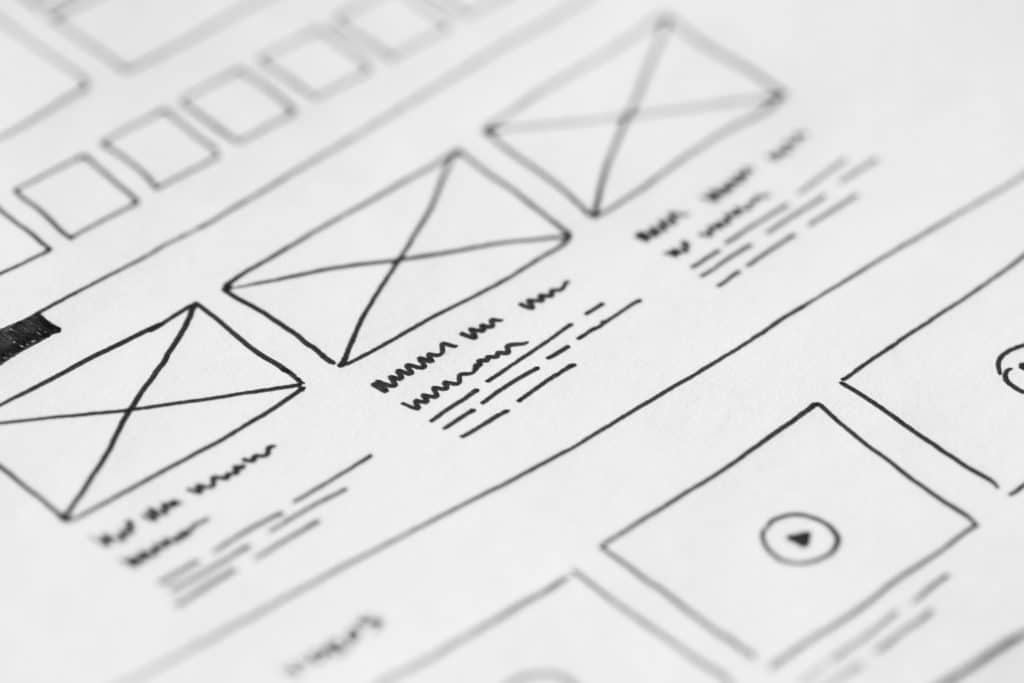 Expertise across platforms
Not all website designers can be programmers but they must know HTML, XTML, CSS, WordPress, JavaScript, Photoshop, Dreamweaver and other such platforms. So that whatever the requirement comes they know their part. Their vast knowledge helps in understanding the customer requirements better that results in user friendly website or web app.
A good communicator
Besides designing skills and creativity a website designer should be able to communicate openly with his teams, peers, clients and others. This helps in better project understanding to the stakeholders on both the sides. A frank yet professional attitude in communication is a great quality of a web designer as he/she can easily convey the client what is and what is not possible to deliver. This always helps in having a transparent and clear understanding between you and the designer, hence, avoiding any future glitches or quarrels.
Curious to learn
The knack for learning new things every day is very important in very profession, especially designing. There are tools launching every now and then, a good web designer will always try to gather as much knowledge as he/she can. The internet is evolving and so you can see many advanced websites with features that you may have never seen before. Your website designer must be experienced and have that passion to learn the latest technology, because you do not want an outdated website when it comes to impressing your visitors.
A good portfolio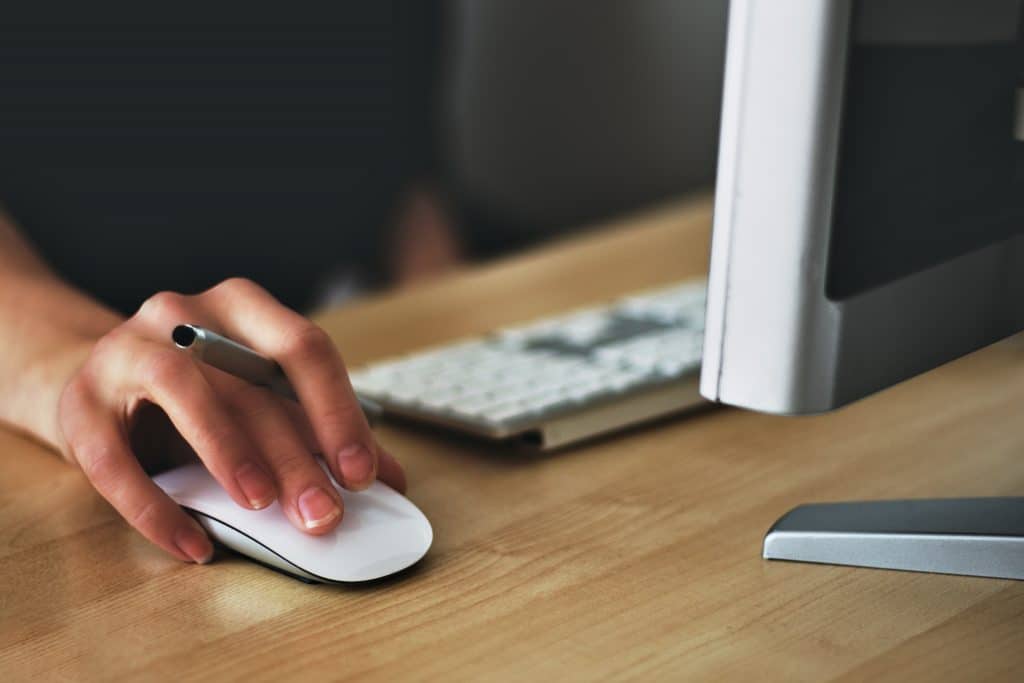 Website designers may be creative and full of ideas but to choose them for your project make sure to check their portfolio. This means, have a look at the types of work they have done. The portfolio should be dynamic, covering a good amount of working experience. Check if they know how to strategize the content they produce, are specific to the details, know typography, colors, techniques, layouts, composition, and design aesthetics.
Easily accessible
Web designer that you choose for your project must be easily available for last minute checks too. You cannot hire someone who is not accessible when the real work comes. A website works the best and in top rankings if it's updated timely with aesthetic designs and advanced features. To meet these goals the designer must always be prompt and ready to work according to your business needs.
Conclusion
Finding a good signer with all these characteristics is not easy at all. As it is a common profession today, you might come across amateurs and even experienced ones but you will have to do you in-depth research to choose one for your project. The above points will help you gauge the capability of your designer.
(Visited 185 times, 1 visits today)