Nowadays, people usually ignore online advertisements. As a result, marketers have to keep on coming up with innovative ideas to capture their attention. Recently, gamification is the strategy many marketers are using, and it is gaining traction.
Gamification is applying gaming concepts in a non-gaming environment. A common gamification concept applied in business is getting loyalty rewards from businesses. Here is how you can use gamification to the maximum advantage of your business.
Enhance Customer Engagement
Gamifying a product makes it more personalized and engaging. Customers will purchase or interact with your service more time to gain points. This is likely to lead to increased sales and profits for the organization.
With customers ignoring ads, you can enhance engagement with your audience by incorporating gamification in your marketing campaigns. This attracts customers and prospects to your ads and keeps them engaged with your brand and your products.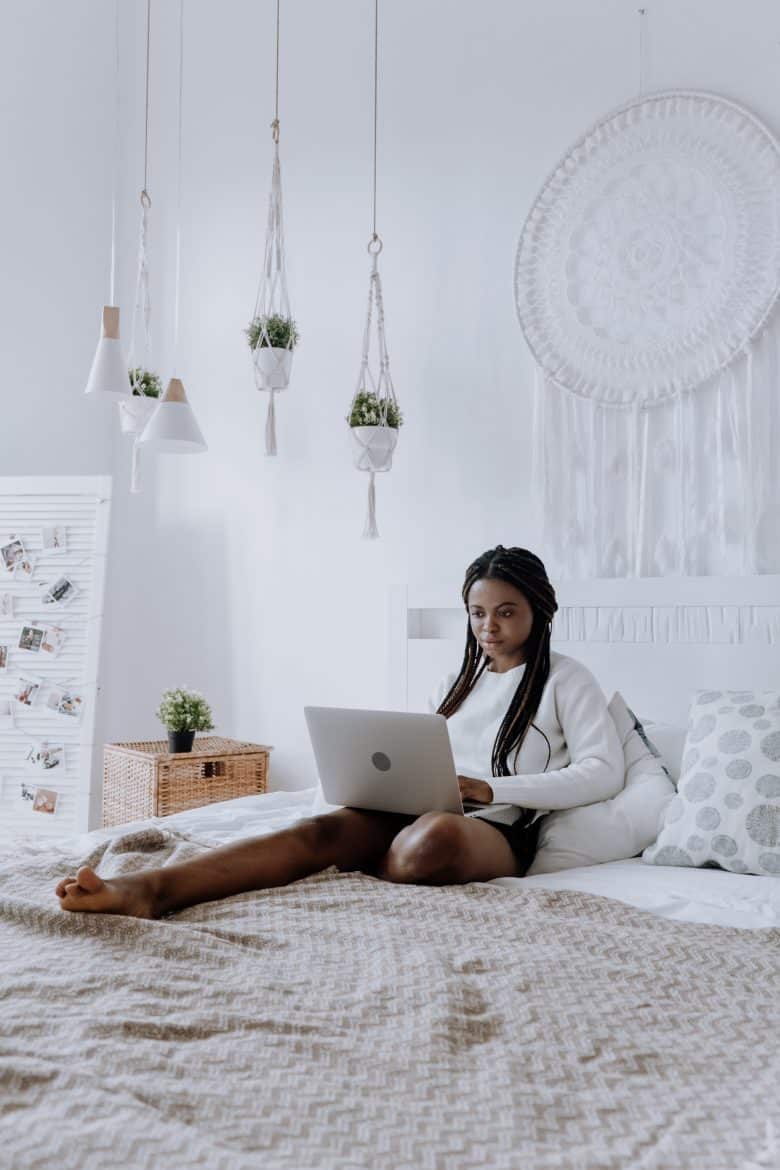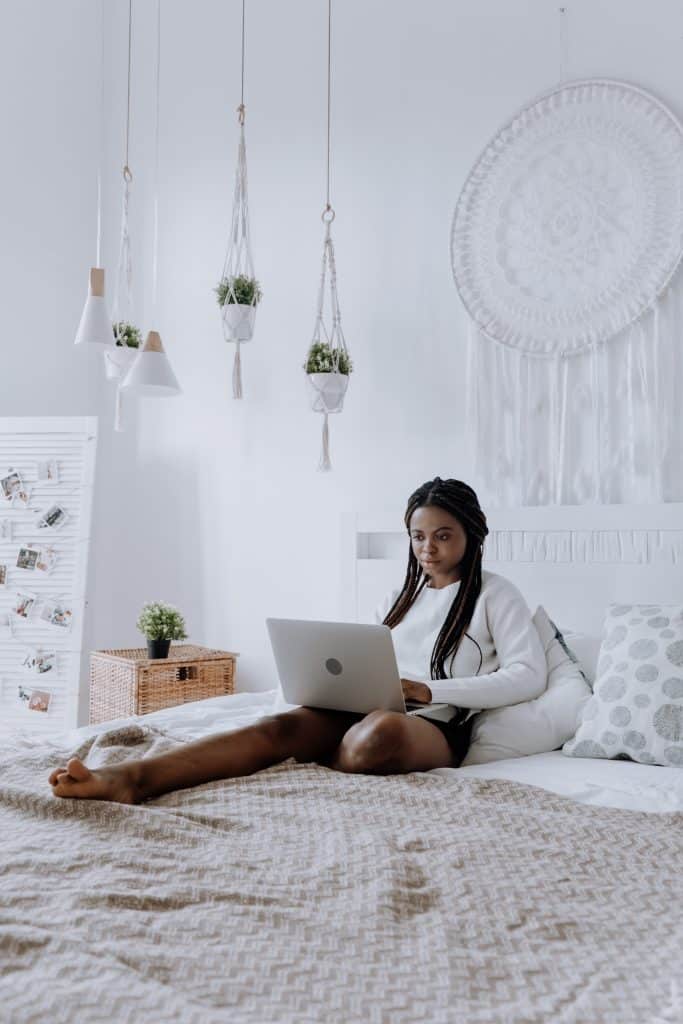 Increase motivation in the organization
Gamification strategies can also be applied to how work is done. Organizations can use gamification strategies to motivate their employees. This can be done in several instances of work.
One way a company can use gamification is to have a leaderboard. The leaderboard can be used to record points as employees compete in a specific work activity. This strategy can also be applied in training situations, where those who engage with the content more over a given time are recognized on a leaderboard.
Get more responses in surveys
Gamifying surveys ensure that they get more respondents. This leads to increased feedback that the organization can use to get better.
The responses provided in a gamified survey are higher-quality responses. They provide more insight into your organization. Enabling you to improve your business easily.
Gamification helps companies get customer data easily
For customers to access a gamified business platform, they need to provide extensive personal details. They may use their email or their social media platforms. This allows the gaming platforms to gather allowed data about their customers.
In return, companies are able to get more customer data and how customers engage with their products. This provides an easy way for businesses to anticipate customer needs from what they know about them.
With more information, they can develop more suitable products for their customers, which leads to increased profits.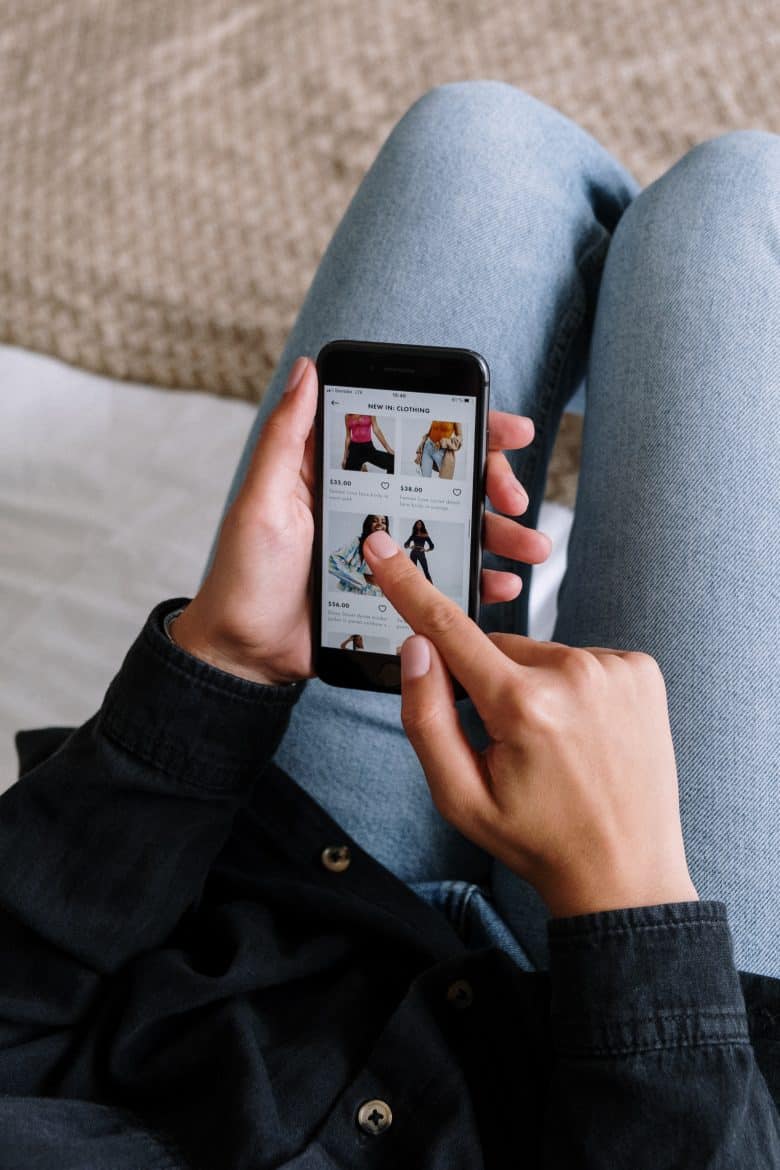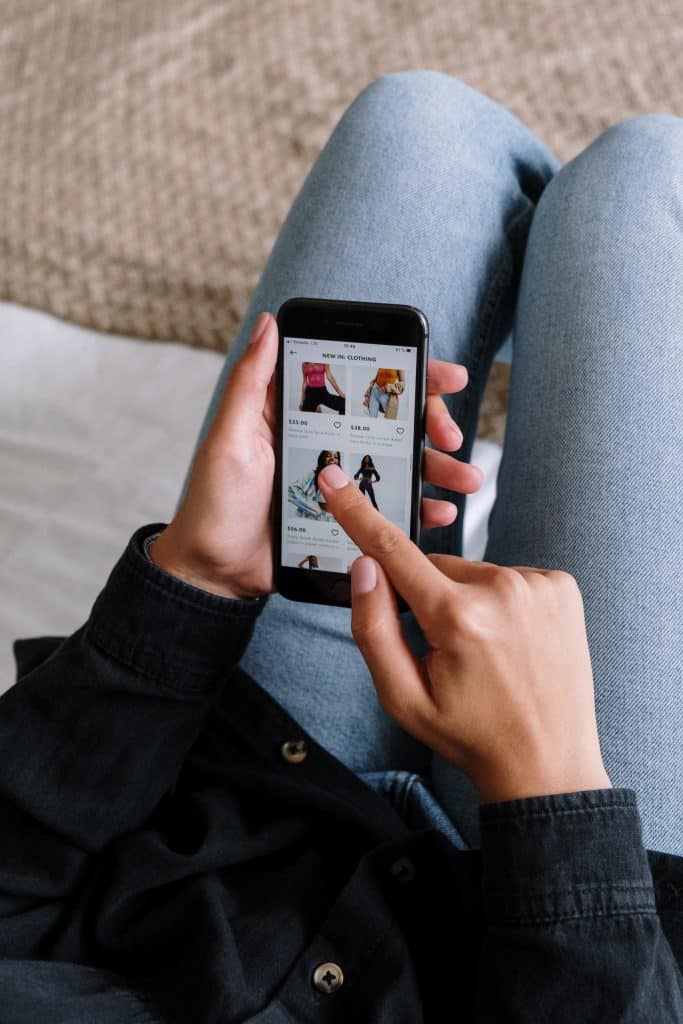 Increase response to Online Ads
As more people ignore ads on the different online platforms, you can build an ad that will attract the attention of its viewer. An ad that one can engage with is easy to view and understand the offer.
Common gamified ads have the scratch to reveal features. Once one spots the ad, they are encouraged to move their mouse over the ad to scratch and reveal.
Conclusion
By using gamification, companies can stay engaged with their customers. They can easily bypass the most targeted prospects who either use ad blockers or have developed ad blindness. Internally, companies can enhance teamwork with gamification as teams compete for points and higher levels. Gamification also encourages your employees to engage with the training resources that you provide to build their skills.
(Visited 52 times, 1 visits today)