In recent years, there has been a major boost in the trend towards Exchange migration to Office 365. This practice among businesses can be attributed to the functionalities and flexibilities that Office 365 provides. Microsoft Office 365 is changing the way businesses function by raising their efficiency and enhancing collaboration, leading to higher productivity and profits. Here's are a few ways in which Exchange migration to Office 365 enhances collaboration.
Flexibility
Using the cloud-hosted Office 365, users get ubiquitous access to company files round the clock. There's no need to set up VPNs but just an internet connection. The files can be accessed and edited without hindrance and file versioning eliminates all chances of confusion and error.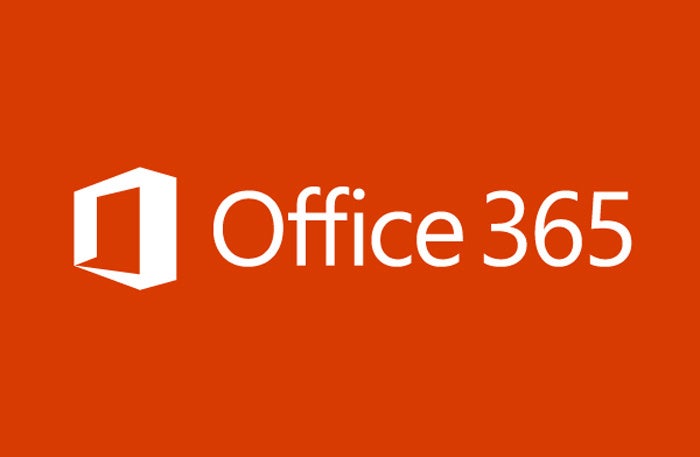 This empowers users to be in control of their files and document regardless of their location in the world, adding an impressive degree of flexibility to achieve higher productivity.
Data security
Since data is of supreme importance to businesses, Office 365 has multiple security features to keep confidential data safe in the cloud. All files are encrypted to block any unauthorized access. Additionally, features like the latest antivirus signatures, anti-spam filtering, antivirus software, and Microsoft's regular security audits monitor the system constantly to detect and address potential threats.
Easy integration with existing tools
Because it's a Microsoft product, Office 365 seamlessly integrates with tools like Outlook, PowerPoint, Publisher, enhancing the functionalities so that you can pump up your team's productivity.
Scalability
Since Office 365 is SaaS, businesses need to pay only for what they use. Also, adding or removing tools, functionalities, and data storage are exceedingly simple and cost-effective. Hence, Exchange migration to Office 365 is a great way for companies to save huge overhead costs and infrastructural requirements.
Upgrades
Microsoft provides regular and instant updates for Office 365, eliminating the need for manual upgrades, saving precious time and efforts. Since Microsoft is the market leader in enterprise solutions, upgrades and features are specially designed to enable users to achieve more.
Maintenance-free Operation
Microsoft offers highly impressive uptime to ensure zero business loss for the client due to the tools. Also, all maintenance worries are taken care of with 24×7 support and access to the latest technology
to troubleshoot in the rare occurrence of some error. Another benefit businesses get is the significant savings on maintenance, allowing them to invest in other areas of the business.
The option of choosing business tools
As per the requirements, users can pick tools from the huge range that Microsoft offers. These tools and apps can be accessed from one place, adding to user convenience. The mix-match feature injects high flexibility into businesses and empowers them with what they need.
Office 365 is one of the most widely used subscription services because of the array of advantages it offers. Cloud deployment has entirely redefined the way businesses collaborate and communicate and Office 365 is a fitting example of that. For global enterprises as well as start-ups that seek rapid business growth, Exchange migration to Office 365 is a prudent choice.
(Visited 75 times, 1 visits today)