Have you ever been in a situation where you need to find more information about a person or a business? Most people have been in this situation. The need to find out more about someone you just met or a business partner you are about to meet.
Knowing more information upfront is very important and may come in handy, especially when you are doing business. If you want to do some detective work on an individual, you need a reverse cell phone lookup app such as Spokeo.
What Is A Reverse Phone Lookup?
Reverse phone lookup in simple terms means finding out more information about a person using their contact. In most search engines, you will search for a person's contact using their name and other personal details. However, when it comes to reverse phone search, you only need to have the person's contact to find out the other details.
With reverse phone lookup, you can find out the residence address, the full name, the school a person attended, the year of graduation, the person's work location among other details. However, you need to use a reliable peoples' search engine to be able to dig out all the necessary information. Most reverse lookup tools provide a search option where you can search for a person's information by entering their phone number.
The apps work in a simple way. When you enter the phone number, the search engine will crawl the web searching through public records, government registries, social media sites, and news websites to fish out any information regarding your contact. The information is then organized in a systematic manner and presented to you in a simple sheet file.
Benefits Of Using A Phone Lookup App
Phone lookup apps are very important. First and foremost, such apps do not only perform reverse phone lookup but also provide phone number search services. Which means that you can find someone's contact by searching using their name or residence address. Using phone lookup apps can help you:
Get Business Leads:
If you are looking for prospective investors in your ventures, you can use such apps to find people who are interested in your niche and contact them by fishing their contacts.
Connect With People From Foreign Countries:
If you have ever wished to date someone from a foreign country or just make friends, phone lookup apps can help you find people from abroad and find out more information about your international contacts.
Find Lost Relatives:
There may be a relative you lost touch with or a step-sibling born in another location. Using a reverse phone lookup app, you can track them and start a conversation that may develop into a relationship later on in life.
Detect Fraudsters: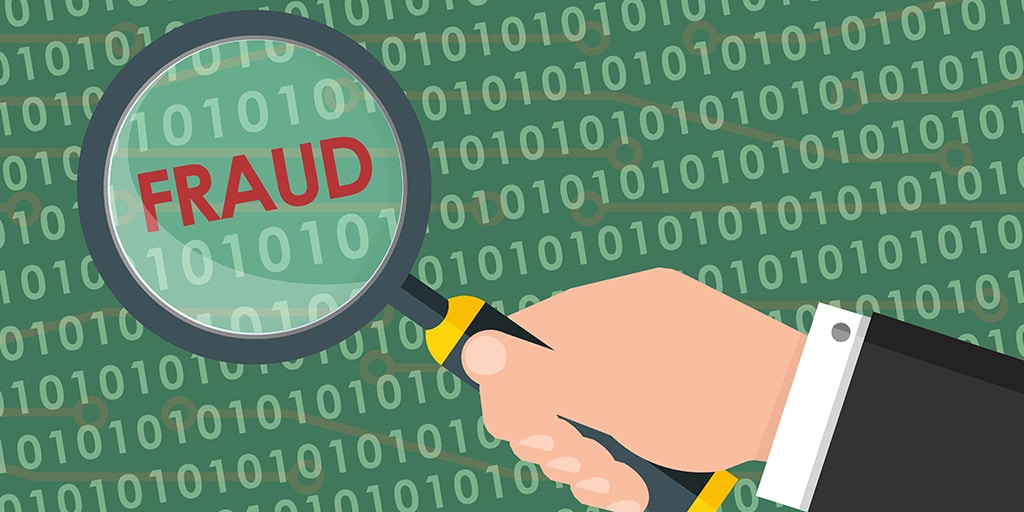 Reverse phone lookup is the best way to detect fraudsters in advance. If you are supposed to meet with someone for business, try doing some little detective work into their lives to find out more. The apps will help you know if they are fraudsters so that you can stay away from them.
Legal Impediments For Reverse Phone Lookup
While phone lookup services are beneficial in many ways, they are restricted in some countries. There are many countries with cybersecurity laws that make the operation of such apps difficult. For instance, most of the apps crawl social media sites and other public websites for personal data.
Regulations such as the recent General Data Protection Regulation (EU) restricts sharing of personal data with other individuals. This makes it difficult for apps to freely share personal information in some countries. Further, there are countries where acquiring personal information without permission is regarded as stalking.
When using a reverse phone lookup app, make sure you understand the laws of your country regarding cybersecurity.
Conclusion
Reverse phone lookup apps are important in many ways. You can use Spoke and other apps for phone number search, and reverse search so that you can find out more information about persons of interest. Such apps are helpful for those who wish to find lost relatives, business contacts or connect with friends abroad.
However, you should also remember reverse phone apps are regulated in some countries. When performing phone number search, make sure you are within the laws of your country. You can use Spokeo or any other reverse phone lookup app to perform your search.
(Visited 227 times, 1 visits today)