Sports are much more than physical and mental challenges. There are lots of other aspects that surround this fascinating realm that adds a new element of surprise and intrigue to this fantastic universe. Many people have already visited https://parimatch.in/en/cricket/live and have seen by themselves what can be enjoyed from this platform and which athletes it is possible to follow and wager for.
One aspect that adds a great deal of excitement and intrigue to sports are controversies. While many athletes receive practically universal support, even from their fiercest rivals, there are those characters that can be quite divisive for a couple of different reasons. Whether some alleged cheating accusations, something that they stated in the media or other circumstances have put the people that we are going to talk about now in the spotlight. Let's examine this topic in more detail and start discussing the most controversial athletes from India:
Narsingh Yadhav and Sushil Kumar. These two sportsmen basically deserve to be mentioned together, as the case that threw them into the spotlight has both of them as protagonists. Back in the qualifications for the 2016 Rio Olympics, both of them were disputing a single spot in the tournament. Ultimately, the Supreme Court of India ruled in favor of Yadhav. However, later Yadhav was suspended due to doping. Many people suspect that Kumar put the forbidden medication in Yadhav's food.
Hardik Pandya and KL Rahul. They have also been highly controversial because of some comments they made during a TV show. These contents were highly racist and sexist in tone, and obviously, they were not really appreciated by those who felt targeted by these comments. This took place while their cricket team was touring Australia, and they were sent home by the team manager. Later they wrote an apology over social media. However, it wasn't really appreciated.
Dutee Chand. While she isn't a subject of controversy herself, there are some situations around her that have been highly controversial. The most known occurrence that happened to her was back at 2014. After winning gold medals in the Asian Junior Championship, she was subjected to a gender verification test. This was due to some complaints presented by some of the rivals she faced during the competition. The results indicated high levels of testosterone and as a result, she was banned for a year from competing in all female tournaments.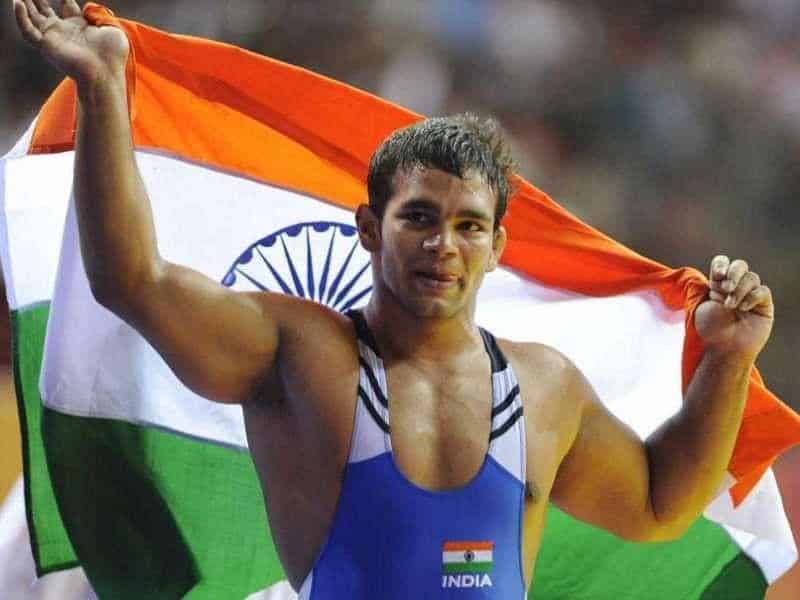 These are only a few of the controversial athletes or the controversial situations that can be found across sports in India. There are many more. However, there would be too many to list in a single article. However, as it is always stated, people should go to Parimatch and explore how to follow and wager for these controversial athletes if they want to.
Everybody should sign up now at Parimatch
There are many reasons to sign up for Parimatch right now. As it was already mentioned, there are lots of activities to follow and to wager on. Also, the impressive selection of sports offered by the sportsbook has been incredible in terms of the awards and prizes that they can give.
That's why anybody, regardless of their spots preferences and also regardless of their level of experience with a bookmaker should really explore what Parimatch has to offer. Its impressive portfolio of events, plus its plethora of additional features can satisfy the preferences and likes of seasoned wagers, and also of casual sports fans who want to add a unique twist of excitement and entertainment to their overall sports experience.
(Visited 44 times, 1 visits today)