Are you looking for some best free Adobe Photoshop Alternative? If yes, we have collected some of the best alternative under the same hood which you might love to check.
Though Photoshop is the first choice of most of them for manipulating the pictures and design job, there are many other good alternatives that you can try without investing your single penny. However, which Adobe Photoshop Alternative to use is a big question. It doesn't matter if you are not aware of the features of the alternative you choose as every alternative has a tutorial from which you can learn everything about it.
Note: Actually, you can get photoshop for free, as there are lots of videos and article available over web that help you make a trial version to full version for free. But we don't suggest you do so.
In this article we intend to share with you the best and free alternatives of Adobe Photoshop for Windows, Mac, and Linuxwhich are genuine and provided by owners for free.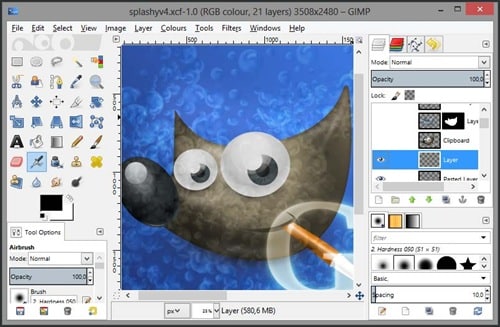 Gimp is a popular Photoshop alternative that comprises of rich features and will never let you down. It is true that Photoshop is pretty forward with features such as bleeding edge, but Gimp is also capable of doing what Photoshop does. Many communities support Gimp and it is generally known as a cross platform. But, you cannot get Windows binaries as the Gimp team has no such provision.
(Cross Platform)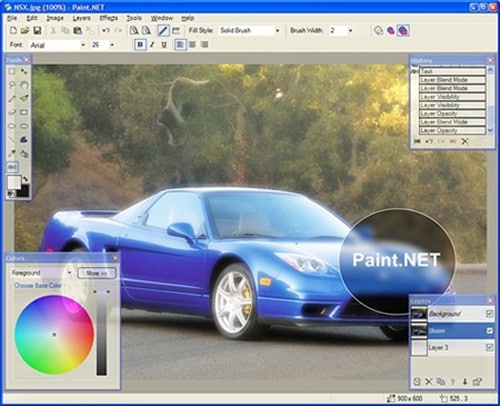 This is a free photo and image editing software for Windows running software. You can find innovative and intuitive user interface with this software that supports special effects, layers, unlimited undo and many more useful and interesting tools. You can even find friendly tutorials and help provided by various online communities.
(Windows Only)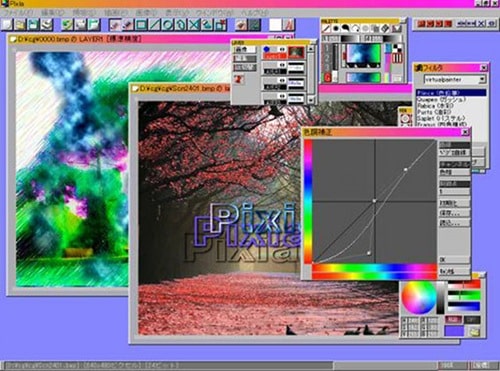 Originally, this was Japanese editor. Now, you can manipulate the pictures with Pixia application. It includes many rich features that are worth trying.
(Windows Only)
With this photo editing software, you can fix and improve digital photos, create interesting graphics and web animations too. With just basic requirements, you can create powerful pictures.
(Windows Only)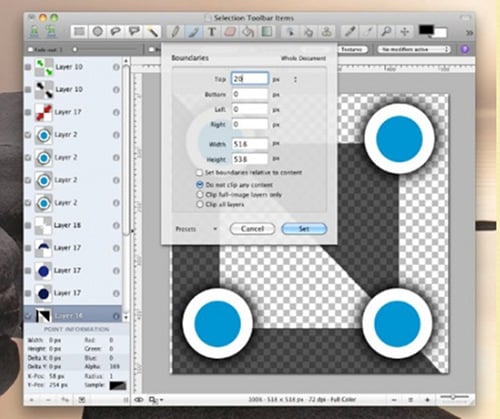 Seashore is an open source image editor for Mac OS X's Cocoa framework. It features gradients, textures and anti-aliasing for both text and brush strokes
(Mac Only)
This software is internet based with a design that looks similar to Photoshop CS. It comprises of interesting interface and good features that includes layers, styling, magic wand, editing, texting and many more appealing effects. You need not register or sign up or do anything, just take a picture and start editing it within seconds.
(Web-Based)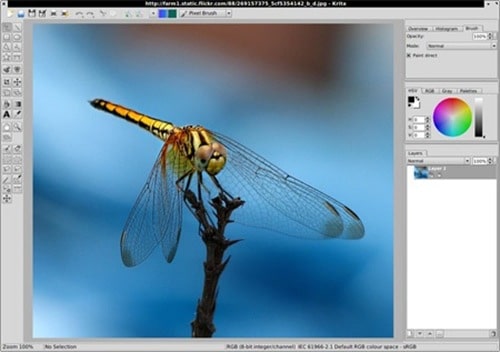 This application of painting and sketching is very creative, and it is based on the KOffice technology. You can create cartoons, paintings and any kind of arts. This application has unique and interesting features.
(Windows Only)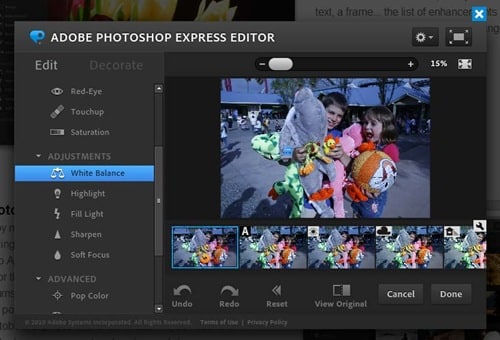 This is designed according to the Photoshop features, however it has limited capabilities and no technicalities. Nevertheless, amateur photographers can use this application.
(Cross-Platform)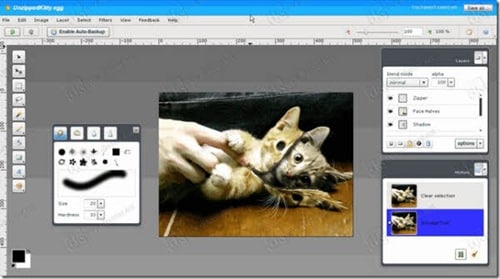 This tool has recently been acquired by Adobe. It's best features can now be found within Photoshop, Lightroom, and other Adobe Suite products.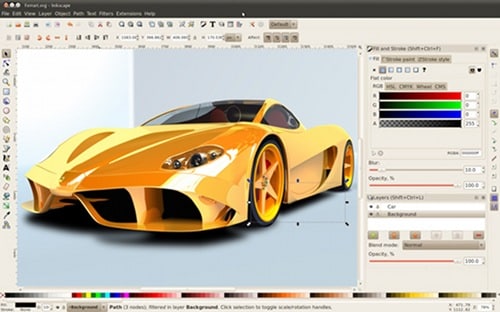 Counted as one of the best alternative of Photoshop and better software, then GIMP. It's an, Open Source vector graphics editor, with capabilities similar to Illustrator, CorelDraw, or Xara X, using the W3C standard Scalable Vector Graphics (SVG) file format.
(Cross Platform)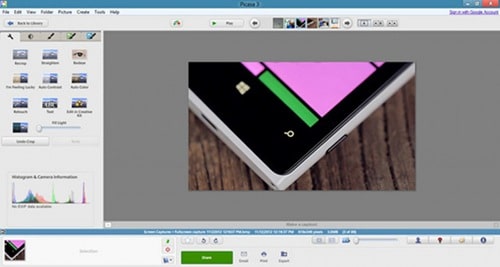 Basically Picasa is not a competitor to Photoshop, because its also have the same features as in Photoshop. But its photo management and batch editing option are cons. Of software. You can also make image wide corrections, with few re-touches.
(Windows Only)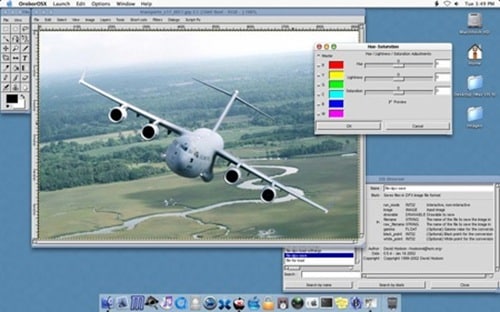 Its an open source computer program for painting and retouching bitmap frames of films. Its also an deep paint image retouching tool that supports higher color fidelity than ordinary painting tools.
(Window Only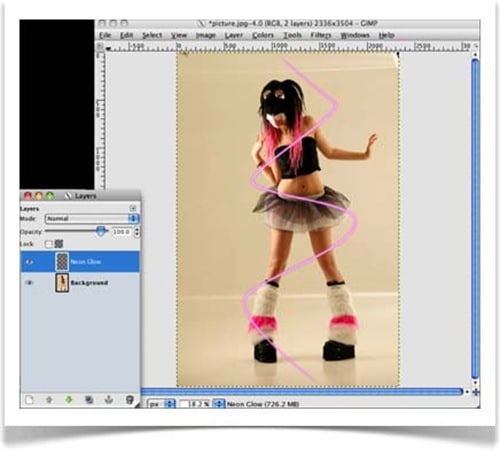 Gimpshop is a FREE, downloadable photo and image editing software program built to rival Adobe Photoshop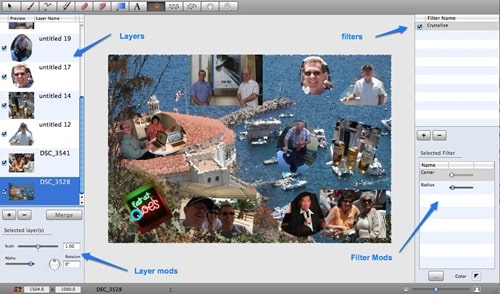 Simple and easy to use image editor which also give you support for layer management and multi-touch.
(Mac Only)
So this all what I found for you as Best & Free Photoshop Alternative, give a try to these similar tool and share your opinion with us. Also, if you are already using any of these image editors, share what you like about that?
(Visited 1,023 times, 1 visits today)