Purchasing a new vehicle can be both exciting and daunting, especially when considering the various factors that come into play. This article offers helpful tips and insights to alleviate your concerns and guide you through the car-buying process. By doing your research and seeking assistance from a reputable car dealership, you can confidently make an informed decision and find the perfect vehicle to suit your needs. Remember, knowledge is power when it comes to making a significant investment like buying a new car.
So, what should go into your process of getting the next vehicle you will call your own for years to come?
Being Smart When Time to Shop for a Car or Truck
In deciding now is the time to find your next set of wheels, keep the following in mind:
1. What is your price range?
Of most importance is what kind of budget you will be working with. If money is in fact tight, you do not want to overspend on a vehicle. Take the time to sit down and go over your finances. This gives you a better perspective on what would be affordable for you and not getting in over your head. Not only think about a sticker price, but also think about monthly payments, a rise in auto insurance, and more.
2. What is the background of a used vehicle?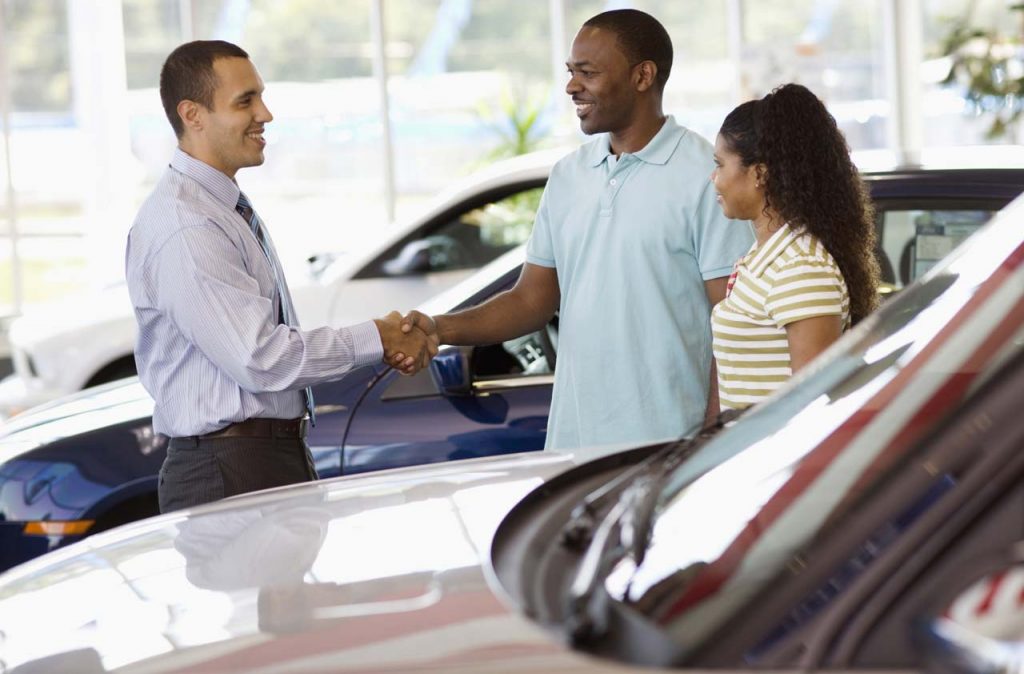 If you see yourself leaning towards buying a used vehicle, learn all about any such autos. With the history that used vehicles have, one way to delve into the past is by doing a title check. Doing this online can lead you to find out very worthwhile details on any vehicle of interest. The more you know, the less likely you are to drive away with the wrong vehicle for your lifestyle needs.
3. What do you need a vehicle for?
How you plan to use your next vehicle also plays into the equation. So, are you someone with a long commute to and from work? Do you have young children at home that you take around to various places in the community? Are you someone who likes to take many road trips throughout the year? By figuring out your needs, the chances are better you will land the right vehicle for your lifestyle.
4. What can you do to protect your next vehicle?
Taking care of your next vehicle is important for a variety of reasons. That said you want to do all you can to care for your next set of wheels. This means you do regular maintenance and not when you feel like it. It also means you will try and keep your vehicle in a garage at home when not in use. Doing so can help protect the vehicle from the elements. This is especially key if you live in an area of the country where winters can be quite challenging. By giving some TLC to your vehicle, chances are it will last longer for you.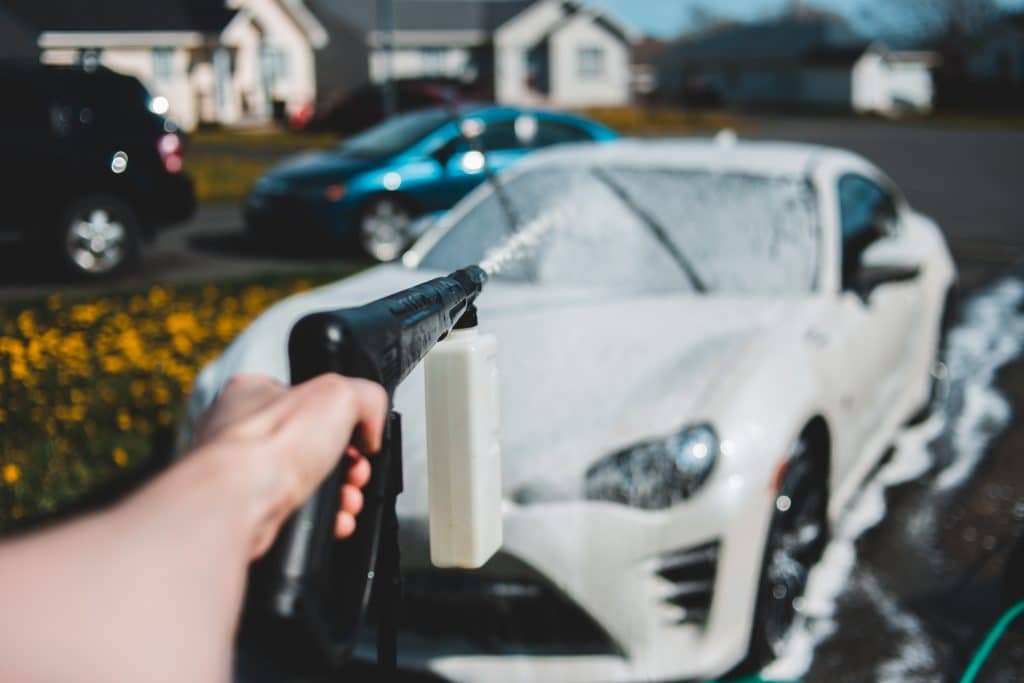 5. What will make you happiest?
Finally, buying another vehicle is a big step in life for many people. As such, you should want to find something that will make you happy at the end of the day. Since you will have the vehicle in all likelihood for years to come, get the decision right the first time.
When you are looking at buying another vehicle, the hope is you can put the concerns in the backseat.
(Visited 56 times, 1 visits today)