Since there seems to be no end to mandatory social distancing in many cities, adults are looking for fun ways to be social while staying in the safety of their own homes. Ever since the start of the Covid-19 pandemic video conferencing has skyrocketed in popularity. So it's no wonder after a long day of Zoom meetings many are logging on to LuckyCrush to unwind and meet new people. This new video chat site does not require downloading an app and is available on desktop and mobile. It's so easy to access it's no wonder they already have over a million members in over one hundred countries.
Covid-19 has prevented us from hanging out at bars and restaurants with our friends. It has stopped us from meeting anyone new. LuckyCrush is so effective at introducing strangers with each other that it has seen a 50% increase in membership in just a few months. That's a huge amount of people wanting to cam chat.
What Does LuckyCrush Offer?
The site specializes in matching random guys with random girls in a state of the art video chat. Members can speak out loud to each other utilizing their computer's microphone or type in the text box which comes with a useful translation feature. When you are ready to meet someone new all you have to do is simply click the "Next" tab and you will instantly be connected to a new partner to get to know.
Not For Dating Just For Fun
While apps like Tinder or Bumble are focused on wide-scale dating and matchmaking, LuckyCrush is focused on chatting. It's no pressure and purely anonymous. No one is trying to find their soul mate. It's completely ephemeral. So don't worry if your partner presses next. It's just an opportunity for you to meet someone else.
Additionally, this site is geared toward matching men with women. If you are looking for a more inclusive dating experience this may not be your cup of tea. But if you want the chance to make a friend or have a flirty video chat with live partners this is the place for you. Conversations can last moments or go on for hours. The power of this anonymous chat is in your hands.
Get started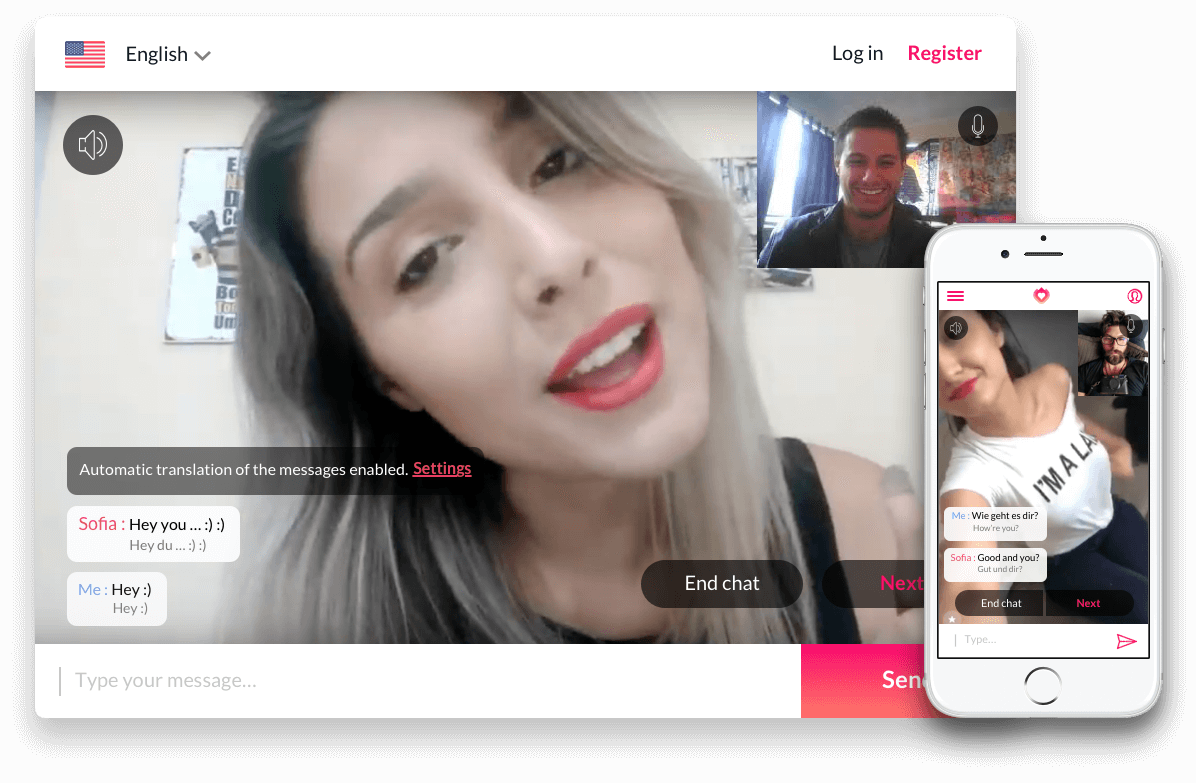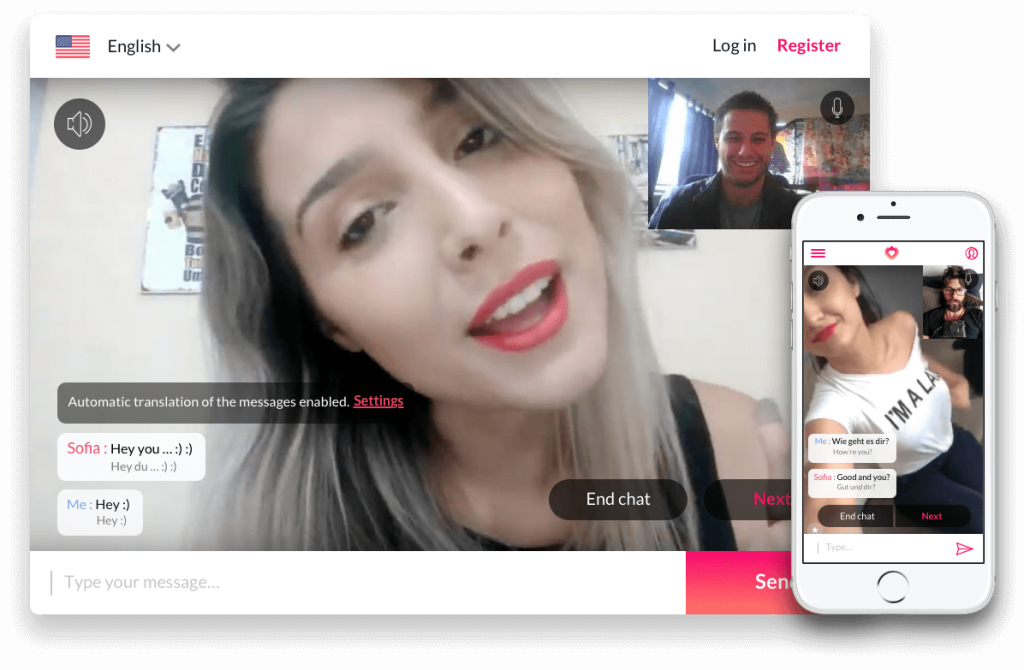 It's easy to get started chatting with girls and guys. All you have to do is select your gender and click the "start searching" tab. You can even browse a few partners before you are prompted to sign up to continue chatting. Then you just make a user name, which will be the only thing other members see unless you activate your camera. The site is optimized to try to have 50% female and 50% male members on at all times. This limits wait time and ensure you are able to meet someone new whenever you'd like while staying socially distant.
(Visited 473 times, 1 visits today)