With the outbreak of the coronavirus all over the United States, the San Diego Comic-Con was forced to cancel. This is the first time that it did take place since it started around 50 years ago.
While this is obviously for the best of the goers and organizers, a lot of Comic-Con goers are wondering, what now? Everyone else is stuck at home and it must have been a bore especially when you thought that you would be preparing for the Comic-Con by now. But don't worry, there are other things you can do that can lift spirits at home.
5 Activities that Will Keep You Entertained
1. Play a New Video Game
This is by far one of the most entertaining things you can do while stuck in quarantine. With so many video games available and other consoles releasing games every season, it's impossible not to be interested in one of them. If you have a video game that you've always wanted to try, then now is the best opportunity. At least, your parents won't have to scold you for staying at home the whole time.
2. Try Online Casinos
Video games aren't your thing? What about online casinos? Online casinos seem like a foreign entity to most people but it's just the same to your physical casino. You deposit money, pick a game, and play online! It's that easy.
You'll probably have a few hesitations on safety, but if you choose from the Team Gamblers website, then you're legally and safely playing online. Just be sure to be wary about which online casino site you're going because some may turn out to be scams, or worse, they can be gateways to viruses.
3. Read a New Comic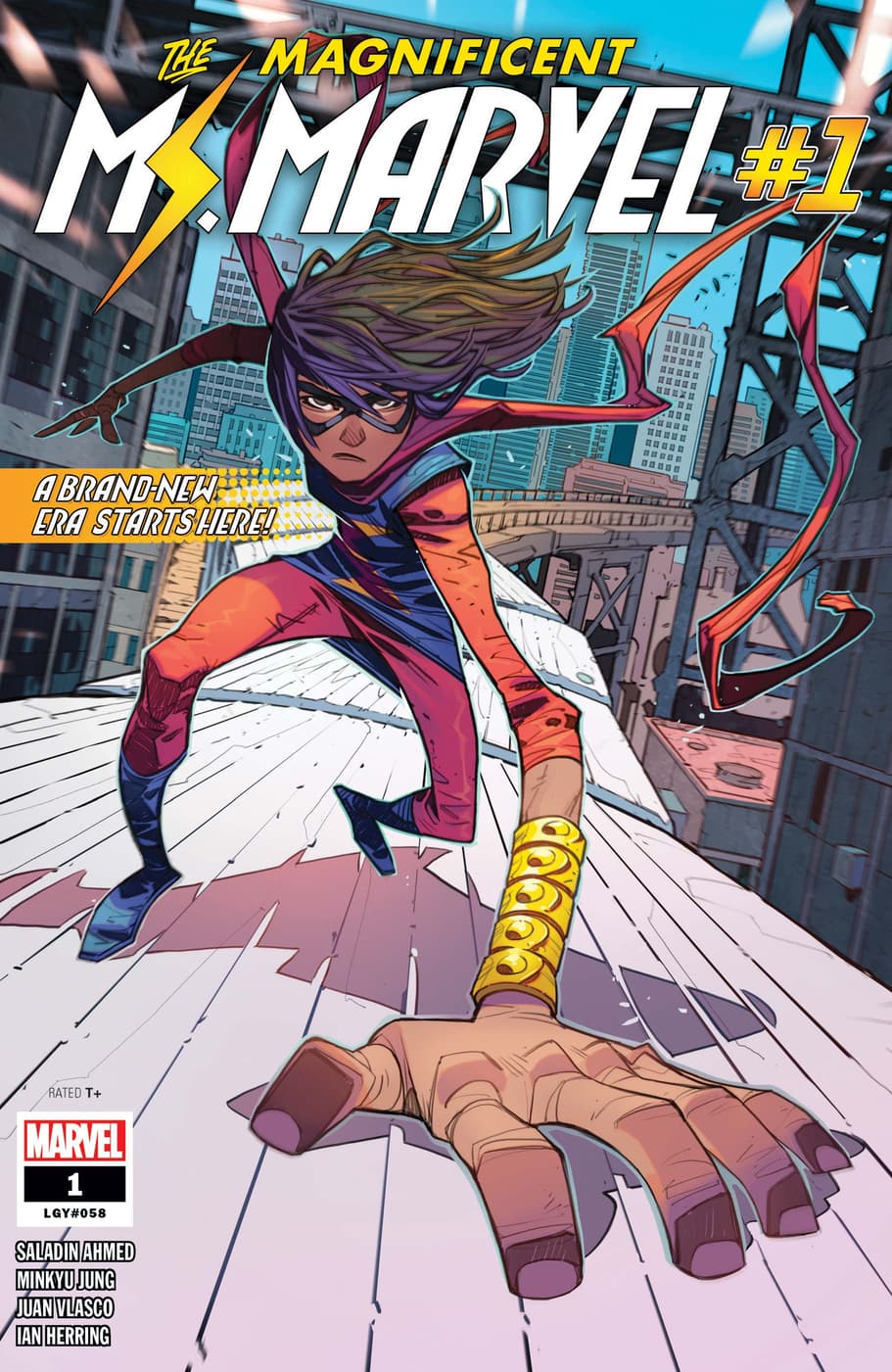 A good comic book will always be one of the most relaxing things you'll ever put your mind on while you're stuck at home. If you want to mix up your routine away from the screen, then reading a new comic is the best thing to do. With a new comic, you'll be reading for a few hours a day and your parents will love the fact that you aren't just facing the screen.
4. Organize Your Comic Book Shelf
Never had the time or motivation to clean your comic bookshelf? Now's the best time to do so! If your shelf is already gathering dust, you might want to wipe them off a bit to preserve your treasured comic book collection. And while you're at it, you might want to organize the bookshelf, too. Sure, it's not the most fun activity to do but at least you wouldn't have to worry about cleaning it up once life goes back to normal.
5. Work on Your Artistic Skills
Finally, if you love drawing, then this can be an opportunity to sharpen your skills. How about drawing your favorite character? If you've done that already, you can go explore other characters to draw because they're never the same. You can get into a different medium as well, such as watercolor or doodling.
(Visited 57 times, 1 visits today)