The cannabis legalization movement isn't just about personal freedom. For many advocates, it was about liberating a plant whose health benefits had long gone unappreciated. For decades, anecdotal evidence had piled up, but anecdotal does not equal scientific.

But as legal barriers to CBD research lower, scientific data is beginning to mount. And so far, the results look promising. Early confirmation of CBD's effectiveness in treating epilepsy, fear, anxiety, and high blood pressure has raised hopes for further positive findings.

For some, though, these positive results confirm what they've known their entire lives – CBD is a substance with significant medicinal properties.

These findings also offer a unique opportunity for investors. To make serious coin as a trader, you want to get in on the ground floor as much as possible. So, in this post, we'll talk about three value-priced CBD stocks that could go on a run soon.
CBD of Denver (OTCPK:CBDD)
As of now, cannabis is fully legal in 18 states. But back in 2014, all eyes were on Colorado, as they were among the first two states to legalize weed. Since then, the Centennial State has become a huge player in the CBD market, playing host to dozens of startups.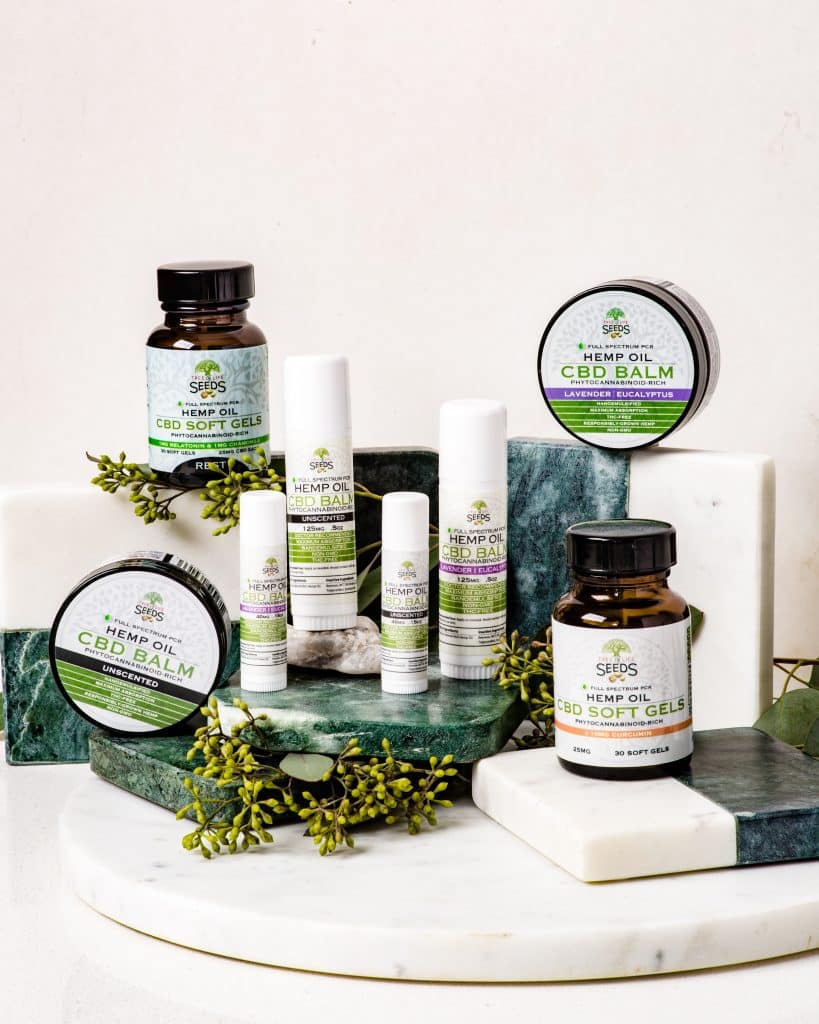 Of them, CBD of Denver (OTCPK: CBDD) has become among the most prominent. Currently, they are behind CBD oil brands like Black Pearl and Rockflowr. Also, they are currently launching CBD Social Network – which is exactly what you think it is.
But at first glance, CBD of Denver doesn't stand out as a unique concern. Sure, they sell CBD, but so do countless other cannabis businesses. And their CBD social network? Let's just say that, in its current form, it doesn't inspire confidence.

However, despite these downsides, there are reasons to expect growth in the price of CBDD stock. First of all, it's a cheap pick-up – at press time, CBDD was available for 0.011 per share. Secondly, who knows what the future will hold? If a research study announces positive bombshell results, stocks like CBDD could soar. And third, this equity's ticker is CBDD. At any moment, it could become a meme stock and blow up overnight. Should this happen, you could flip your shares for a quick profit.

Of course, given this equity's marginal fundamentals and the risks inherent with pink sheet OTC stocks, only invest what you can afford to lose.
Demand Brands (OTCMKTS: DMAN)
There's more to the CBD market than just oil. From flowers to edibles, well-diversified companies offer their customers a variety of ways to consume CBD. So, if you want to ride the next cannabis boom, you'll want some solid retail brands in your portfolio.

At the moment, Demand Brands (OTCMKTS: DMAN) is a solid prospect in this niche. Earlier this year, they made a huge acquisition, picking up the assets of Viride Research Fund, LLC. These included a line of products marketed as Lucky Chief.

This move was the latest maneuver intended to make Demand Brands into a strong, vertically integrated cannabis firm. Right now, DMAN also owns Pharmers Hemp, a cannabis seed company that develops bespoke genetics, and North West Hemp Co, which operates a legal grow-op in California.

So, as the cannabis market recovers, DMAN may look increasingly attractive to investors. As we speak, it only costs 0.021/share, Currently, all is quiet in the CBD sector, but if Biden legalizes cannabis from coast-to-coast, activity may surge overnight.
Green Globe International (OTCMKTS: GGII)
Spend a few minutes researching GGII, and you may be left scratching your head. Why are we promoting a travel industry penny stock in an article about CBD plays?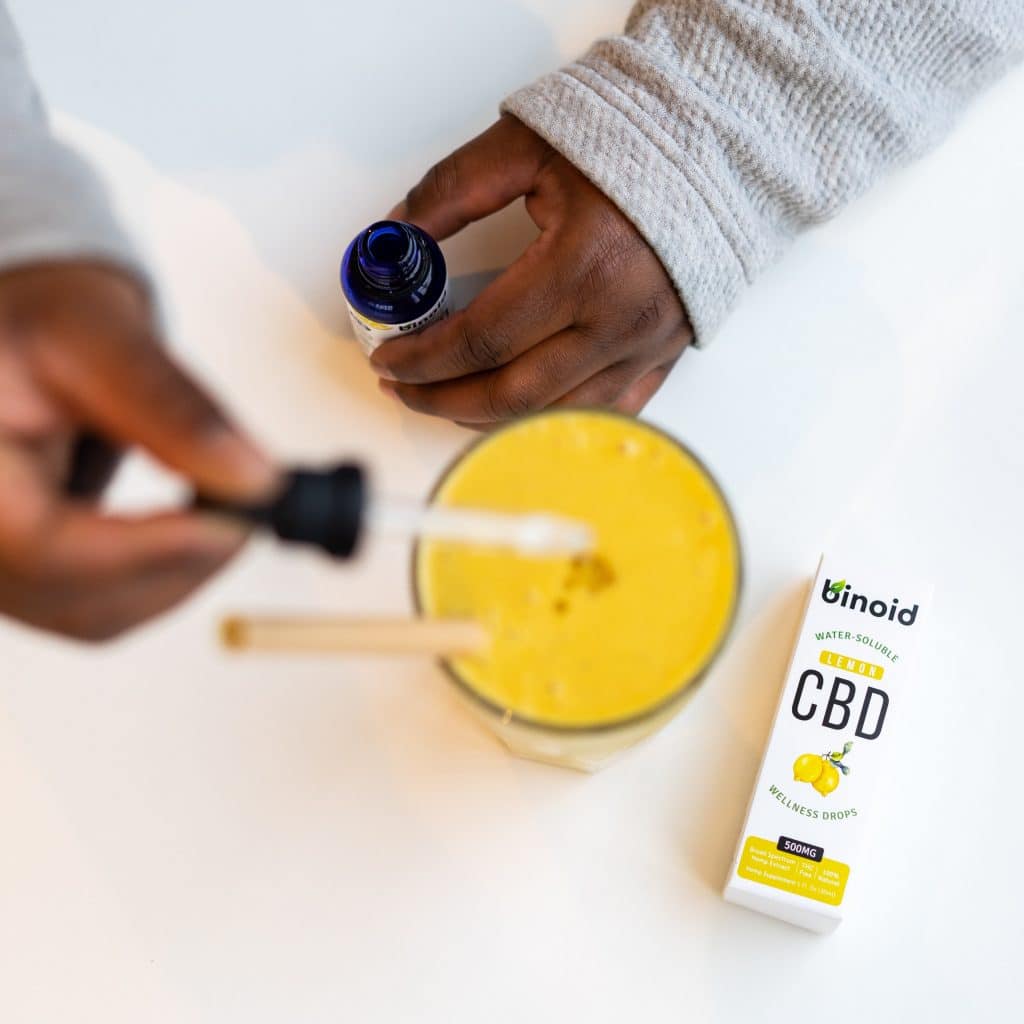 Answer: Because they are no longer in the travel business. Back in April 2021, Hempacco Co. Inc. acquired a controlling share in GGII for an undisclosed sum. Who is Hempacco? This firm is a hemp brand that sells CBG and CBD cigarettes.

But as interesting as that sounds, a quick web search will turn up dozens of companies doing the exact same thing. And as savvy investors know, unremarkable companies often lack sufficient upside potential.
However, Hempacco is unique in that they're the only hemp cigarette firm that owns its manufacturing facilities. Because of this, they can control costs and make product adjustments more easily than their competition.

As of July 2021, a share of GGII can be had for around 0.01. That's not spectacular, but hemp cigarettes are still in the early adopter phase. Once nationwide legalization becomes a reality, we expect it'll be easier for consumers, many of whom are struggling to quit tobacco cigarettes, to discover products like Hempacco.

For 0.01, GGII might be a long-term bet worth making.
CBD's Potential is Just Being Realized
If CBD investing was a baseball game, we'd still be in the first inning. Early adopters are still trying it out, actual scientific research is just getting started, and full federal legalization is not yet a reality. But on all three fronts, trend lines are moving in the right direction.

Not all CBD plays will pan out. But for the ones that do, early investors will likely enjoy a tidy ROI.
(Visited 154 times, 1 visits today)