The much-anticipated union of Call of Duty: Modern Warfare and Black Ops: Cold War has finally arrived. After nearly a year of teases and leaks, we finally have the Battle Royal team-up we have been waiting for. Warzone launched as a free to play download shortly after Modern Warfare was released.
The community has enjoyed the second Battle Royal from Call of Duty, however, there has been a call for much more content to be released for the game. Streamers like NickMercs and TimtheTatman have called for updates to maps, guns, and characters as well as special events like you might expect to see from games like Fortnite.
Whether you are new to Call of Duty noob or one of those Wager Sweat kids, now is the time to hop on to play Warzone in a new and exciting way. With new features, new guns, new maps, and new operators Warzone has never been more fun to play. Especially if you love to play 2 player games online.
New Map
A new map has been released in what appears to be a limited time event. Over the next several weeks players will have the opportunity to explore and fight across a map called Rebirth Island. Before release we only saw brief images with limited details about the island. Now we have a backstory for the island as a location for chemical weapons development.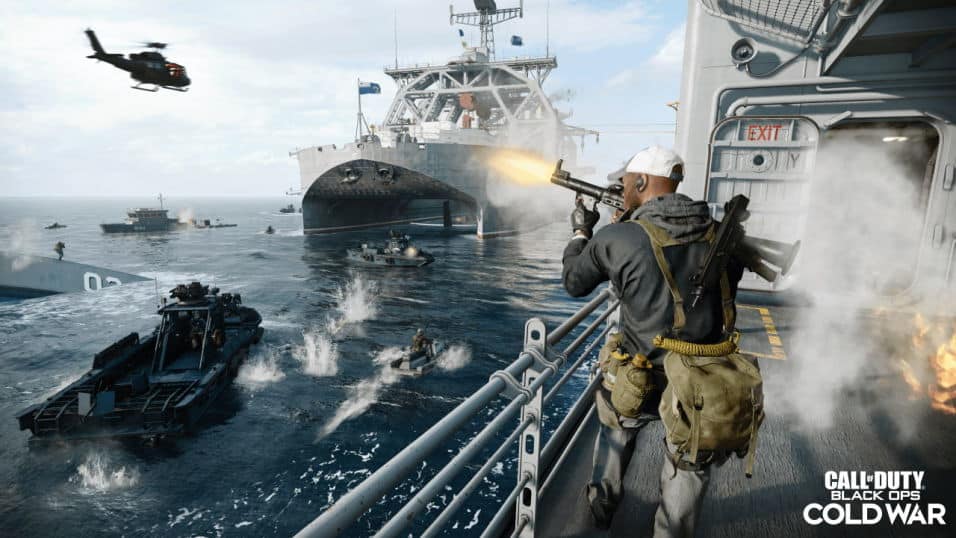 The map features new buildings, vehicles and is said to be based on the island of Alcatraz. It is smaller than the Verdansk Warzone map but isn't meant to be played the same. The map will have special events, hidden items, and even a special weapon blueprint which can be unlocked by completing all of the Rebirth Island objectives.
New Weapons
New Weapons will also be appearing in Warzone thanks to the Black Ops update. Players will now see weapons that use to only be available in Black Ops scattered across Verdansk. The Mac-10 is set to be a powerful new SMG that could stack up well against the MP5 everyone seems to love so much.
The addition of new guns to Warzone raises the question surrounding the meta of the game. What weapons will replace the Kilo or R9 fire shotgun? Only time will tell. For now, the Mac-10 seems to be a very viable SMG to replace the MP5.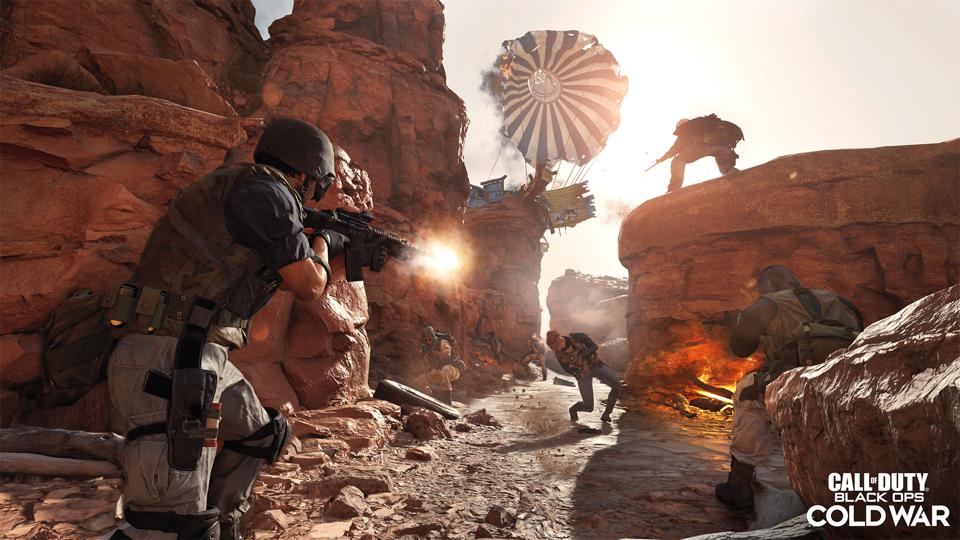 New Gulag
One of the biggest changes coming to Warzone may be the implication of the new gulag system. From what we have seen, the gulag showers will be replaced with a warehouse version of Nuketown. Players will still face-off in one V one battles but the guns and map will all be new. This gives new players an equal playing field and experienced players a fun new map to learn and master.
Conclusion
With over thirty new weapons, vehicles, and actives coming to Call Of Duty: Warzone, it should come as no surprise it is going to be one of the biggest battle royal games of the year. The collaboration brings together two massive audiences and combines them into one glorious army. But the question still remains, will the game live up to expectations or become a Fortnite rip off meant to simply make money.
(Visited 55 times, 1 visits today)