While life insurance in the traditional sense is often a long and difficult process of application that demands complex conditions, no exam policies are different. Many people value the speed and ease with which it is now possible to get helpful life insurance policies to protect themselves and the ones they love with an important asset. Moreover, those who previously didn't qualify for traditional life insurance may be able to access it for the first time regardless of health concerns, age-related issues, or failed medical exams. This is where some slip through the cracks.
Today, things have really changed. You can receive an insurance policy from smart firms who know how to offer the best rates to their customers. That's one of the main reasons why we cover the competitive options available from some insurers like Sproutt. See how you can get a terrific policy at a great rate when you no longer need to schedule or complete an exam. Sometimes you won't even need to give records, so get quick easy life insurance options without an exam. Read on.
Know Your Life Insurance Options Before You Shop
Since the no exam policy option drastically improves your chances of getting coverage, these options also boost the satisfaction of customers year after year. That means that more and more customers are seeking fast, simple application processes and friendly terms. For the customer who wants a policy, you can choose from nearly any size policy or budgeted rate.
Below you'll see some exemplary options from Sproutt that provides policies on a scale ranging from lower to higher payouts and lower and higher premiums. You can get any of these choices without an exam to secure coverage, and so you can achieve your financial and household goals for yourself and your family. Check them out.
Best Picks for Life Insurance without Medical Exams
Before we get into the gritty details of the policy options available from competitive insurers, you should definitely know that you have a forest of choices. There is flexible and helpful coverage with diverse rates, perks, and processes that can satisfy almost any situation and condition. Customers say that they enjoy the speed and simplicity of these applications in comparison to the traditional process. Sprout uses a quick quote tool on their website that can give you an idea of this.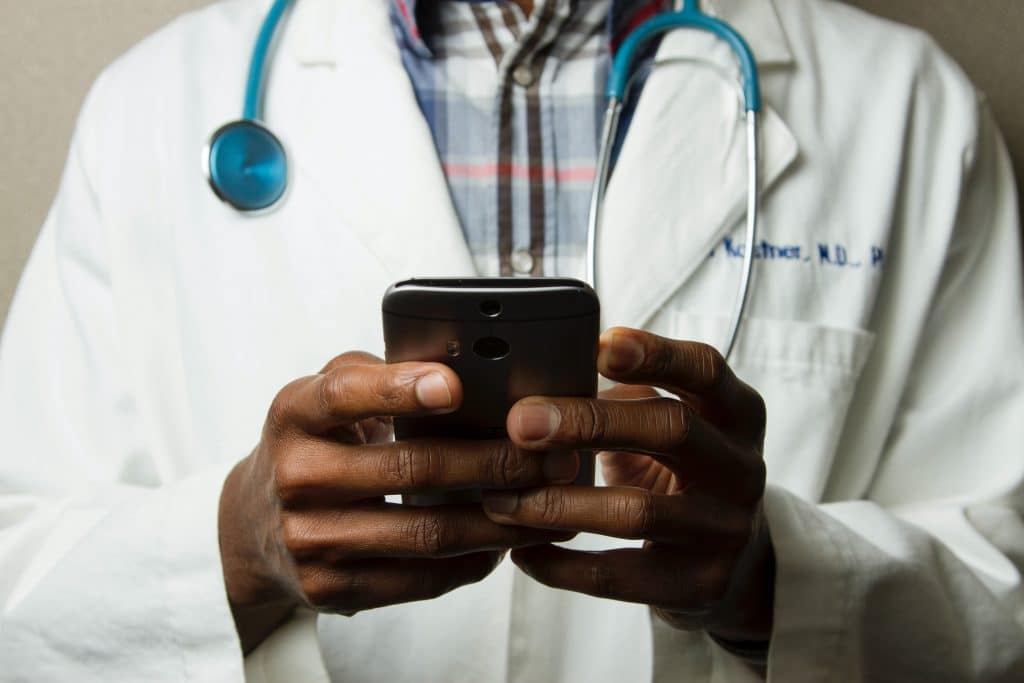 In all, know that the choice of policy and terms is yours. The field of no exam life insurance can be so competitive that you should feel confident you can get the best price and payout. See these three options and even tailor them further to meet your needs. It's completely your choice, your voice. 
Policy Option 1
Entering the world of insurance, you may seek an initial and very simple option for a coverage amount of around $250,000 for a monthly rate near $60. This can be a smart move for those who couldn't get coverage before due to budget constraints in their home or the results of medical exams that just did not swing in their favor. It can give a little peace of mind for a modest and easy investment.
Policy Option 2
The next most popular option with customers of Sproutt is a higher benefit option that can get coverage of $500,000 for the discounted rate of $100 per month. The beneficiaries of these policies are certainly more protected because you will effectively double the payout for a lower price.
Policy Option 3
All those who are listed in your insurance policy coverage agreement will feel profoundly cared for with an even more robust and helpful policy. Sproutt can offer you a coverage option that reaches into $750,000, allowing you to save even more money for the greatest amount of coverage. Can you imagine the peace of mind and relief of that?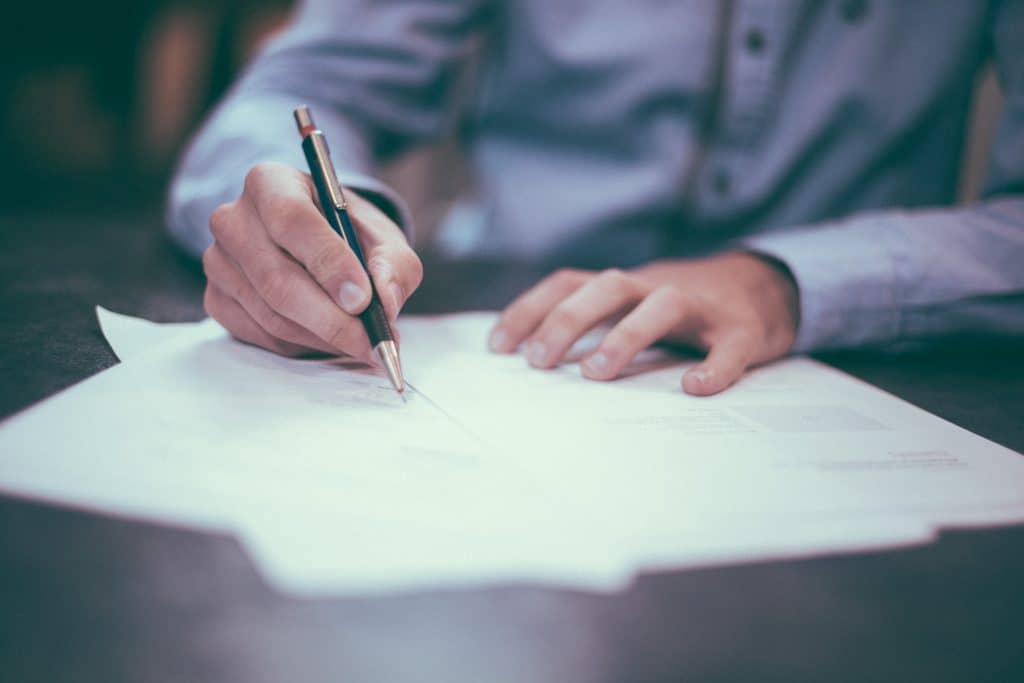 Select Sproutt for Quick Easy Life Insurance
The choices you now know that you have within the life insurance market are varied and interesting. What's available today is ground-breaking for many people who could never before get life insurance so easily, and that makes for real benefits for the customer.
Sproutt encourages you to be one of their customers because they care about giving you all the choices and policy needs that you might have. So, contact Sproutt to get answers to any insurance question and to receive a quote.
(Visited 91 times, 1 visits today)