From multinational companies to small businesses, remote desktop technology maximizes efficiency and resources. By investing in an affordable technology solution, you can take your productivity to the next level.
Below are some of the benefits you should know to help you decide whether to use this setup:
What is a Remote Desktop?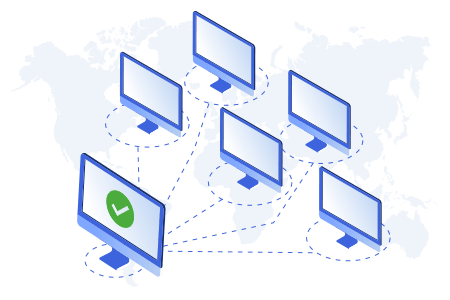 First, what is a remote desktop? This innovative setup connects different desktops to one main server. With this, you can "run" Windows-based applications to iOS and Android device. It will also save you resources and time because you can just reconnect to the server and run the needed software, instead of repeatedly setting up new hardware every time.
Ahead, we listed the perks of using the technology:
Flexibility
Yes, you no longer have to be chained to your desk. With this, you can use Windows-based applications to iOS and Android device. You can move about freely and still produce stellar works seamlessly.
As your data is in one place, you no longer have to set up your personal computer for work. You can also upload files to your computer remotely.  Of course, remember to get permission from your leaders beforehand.
Even better, you also eliminate the need to travel with flash drives, external hard disk, and other physical tech storage.
Secured Data Management
Data management and data security are both important aspects of any businesses. With the utilization of remote desktops, data is more secure because all files are stored in online clouds. It is encrypted and protected from data breach and hardware failure, thanks to the security solutions provided by the server. This means if the end user device fails, or is lost or stolen, your data remains safe.
Of course, the data are constantly accessible, secure, and updated, too.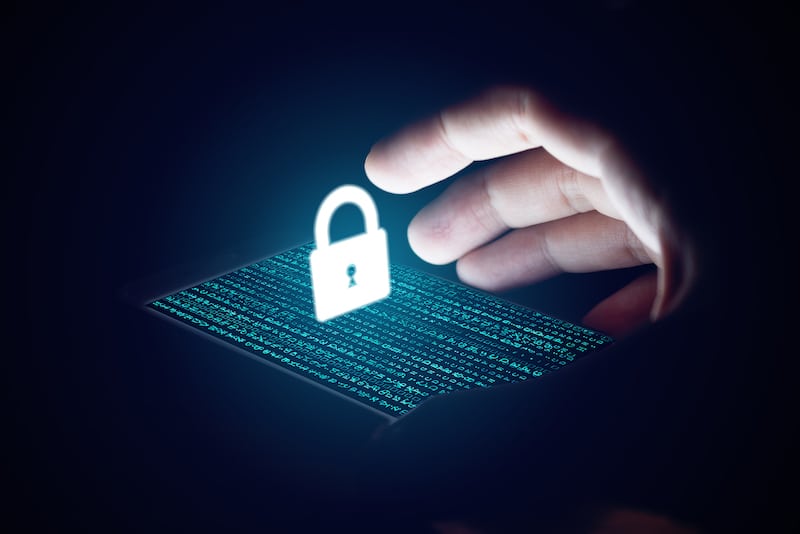 Productivity and Accessibility
A good and productive working environment can inspire employees to be efficient and motivated. Nowadays, innovative technologies can help the workplace to achieve this status, and even help tons of employees to complete tasks in their own terms.
With a remote desktop, businesses can grant employees the freedom to choose where and when they can work. Mobility and accessibility also allow them to manage their time well and commit to a healthy work-life balance.
Remote Administration
A remote desktop also enables team leader to manage easily and efficiently their employees by handling the main computer. They can allow and restrict access to members in just one click.
It makes any workplaces' system accessible to any laptop, smartphone, and any other device.
Instant Troubleshooting
As if that's not enough, remote desktop allows businesses to troubleshoot problems instantly. Instead of paying much more expensive IT services, you only have to call service to fix the main system.
Cost Effective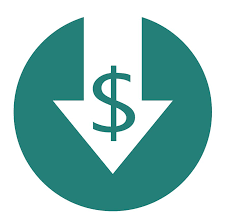 Instead of investing in new software and hardware, you can save money when using a remote desktop system. Through this solution, employees do not necessarily have to anymore use high-priced computers to deliver quality works. Furthermore, businesses with a remote desktop system can cut the cost of paying staff to maintain the computers.
If you are a small business or a startup, this can be a great start for your data management and system operation.
Easy To Set up
With the remote desktop solution, you can change devices with ease. Simply disconnect your device and connect a new one to the cloud.
How to use Remote Desktop:
Experience this technology with Windows Remote Desktop. It is one of the most common services that can help you set up a remote desktop. To start, it's free to install and use. Plus, it's easy to configure. Find out here how to enable the feature.
(Visited 179 times, 1 visits today)