Among the many Apple Inc. products set to launch this fall, a lot of hype is dedicated to the upcoming Apple Watch 2. The U.S. tech major is expected to launch the next edition of its famous timepiece very soon. Although the product has had no official comment, analysts are certain that it will be showcased alongside the new iPhone 7 this week. Here's a list of the exciting upgrades that fans can expect from the next generation Watch.
The Apple Watch was launched mid-last year and is believed to have been a hit in the wearable tech space. Apple Inc. rolled the product out while popularity for wearable tech was surging. This is believed to have translated well into the device's sales, but only an official report will reveal its true market performance.
Demand for the Watch is said to be on the rise. This craving for the device should spill over nicely into its second edition. Apple fans who have reportedly held back on buying the product claim to have done this for two reasons. The first is their distrust for first generation products, while many others cited the watch's massive reliance on the iPhone as another deterrence.
Both these issues will be solved with the next edition Apple Watch, which promises to be a much more independent product this time around, all without sacrificing its appeal. Reports cite a MicroLED screen that will blow the competition out of the water in terms of display tech.

Water won't be a problem either as waterproofing will be upped significantly to make the wrist device a lot more durable. Lastly a better battery will power the device, allowing it to last a lot longer than the current version, which barely lasts a day depending on its usage.
MicroLED
Apple Inc. will break out the first of its in-house screen tech with the second Apple Watch. The company took in LuxVue back in 2014 — an entity leading the way in innovative display tech. LuxVue is making headway in OLED tech and other mobile displays. It is believed, however, that Apple plans to use MIcroLED on the Apple Watch 2.
Breaking away from convention, MicroLED trumps LCD and normal OLED displays in a few spheres. It allows for greater color contrast due to how it relays pixels, greater resolutions offer more detailed images as well. Faster responses can also be derived from the screen tech. Lastly, it demands less of the battery, which should go a long way towards giving users that extra bit of juice where it counts.
A water resistance Apple Watch
The Apple Watch is already a hit among consumers and the electric timepiece is known to be waterproof already. Rumors suggest that its water resistance will get a bit of an increase though.

IP68 waterproofing will be instilled in the device, letting users submerge the device for up to 30 min without worrying about water damage. It may not seem like much, but a device that is less susceptible to dust, heat and water offers a little extra assurance to those who held back on buying the Apple Watch for fear that it might break.
Upped battery
A major downside that is often highlighted about the 1st Apple Watch is its poor battery life. Users and reviewers claim it barely lasts several hours with excessive usage, and a whole day of normal use was still a mild stretch for the battery. A significant boost to charging speed and the life the battery is expected to be seen this year.
Unlikely features from Apple
Other things are said to be coming to the Apple Watch that fans shouldn't hold their breathe for. Fans should take rumors of a camera and cellular capabilities with a grain of salt.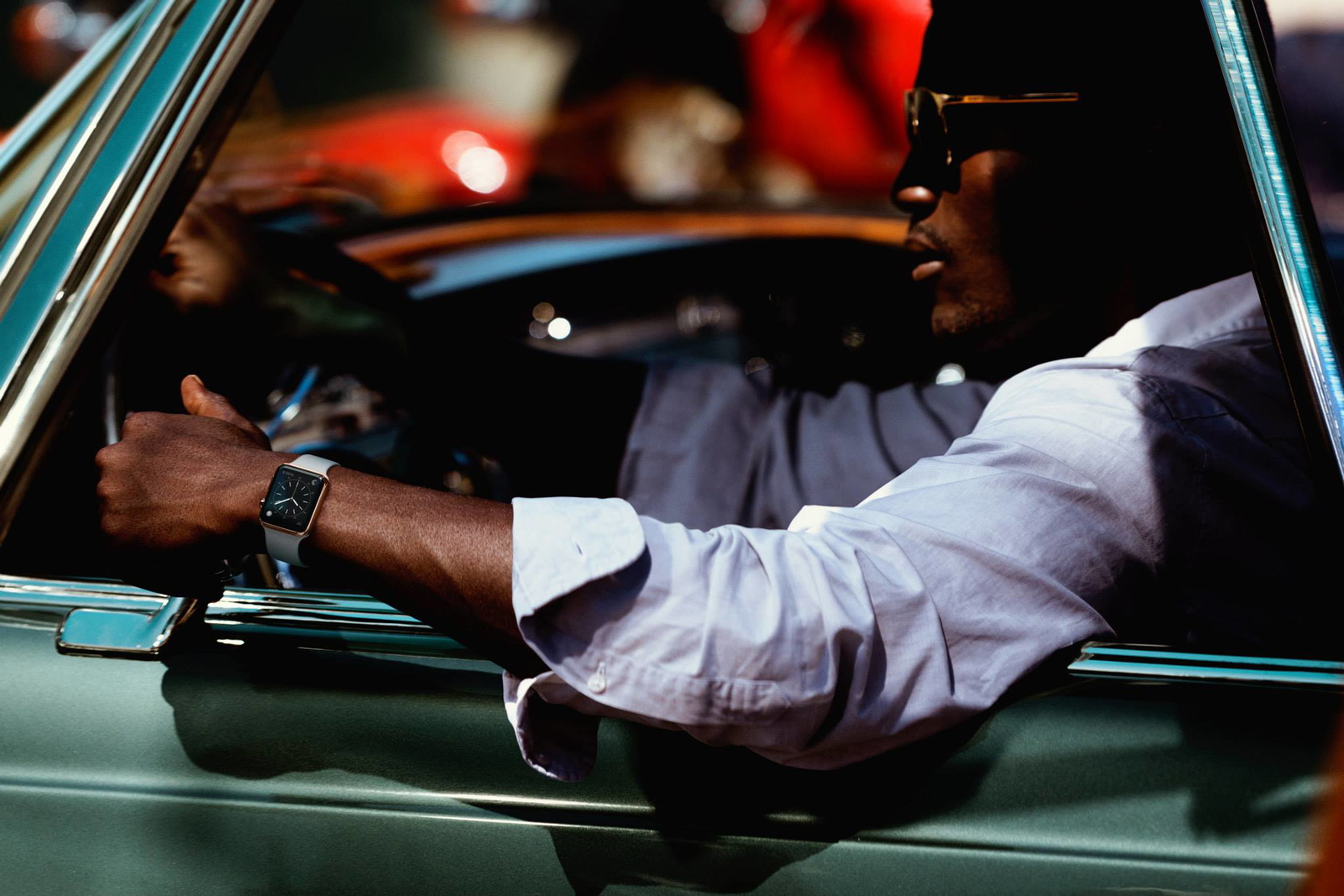 These would require too much from the battery and would steal into much of the iPhone's territory. The product is designed to complement the iPhone, not act as a substitute.
Features that can be expected are GPS capabilities and a few other items that will give the Apple Watch 2 a bit more weight as a stand-alone product. Recent talks have also suggested that the upcoming Apple Watch will be an S upgrade. Instead of the Apple Watch 2, users can expect an Apple Watch S to roll out this Wednesday.
(Visited 825 times, 1 visits today)