We are all familiar with being frustrated and helpless when failing to send a file via email or chat application simply because it is too large. After slaving over a script or a high-quality video or even a large research paper, the last thing you need is all of the effort going to waste simply because you can't fit it in your email and fail to send it within the deadline.
To avoid this situation, there are alternative ways of transferring large files over the Internet without any hassle. All you need is a strong connection to the Internet and a computer or mobile phone. This article will discuss alternative methods of sending large files via the Internet easily.
Use Reputable File Sharing Websites
You can opt for a third-party online file-sharing website that is reputable and secure. It simply involves uploading the large file you want to send, entering your email address along with the recipient's email address. The site stores the file in secure cloud storage and sends a download link to the recipient.
Such websites can seamlessly transfer files that are quite large within a matter of seconds. Some services allow sending files up to 5 GB for free and without any registration. Usually, you need to pay a fee for being able to send files that are over 5 GB. Depending on the amount of service charge you are willing to pay, the site will avail you of the maximum capacity of files you can send.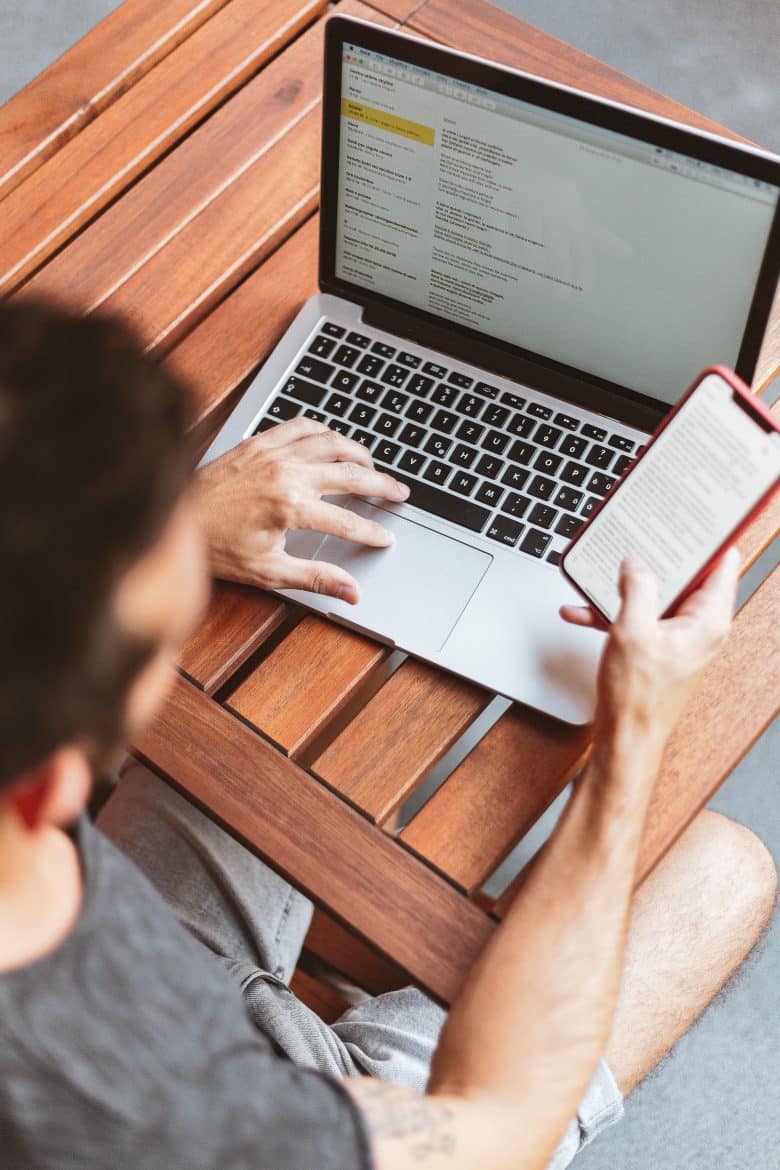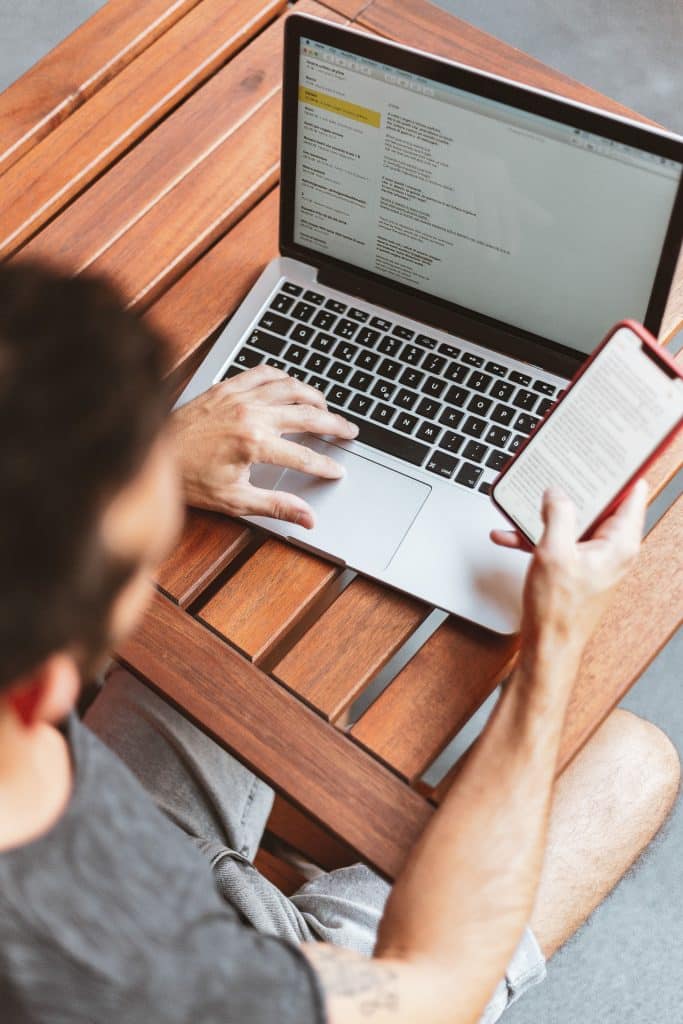 Some sites provide unlimited file transfers for a certain amount of payment. When settling for such file-sharing websites, it is crucial to opt for the ones that are authentic, reputable, and provide proper security. Look at the reviews of such services to ensure that you are not falling prey to a scam.
Use File Compression Software
You can opt for file compression software to send multiple files in an email or messaging app. Such type of software compresses multiple files into a folder or zip files. You can use WinRar as it is free and can zip large files within seconds.
WinRar is a classic software that has earned a great reputation for over two decades and is still providing spectacular service. It works flawlessly in almost all operating systems like Windows, Linux, Mac, and Android. Converting large files into zip files and then sending them via email is a great way to transfer files without compromising security, quality, speed, and storage.
Lossless data compression is generally supported by zip files. They take less time and minimal space while ensuring that your files are intact. It also does not affect the quality of the images and other media present in the files. After compressing the big files into a zip file, you can attach it to the email and send it without any worry.
Try Using a VPN
VPN stands for Virtual Private Network. It is a service that provides you with more privacy when you are online and protects your data. It achieves more security by directing your Internet connection through a server.
VPN is typically used to protect yourself from hackers and prevent coming across pesky online ads. They are incredibly useful when using public Wi-Fi. For moderating upload bandwidth, there are some Internet service providers (ISP) that implement broadband traffic management.
If this is the scenario with your ISP, you can use a VPN to prevent your ISP from identifying the large size of your files. This will enable you to send your big files. On the contrary, it must be noted that this is not the best or most preferred option.
Firstly, your VPN connection might get slowed down by the large files you are sending. Secondly, it is not guaranteed that the files will be intact upon delivery. If you are sending a doc file that contains no image, video, or audio, then you do not have to worry much. However, if you do send files with such media, the pristine quality of your files cannot be assured.
If you cannot find any other alternatives, then opt for paying premium VPNs and use a strong Internet connection. Using VPNs is a great measure for sending private files with the utmost security in public Wi-Fi. VPN provides the ultimate online protection.
Use Popular Cloud Storage Services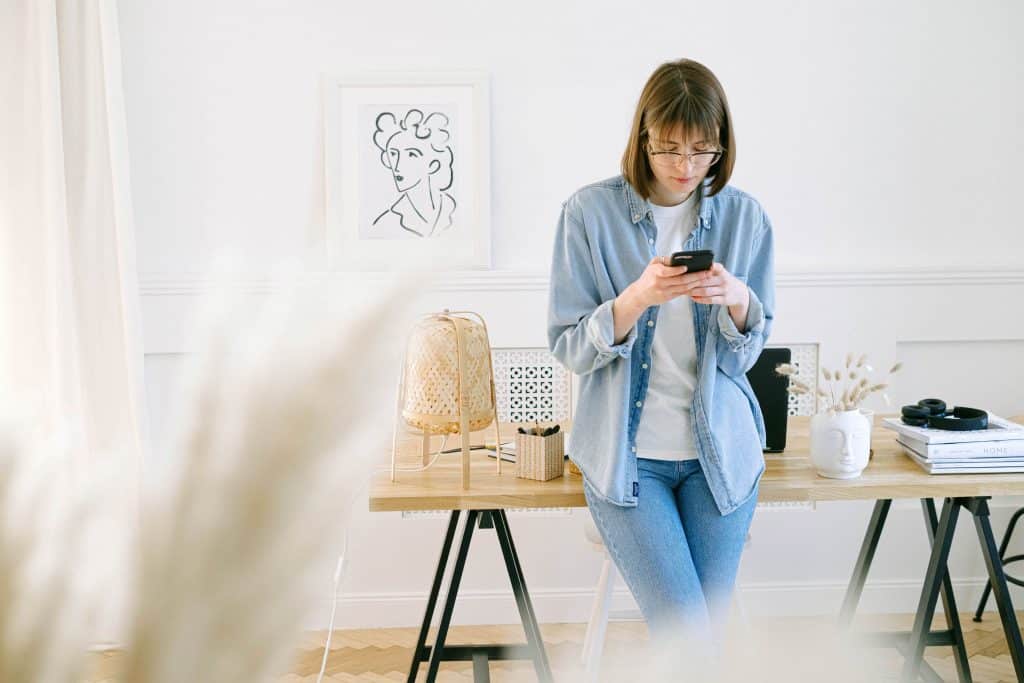 Another option is to store your files in renowned cloud storage services like Google Drive, OneDrive, or DropBox. Such cloud services can be integrated with your email account. For instance, you can sync Google Drive with your Gmail account or OneDrive with your Outlook email account.
By doing so, you can simply share the large file directly from your cloud storage via your email. To share the file, you can click on the OneDrive or Google Drive button to attach it to your email. Upon receiving your email, the recipient can either open it online via the cloud storage service or download your file directly to their computer.
Alternatively, you can create a folder in the cloud storage and make it accessible to only the recipients by adjusting the privacy settings. You can upload the file to that folder and send the link to the recipient. Make sure to include the recipient's email address into the specific folder's accessibility. To ensure proper security, you also need to ensure that the link is only shareable to the recipients and you and no one else.
Cloud storage services like Google Drive are often free, but you will need to pay if you surpass the storage limit. Such online services are incredibly helpful and make sending files a breeze. They are also quite reliable and work seamlessly on most devices. Only opt for established cloud services like Google Drive and OneDrive for high security.
Final Words
It can be quite cumbersome when you are unable to send large files via the Internet due to limited storage capacity. You can send big files seamlessly in intact conditions by using online file-sharing services, zip files, and cloud storage services.
(Visited 181 times, 1 visits today)