Online security is more important than ever these days and many people are just now starting to realize that they will need to step up their at-home security if they are going to work from home and also buy items online in safety. There are many ways to improve your online security, but a VPN is one of the most powerful ways to accomplish this.
Many people were not familiar with VPN protection before the events of the past year, but VPN protection for your home network is a great way to secure your information and protect you from data theft and hackers on a daily basis.
If you are ready to learn more about this important way to offer your network superior protection, here's a VPN guide to getting the best protection while online.
What is a VPN?
A VPN is a server that you connect to through your internet service provider (ISP) that allows you to create a connection through tunneling. This tunneling process allows you to use this virtual server instead of working through a local internet connection or machine for your online browsing needs.
All of the data that is sent back and forth through the connection is secured and encrypted so that bad actors of all kinds cannot gain access to it. This tunneling process adds significant protection from hackers and other online security threats that basic cybersecurity measures cannot.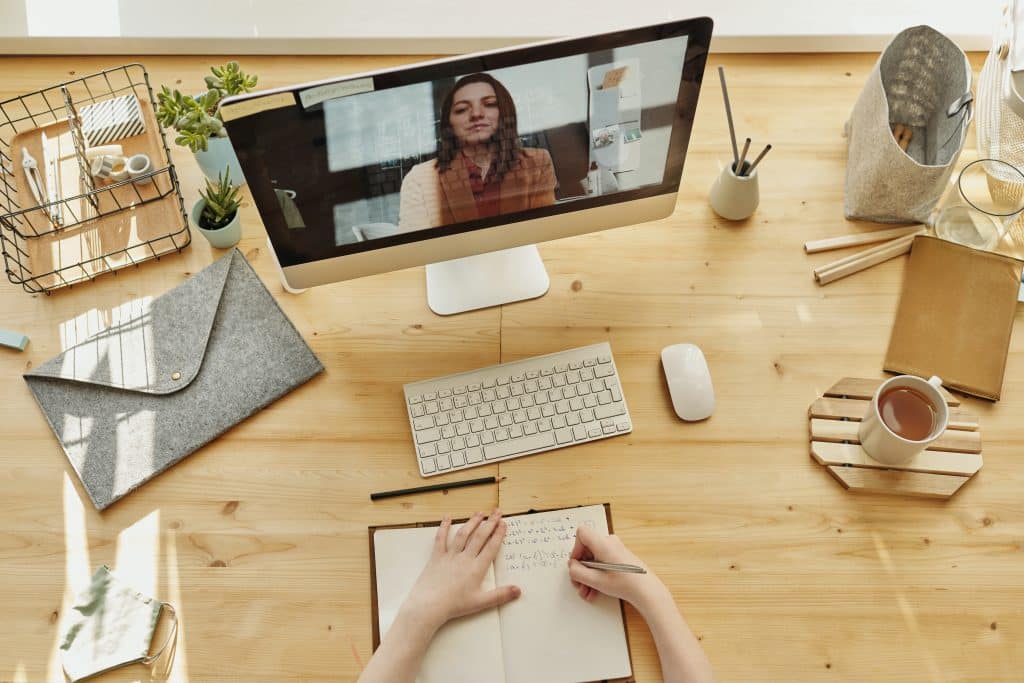 Why Should You Use a VPN?
VPN protection is essential if you are going to have to access your work's servers remotely through public WIFI. A VPN can also protect your own personal information and data when you are working on a public WIFI access point.
Even if you are not concerned about someone accessing your banking information or your personal data, you should still be concerned about others being able to learn your browsing history for a whole host of reasons. There is enough information online about all of us that you do not need to share your browsing history with anyone else who might be able to check it out while you are on the public WIFI at your local coffee shop.
Protecting your personal information as well as your location and your other data from hackers is essential these days.
How to Choose a VPN
So, you might be convinced that you need a VPN, but how do you pick one?
· Cost
The more secure a VPN, the more it will cost. You might be fine using a simple VPN for personal browsing and shopping and online banking, but if you are running an at-home business, you may want to invest in a more expensive VPN for your security needs. Many VPNs are paid monthly and are quite reasonable cost-wise.
· Logs V No Logs
If you want a very secure VPN, you will want to be sure that your provider does not retain logs of user access and browsing. Anonymity is also part of security and there is no reason that your VPN provider should have logs of your behavior while you are using their product.
· Server Location
If you are selecting a VPN that you want to use when you are working in locations other than your hometown, you will want to pick a provider that has servers both on the west and east coast and maybe has servers overseas as well. It can be difficult to find out that you are in London but you cannot use your VPN due to server limitations.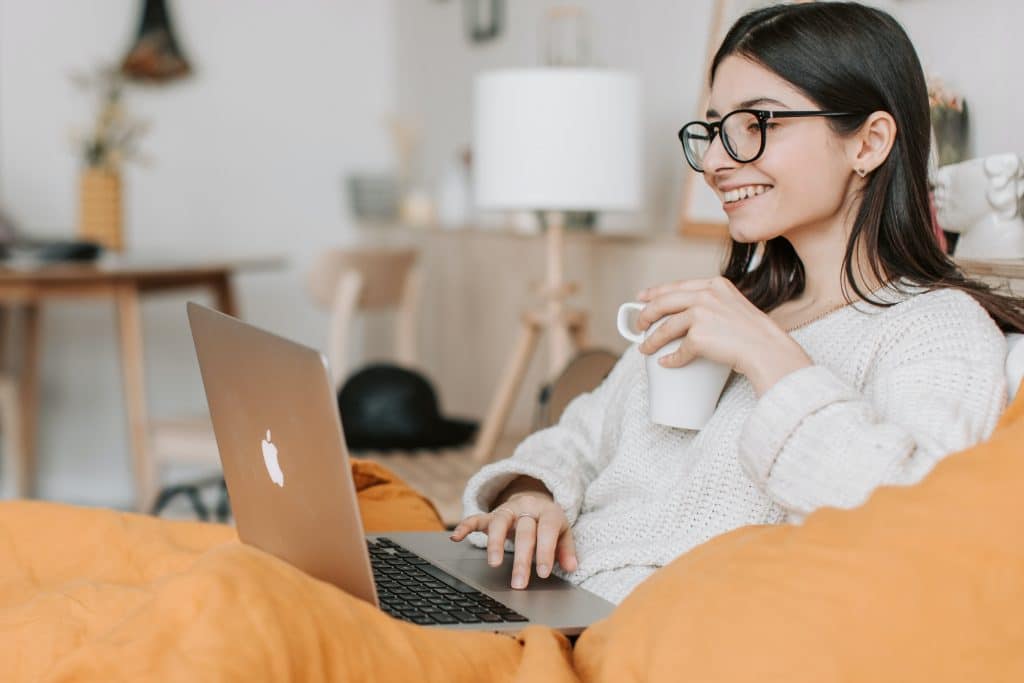 · Server Quantity
The number of servers that your provider offers can mean that you might be forced to share bandwidth with lots of other people at the same time. Make sure that your provider can offer you the right amount of bandwidth for your work and browsing to be smooth and efficient.
· Multiple Device Support
A good VPN will support more devices than just your laptop. Your phone and your tablet also have access to your personal data, so you should secure them as well every time you use them on public WIFI. If you are going to need to work remotely using your phone at times, you will want it to have access to the same VPN that your tablet or computer does.
Possible Drawbacks to VPN
There are a few drawbacks to VPN use that you should be aware of. These do not outweigh the security benefits, but you should be aware of the drawbacks as well.
· Spoofing Your Address Can Cause Location Issues
When you are using a VPN, you will become associated with any location that you choose. This might be advantageous if you are shopping for items online, but it can be difficult if you are trying to conduct work processes and your location is showing up incorrectly.
· Browsing speed
VPNs can cause some slowness and lag, especially if you are using one of the less expensive options out there. This might not matter if you are not looking to do a full day's work online or you do not need to upload large files or stream video. However, when you need access to fast internet, a VPN can sometimes slow your work down quite a bit.
A VPN is a Valuable Way to Protect Yourself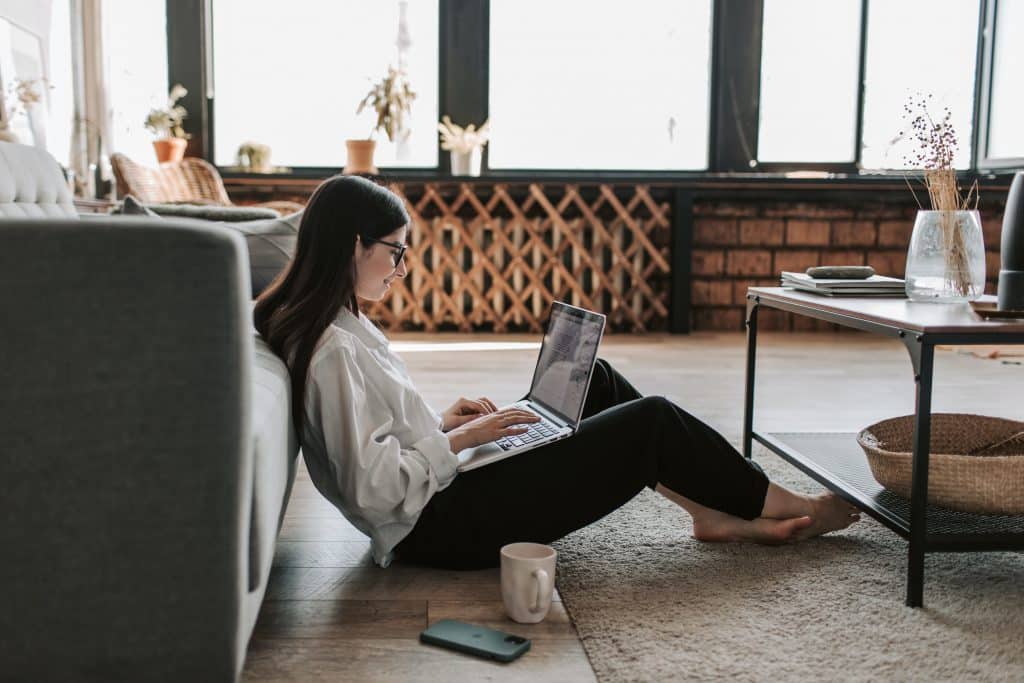 VPNs are going to become increasingly essential to business owners over the coming years, but a VPN can be just as powerful for personal use of the internet. As hackers get more sophisticated, it will become increasingly difficult to protect your personal data and identity when you are online, even with the normal safety features in place.
A VPN is a great safety measure to take to protect yourself and your business from intrusions by unwanted visitors or attacks by hackers. Free protections will never cover your bases the way that an encrypted VPN will, and you would be very wise to consider a VPN for all of your internet use, both for personal needs and for business purposes.
(Visited 209 times, 1 visits today)