Relationships and bonds are as essential to us as the breaths we take and all for good reason too. We are by nature bonded to our parents even before our births, to our grandparents, to siblings, to lovers and spouses and most importantly, to our children. It is all a part of our general makeup. We cannot work and survive without forming some very necessary bonds and our evolution and endurance depend on those connections. So does our happiness.
Be Connected Even When You Are Out of Town
Life has become fleetingly fast-paced and it is pretty common these days that we have to face the dilemma of being broken away from family and loved ones. It can be due to financial reasons like going away for a new better job in a new city or to a completely new country or a continent. It can be for studies and also for serving one's country in case you are enlisted in armed services. It can create immense anxiety and heartache for those left behind as well as for those who are drifting away.
Technology can play a very special role in such situations. If you know how to and have the will to stay in touch, nothing can come between our treasured ones. Research and find which telephone and internet connection will work best for you and the family you're leaving behind before pulling your roots. Get in touch with the experts if any hardware or software needs to be installed so that you can keep an eye on your family in case of trouble and also be a part of their everyday lives.
There are many internet applications that can make long-distance relationships fun so that you're never too far away. Skype and WhatsApp etc. are the common most software applications that can help with the distance blues. Putting in some effort goes a long way in ensuring that we're always sharing love, care, and laughter. If it's the older people, like parents or grandparents, make scheduled calls to constantly check up on them and to show them that their existence matters.
Make recordings on your phone, you don't really need a separate video camera since the tech in our smartphones these days is becoming more amazing with every passing day. Send your loved ones personalized video and audio messages to show how much you care and are still a part of the family and that distance has not taken the love away from the hearts. Use services like Amazon and book pre-gifts for special occasions and surprise them with tailor-made memos.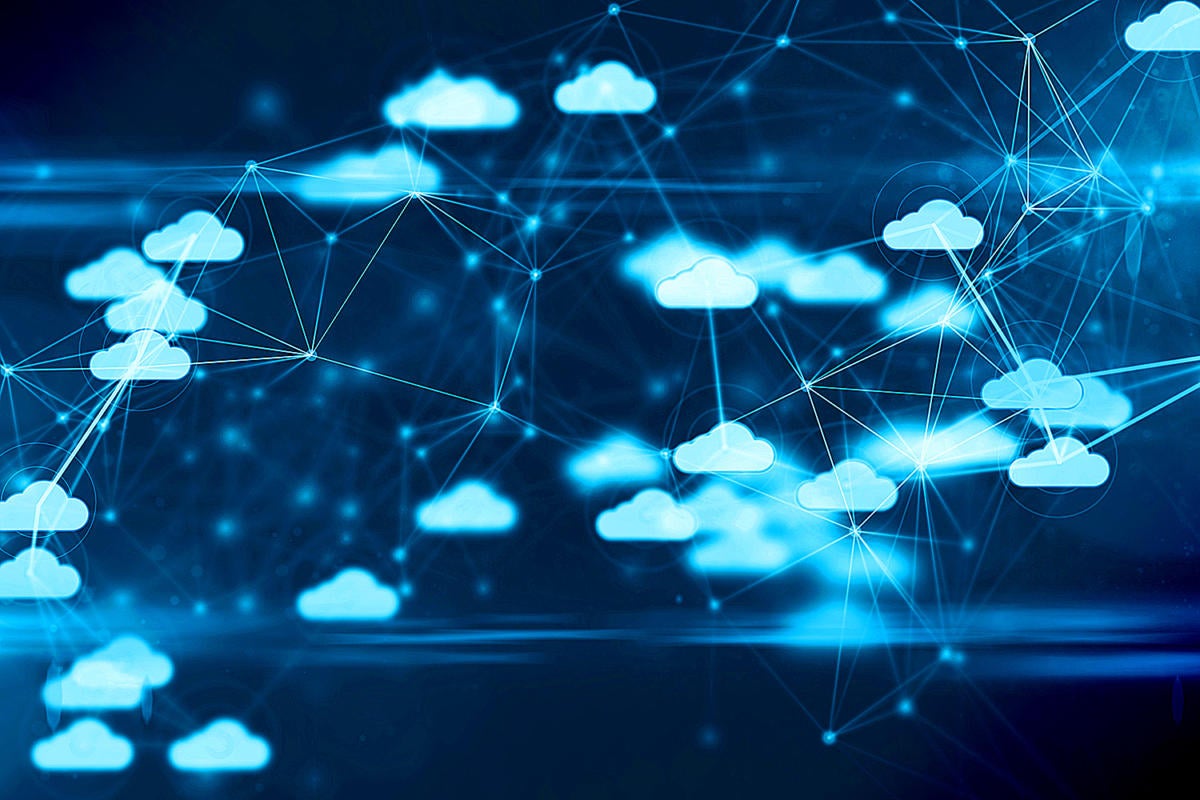 There's a lot one can do to make sure connections stay as strong as they were in our physical presence. Nothing can hinder the process if our will stays strong.
Work from anywhere you want:
If you have a good internet service, you will not have to work about a disrupting connection and sit in the same room to use it. You will be able to work from home as well as office. Most of the businesses today, work on the principle of digital marketing rather than any other – it's more economical in comparison to spending dollars on billboards and yet very effective.
Moreover, our digitalized lifestyles have reduced our need to meet contact physically. We can get things done by merely getting online and ironing out the creases via conversation. Many companies are even hiring freelancers to get their work done to cut their costs on the office furniture and other employee benefits by getting people on board all with the help of a good internet connection.
(Visited 60 times, 1 visits today)