How many people relocate annually? Statistics show that 9.8% of Americans switch their dwellings every year that accounts for 30+ million homeowners. They require high-quality storage facilities while moving as well. With an average American relocating every 11 years, nothing prevents the self-storage industry from dominating the housing market. But it's essential to make your storage facilities well-protected against burglars and accidents. So, the secret to success in the self-storage market involves enhancing the security features of self storage units. People don't wish to temporarily stockpile their belongings in storage facilities to find the lost/damaged later. But how can you make these units more secure?
Improving the security of your storage facilities
People don't just utilize these storage facilities during relocation. Besides homeowners, we have several business organizations renting these spaces to stash their documents. After decluttering the house, folks need extra space to store objects with monetary value to emotional worth. From books and antiques to furniture and appliances – there are several objects for which customers would rent self-storage units. It seems essential for you to arrange enough security measures to safeguard these valuables and ensure they remain sheltered in these units. Now, which steps can you take to enhance the security features of your self-storage units? We've devised some suggestions here for owners to increase protection: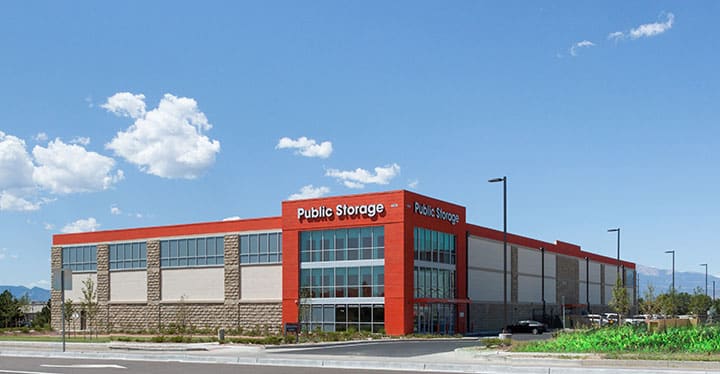 Access Control
When it comes to giving access to authorized personnel, you can implement technologies as simple as keypads. But it's better to trust state-of-the-art options available at your disposal! So, we recommend installing self storage gate access systems that give you access anytime and anywhere. It gives you control of all properties and addresses issues. These systems provide flexible software integration offering cloud-based remote access. They make sure that only a person with the correct password can access their unit instead of criminals.
Proper Fencing
An essential security feature in storage facilities involves installing proper fencing. What sort of fences is necessary for your storage facility? It depends on whether these units contain valuable objects or your company's located in a high-crime area. We recommend getting heavy-duty fencing that's cut-resistant and prevents climbing over as well. Putting up a hard-to-cut-or-climb razor-ship fence can help you attract more customers, even if these wires give the facility an almost prison-like façade. If you're planning to install a fence to protect your business, you can get in touch with Timber Ridge Fence Company in Lawrence.
Security Cameras
Customers mistrust a self-storage facility that doesn't have 24/7 video surveillance of the premises. These devices enable owners to detect crime and prevent burglars from entering these units. There are different types of cameras available for storage companies. Owners often utilize bullet cameras, but they're visible. Instead, using dome cameras can offer customers clandestine protection. Then we have wireless IP cameras that collect/transmit security footage for your viewing constantly.
Motion Sensors
Even if someone manages to bypass security cameras, these motion sensors will trigger the arrival of someone unfriendly. It's difficult for someone to blend into shadows and avoid capture when installing motion sensor lights. Don't forget to get LED lights for your premises. Also, make sure to put up these sensors in places where criminals are most likely to conceal themselves. It'll give you an advantage over competitors as well by enhancing your self-storage facility's security manifold.
Commercial Alarms
You can reduce thefts/robberies by installing commercial alarms that indicate a crime committed inside the premises. These devices alert you – as everyone's well-aware – if a breach has been detected. A commercial alarm system enables you to control these alarms remotely when you aren't present at the premises. So, you can receive notifications about a break-in while the crime's being committed. Therefore, you can take immediate action and inform the authorities as well.
Security Guards
It's essential for storage facilities to have ample lighting inside the premises. Tenants feel protected when everything's visible with a luminous atmosphere. Also – if your budget permits it – you must hire some guards to monitor the premises constantly. Guards can monitor the exits and entrances of premises while patrolling the area to ensure everything's fine. Guards can also come in handy when there's a break-in or when you have customers storing illegal stuff inside your units.
Check What's Being Stored
It would help if you didn't allow people to store whatever they want in these units as some items are dangerous when stored inside rented space. So, what's not suitable to store inside a self-storage unit? You can't let customers store ammunition or other flammable materials in these spaces. They're not suitable storage places for perishables, jewelry, essential documents, or pets!
Keep Them Controlled
You don't want people's books/furniture to spoil because of dampness. So, most storage facilities a homeowner can rent today are climate-controlled. It helps owners regulate the humidity inside units to prevent a customer's stuff from getting spoiled. These units are also temperature-controlled to stop further damage to someone's valuables. Offering these security features can give you a competitive advantage over rival storage companies. But there are even better tips as well!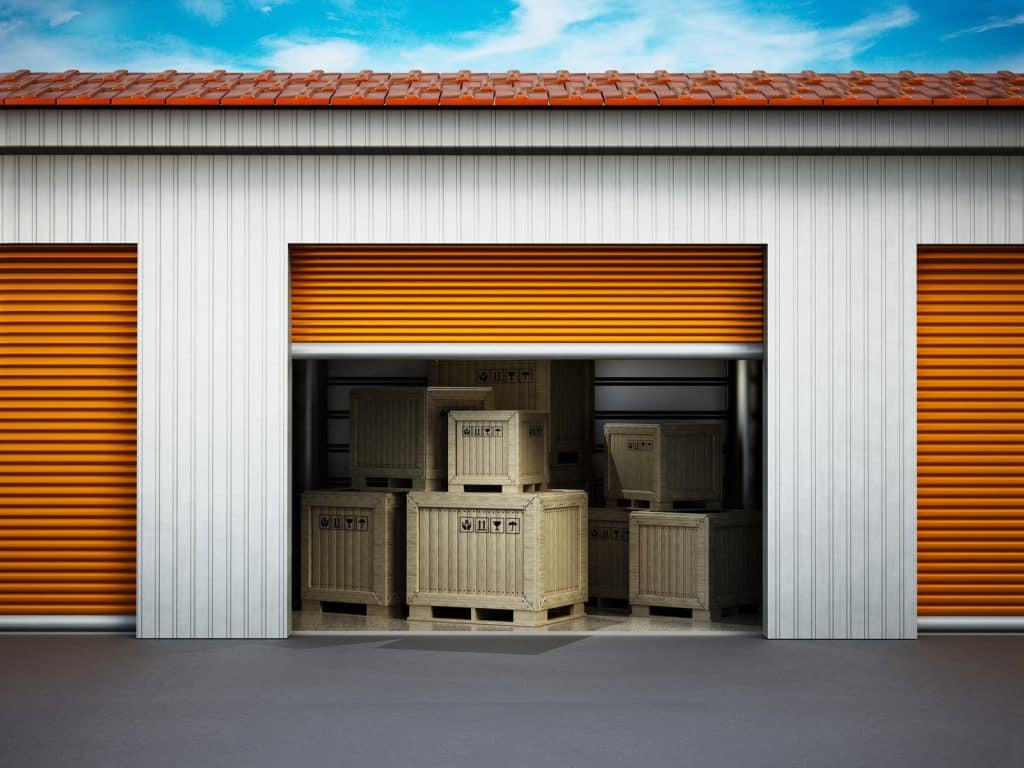 New Technologies
It's essential to discover new technologies for enhancing these units' security. For instance, alarms are becoming wireless nowadays, so you should invest in this better technology. If you have some old monitors, you can replace them with modern-day LCD models. Also, some software programs enable customers to monitor their rented spaces from home. It empowers your customers and gives them control other the area where their things are located, thereby increasing their reputation.
Conclusion
How much is the self-storage industry worth today? Statistics show that this market reached $65 billion last year globally. Also, there were 47,000+ self-storage facilities scattered all over the United States. It shouldn't surprise you that some self-storage businesses collapse because they don't provide sufficient security measures to customers. We've mentioned some tips to create fortress-like security inside your warehouse. You should invest in fencing, 24/7 surveillance, on-duty guards, motion sensors, and ample lighting. Use commercial alarms and electronic door locks to ensure foolproof security. It would be best to have self-storage gates and a digital access system to prevent invalid entrances into your storage facilities.
(Visited 126 times, 1 visits today)