The Airbnb business is still a new concept to many of us. The idea of sharing or renting out your house to a couple of strangers for a few days is still appalling to some people. But it seems that this business is here to stay and we should get used to it and even ponder about getting into it.
This is because the Airbnb business has a lot of money, visitors and adventure seekers seem to abhor the idea of staying in expensive hotel rooms or lodges. This is due to the high expenses and limited freedom. Airbnb offers the guests uninhibited privacy and is thus more appealing. This is a guide for Airbnb hosts and potential hosts on how to keep their guests happy.
Make The Guests Feel Secure
The first factor that most people consider when looking for Airbnb is their safety. Persuade them that they are safe in your premises, and you will have more than a 50 percent chance of getting them to stay at your Airbnb. Put in place security measures and inform your potential guests about them.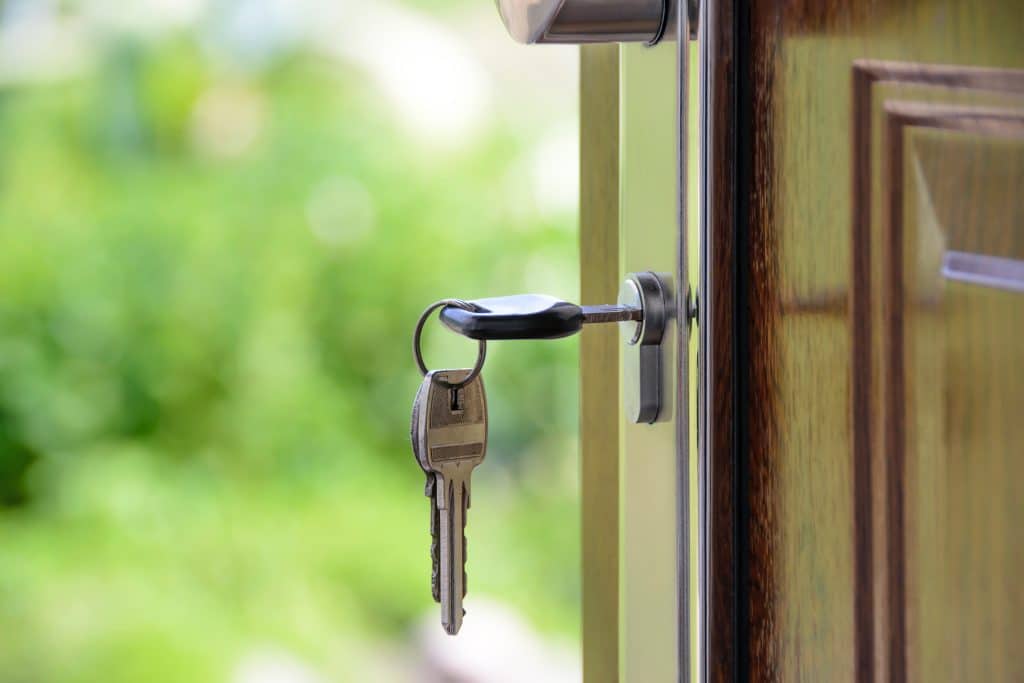 State-of-the-art security alarms that generate a new passcode every two hours or use biometrics. Motion detectors all over the Airbnb compound that notify the guests in case of an intruder or a custom jewelry safe that the guest can use to keep their valuable diamond pieces safe. Of course, you have to keep your guest abreast of this information so that their stay at the Airbnb is memorable.
Ensure Your Guests Are Comfortable
Keeping your guests comfortable during their stay would result in higher reviews, and consequently, more guests would flock to your establishment. Install WiFi, get a big flat-screen TV with accessible streaming sites like Netflix, HBO, and Showmax. The furniture should also be very comfortable, not worn-out dusty couches.
The guest is probably in town for a vacation or work meeting; in either case, they need to relax at the end of the day, and your establishment should offer them this comfort. Place 2835 led strip lights to act as a backlight for your led TV, and that will help them relax. Ensure that amenities like gas supply, electricity, and water are in regular supply.
Do Not Intrude On Their Privacy
The main reason why a lot of people prefer to stay in an Airbnb rather than an expensive hotel suite, lodge, or resort is privacy and uninhibited freedom. Hotels and other hospitality establishments have security protocols and other measures that may not seem preferable to some people. Constant check-ins, 24/7 CCTV footage, and hotel cleaners intruding in your room may not be ideal.
Some guests may be looking for a place where they can engage in romantic activities with someone who is not their significant other. Though immoral, this will earn you a lot of money and is good for business. So do not go snooping in your guest's business; always announce prior to doing a check-in or any other activity that involves your guests.
Create A Welcoming Atmosphere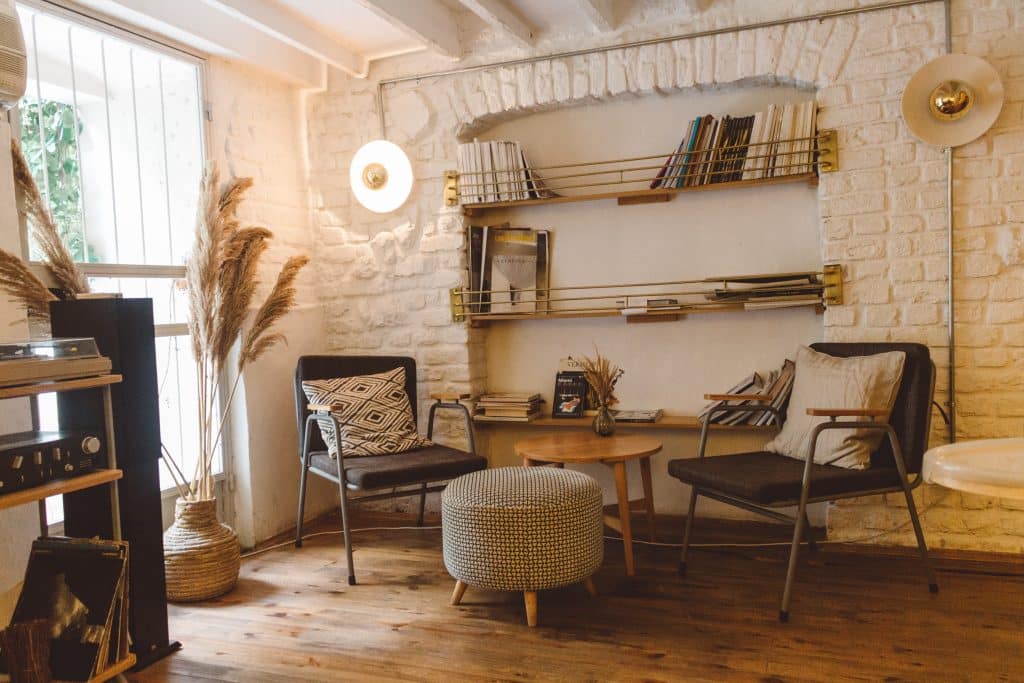 As stated earlier your guests may be in the area for a good or not so good reason, their atmosphere or mood may be tense. As a proper host, it is your job to release this tension and help them unwind and enjoy their stay. So create a welcoming atmosphere from the moment they set foot at your Airbnb.
If possible, welcome them personally and give them a quick tour of the premises. Set a couple of cool plastic chairs designed by a certified mould supplier on the front lawn. Draw the curtains back and light up the room, paint the Airbnb rooms in warm colors and plant beautiful flowers at the balcony and entrance to the establishment. Complete the beautiful set by placing a couple of "welcome" rugs placed strategically around the house
Inform Your Guests About The Area
As a proper host, you should ensure that your guests enjoy their stay and make happy memories that they will treasure forever. Extend courtesy as a patriotic resident of the area your Airbnb is located and ensure that your guests fully experience the wonders of that place. This service will probably not be billed, and they can find the information easily but take it upon yourself.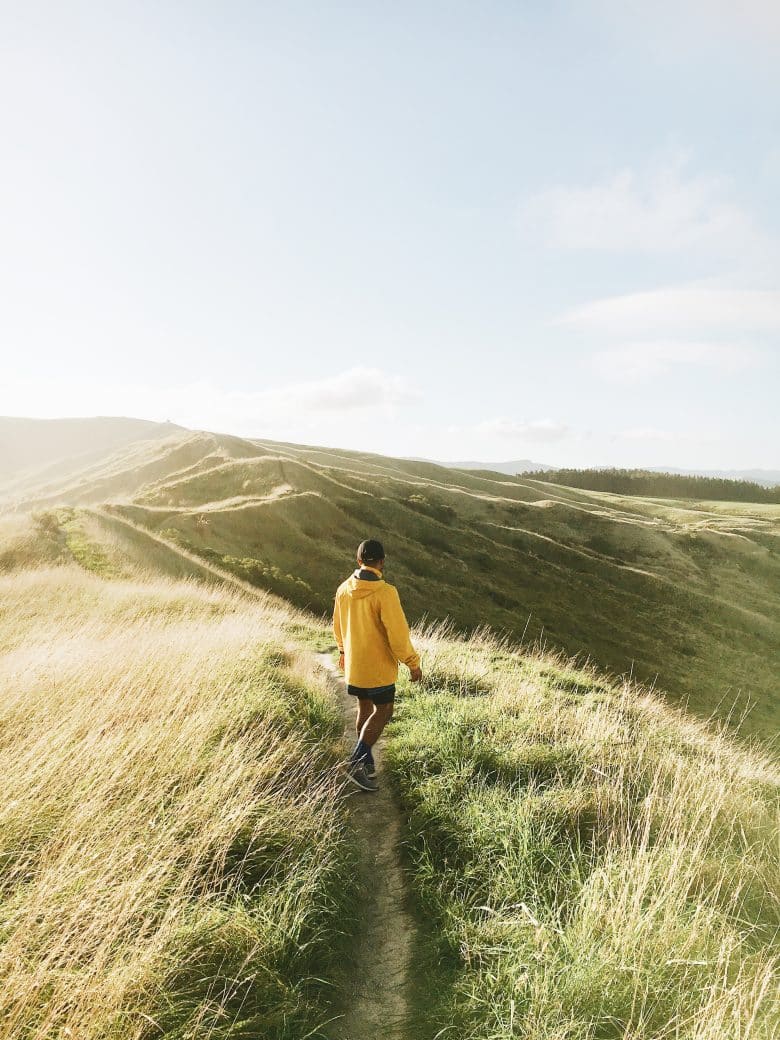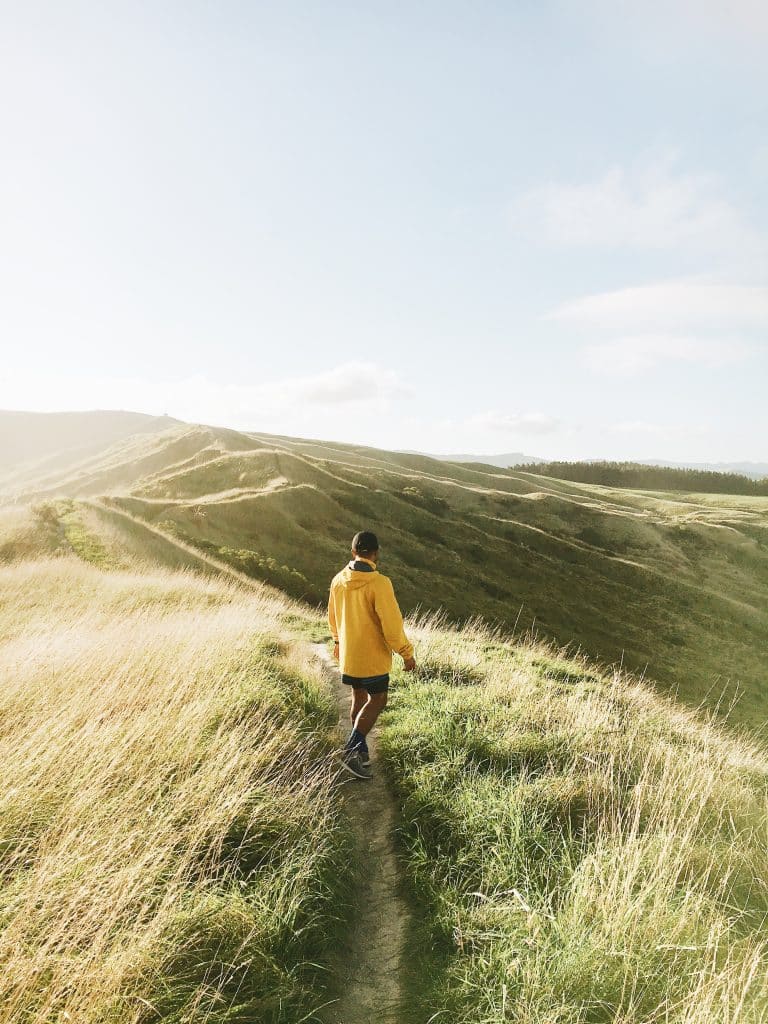 Inform of the best places to visit, wonderful restaurants to dine in, a place where they can shop and not get ripped off. The insecure places to avoid at night and other basic information that will ensure they enjoy their stay. Do this, and apart from being truly grateful, your guests will return to your place whenever they are in the area and even refer others to your establishment.
Conclusion
The Airbnb business is a new concept that keeps getting a warm reception in the hospitality industry. This makes it a good business idea for those looking to invest. This article is a guide for Airbnb owners and potential owners on how to always keep their guests happy.
(Visited 57 times, 1 visits today)