Ecommerce has become one of the fastest-growing industries in the world. In fact, its growth rate was 6.7% over the past year. This, even as offline business experienced the brunt of the coronavirus pandemic.
There are two main e commerce segments. These are the B2B (or business-to-business) and B2C (or business-to-consumer) sections. The main difference between B2B and B2C lies in their intended customers. B2C sells products straight to end-users. Meanwhile, B2B sells services or products to other companies.
There are also other things that make the two business models different from each other. B2B purchases are usually given more consideration, as they are bigger in size and volume. Meanwhile, B2C buys are more likely to be made due to wants, not needs.
B2B ecommerce websites often also have account dashboards and more complex checkout processes. In contrast, B2C processes are more streamlined. With digital natives coming of age and joining B2B buyer committees, it is becoming a must for B2B to start accepting self-service online orders like B2C offers. This is where looking at the appropriate features of a B2B ecommerce platform comes in. You have to upgrade your website, so you can adapt to the changing times.
Now, B2B buyers are more pressed for time and savvier than the average consumer. So, when you make changes to your business model, you have to gear it towards their specific needs. Remember, though, that what works in the B2C context may fall flat for B2B. With this in mind, we have gathered several tips that can help and listed them below.
1. Don't forget to use trust signifiers.
Your "About Us" page, terms and conditions, and privacy badges are major trust signifiers. You must never ignore them. They may not be as important as you think, but they provide you with the legitimacy that will work for you in the long run. You can further develop social proof with testimonials from satisfied business customers, as well as case studies.
2. Position your product descriptions well.
Subject matter experts and higher-level executives will be reviewing your offerings. Each of your product listings must contain details that speak to technical leaders. But, they should also be able to convince the senior executives who make the final decisions that your products offer quantifiably significant value.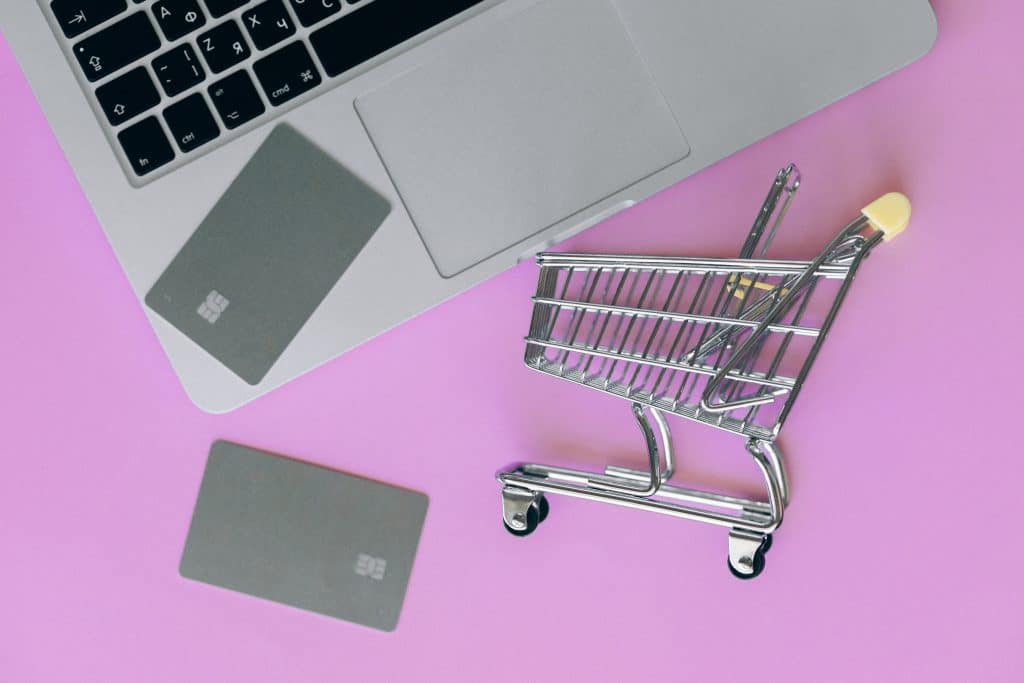 3. Optimize your B2B ecommerce website for mobile users.
B2B buyers are always on the go. As such, they use mobile devices to access everything anywhere, even while they're on a plane. So, be sure that your website is mobile-ready. It has to be responsive for mobile devices like smartphones and tablets.
4. Your products should be easy to find via category browsing and search.
B2B ecommerce sites often contain comprehensive online catalogs. This makes it harder to locate individual product pages. So, make sure that the features of your B2B ecommerce platform include a useful internal search. This will not only make it easier for customers to find your offerings; you can also use it to cross-link them to product recommendation articles.
5. Always update and use buyer personas.
It is possible for different sections of a company to search for the same B2B solution you're offering. This could be because your product has benefits that meet each of their different needs. You can update your site's buyer personas based on this kind of marketing and sales data. This way, you can stay abreast of the various journeys of these different buyers.
6. Never stop nurturing your leads.
Your B2B solutions are usually found through a simple web search. As such, one of the best things you can do to capture traffic with buyers' intent is content marketing. Meanwhile, email marketing will keep your potential customers engaged with your brand. To capture lost business, you also have to use retargeting tactics. The aim is to offer them personalized solutions that will answer their needs and keep them in your funnel.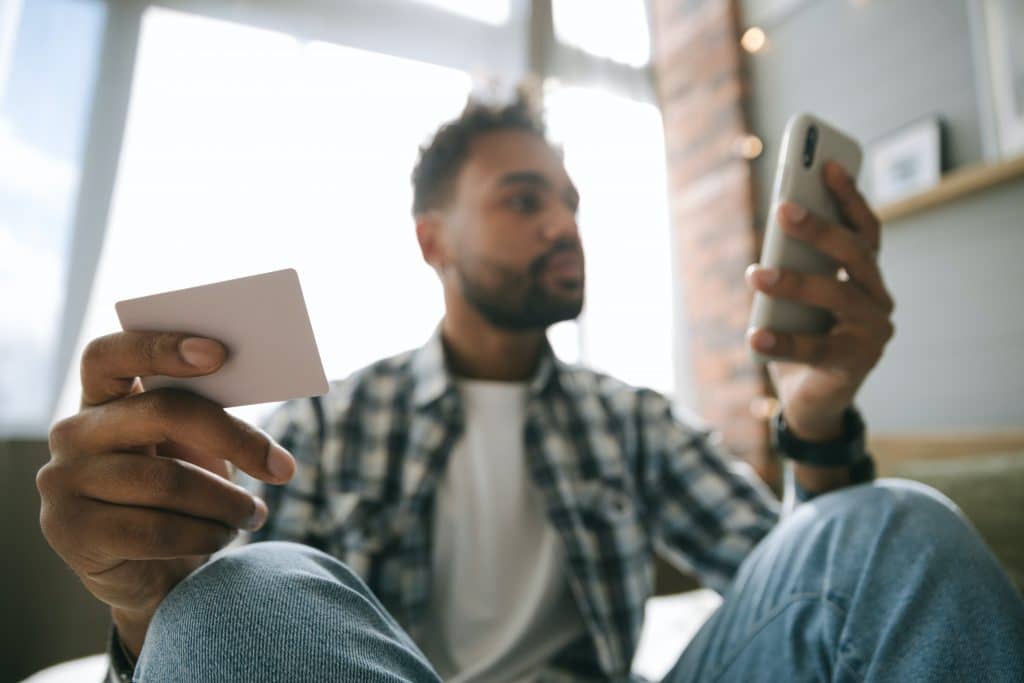 7. Be proactive with your customer follow-ups.
Securing a B2B sale may take as many as five to seven follow-ups. But, there are a lot of B2B teams that don't follow up leads at all. Now, following up does not mean calling and talking with a prospect so you can close the sale. It can be as simple as touching base with them and telling them about new offerings. Doing this can help rekindle interest and may result in a sale in the long run, be it sales-assisted or self-service.
8. Install a Punchout Catalog
B2B businesses can benefit from installing a punchout catalog in several ways. First, a punchout catalog allows B2B customers to seamlessly purchase products from the business's website while still using their own purchasing and accounting systems.
This can streamline the purchasing process and reduce the risk of errors or discrepancies.
Second, a punchout catalog can provide B2B businesses with valuable data on their customers' purchasing habits and preferences, which can be used to tailor their products and services to better meet the needs of their customers.
Finally, a punchout catalog can help B2B businesses to better manage their inventory and improve their supply chain efficiency by providing real-time updates on stock levels and order status. Overall, a punchout catalog can help B2B businesses to improve customer satisfaction, increase efficiency, and drive revenue growth.
Conclusion
Running a B2B ecommerce company involves a lot of complex maneuverings. You will need an effective ecommerce strategy that will help you realize your goals. Following the tips mentioned above can be a good start.
Now, remember to refine your process based on customer feedback and user behavior. Also, you must integrate your website with the best features of a B2B ecommerce platform. Over time, these changes can help you gain ecommerce profits even at low overhead costs. This will create a cycle that will strengthen your business.
(Visited 85 times, 1 visits today)