Since the majority of modern learners these days spend their free time busy with various electronic devices, their custom use in education cannot be underestimated. As it strives for the same approach in the classroom, electronic gadgets serve their purpose well ranging from gamification method to cooperation and improvement of the overall performance. Taking a closer look at the personalization aspect of electronic gadgets, one can reveal numerous benefits for the educational sector.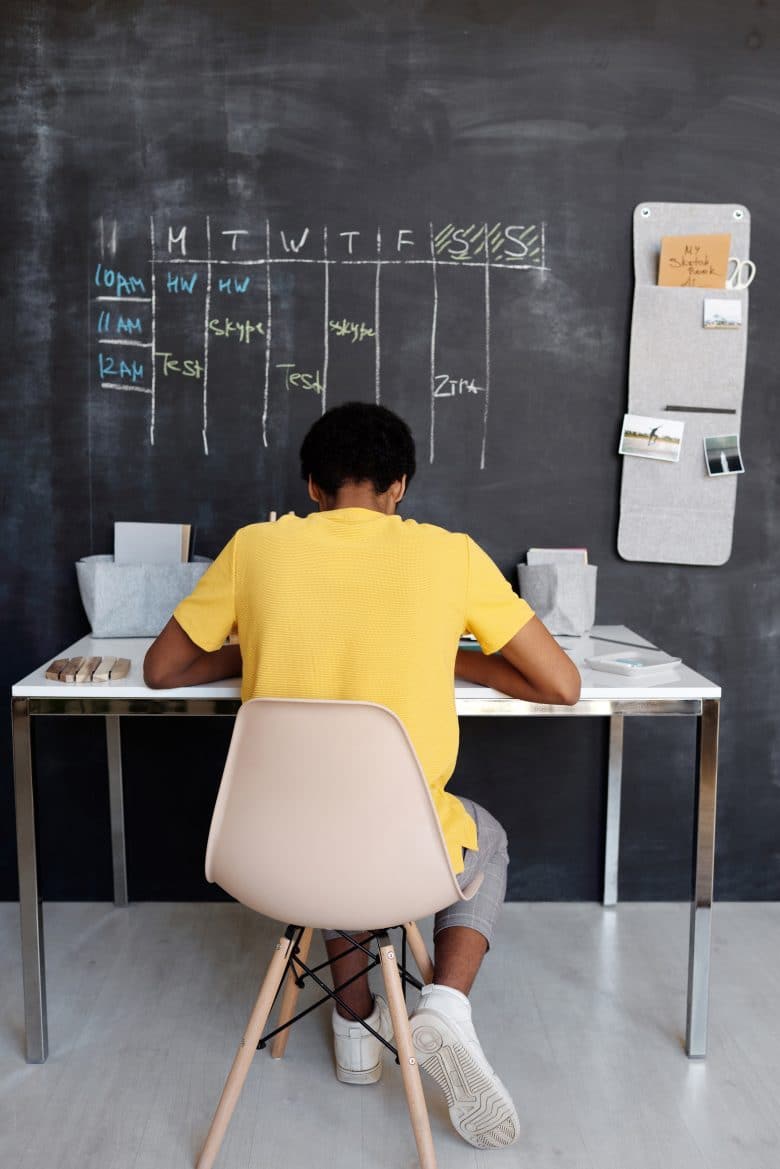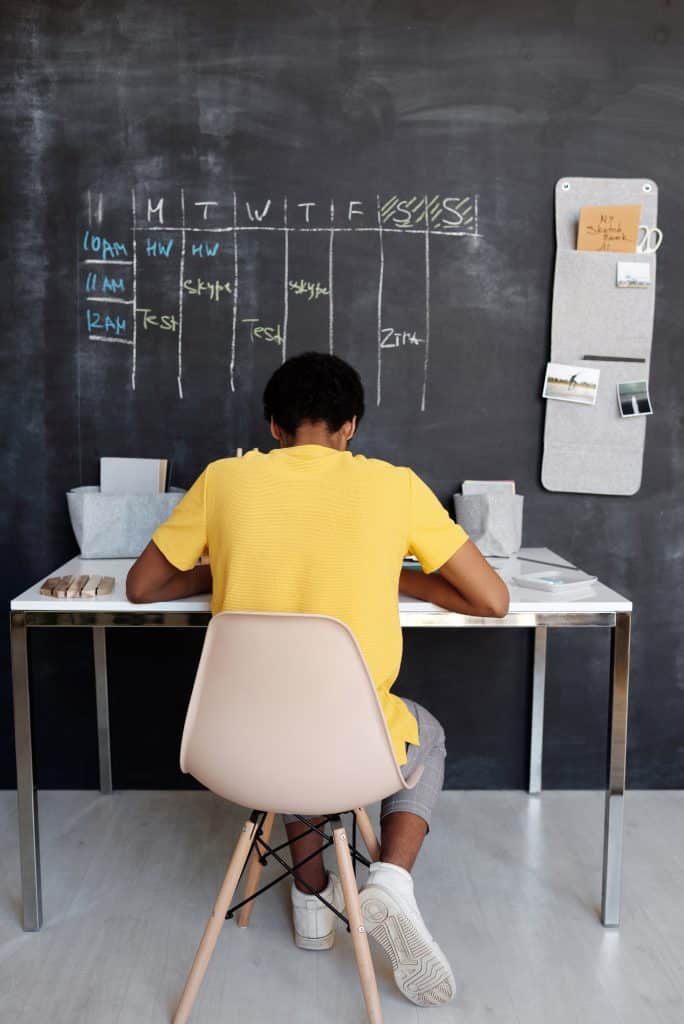 1. Cognitive Activation.
The use of gadgets stimulates various cognitive functions like attention span, memorization, and focus on details. As students learn beyond textbooks and do not have to focus on bits of text that they usually scan superficially, smartphones and tablets make students more focused as they learn in a familiar environment. In a certain way, it works just the same as with social media and video games where focus and attention span often reach their extremes.
2. Students Learn to Participate More.
Unlike old-style learning methods, students exchange information online or via LAN networks in the classroom. It helps those quiet students to share comments and work with those group projects. Learning becomes more student-oriented as every learner is already in a network where they can ask questions and see what others do.
3. Global Learning Becomes Possible.
Electronic gadgets allow students from the United States to join online courses in Germany to study Engineering. Moreover, they can access online study platforms and apps with quality study documents from top-rated students doing the same courses worldwide. Likewise, you can become an expert in Fashion by joining L'oreal's university, which would not be possible without specialized learning platforms. If it sounds inspiring, you will need to translate your personal statement and enrollment information. You can read the word point reviews to see what kind of online translation help you can get. This way your learning will become truly global as you can access international online courses that would be barely possible without the use of relevant technology.
4. Students With Learning Challenges Receive Personalized Help.
For example, students with dyslexia, ADHD, or autism can learn differently by accessing adjusted curriculum plans. Using speech recognition software, mind mapping, spell-checkers, and text-to-speech gadgets, learning for students with learning difficulties becomes possible. Approaching adjusted gadgets makes it possible to help each student individually without having to change the entire curriculum. Adding tracking to an electronic device helps to collect information and change things on the fly. 
5. Better Social Interaction.
The use of gadgets in the classroom also improves social skills as students that find it difficult to communicate can type instead or draw to share their thoughts and vision. Teachers also find it easier to interact as they can send various messages to individual students instead of using the global blackboard approach that is supposed to fit every person.
6. Visible Learning Methods.
The presence of electronic devices in a learning environment also provides certain benefits like presentations, audio, video, or animation elements. It helps students to use their creative skills as they start with school projects and slideshows. Thanks to gadgets and relevant software, one may include vlogs, blogging posts, Facebook, Instagram, and many other social platforms to deliver information while researching things. 
7. Information Can Be Accessed Immediately.
While it is not often mentioned as a benefit, students do not have to seek information elsewhere and teachers do not have to waste precious time by sorting different books. Since one can access information immediately and use Google or scientific databases to research various issues, one does not have to worry about limitations or barriers that are usually created by textbooks that have outdated or biased data.
8. Data Analysis & Research Aspect.
Speaking of the scientific factor of things, educators can track the progress of all students based on certain criteria or analyze the individual progress of learners that require additional help. Once there is enough data, it is much easier to see the overall performance and adjust the learning curriculum relevantly. For example, by turning to Microsoft Excel tables that can be accessed online, educators can input relevant data once some task is finished, thus keeping analytics updated in real-time.
Even Popular Video Games Fit Here
Another important aspect that must be mentioned is the lack of the gap between the use of tablet computers in the classroom and the elements of play that allow students to feel inspired without wishing for the lesson to end. A prominent example is Minecraft Education, which has been extremely popular among younger students. Most importantly, teachers do not have to become experts to use Minecraft for the improvement of cognitive skills, strategic thinking, and problem-solving among their students. The students become in control of learning processes as they share what they know and open up. After all, it is the purpose of learning! 
(Visited 861 times, 1 visits today)