Modern education really owes a lot to modern technology and the variety of digital tools it offers. From the optimized computers designed specifically for classrooms to small but powerful workflow organizers, the modern tech is largely shaped by education and reshapes it in return for the better. While lots of computer programs and apps do all the dirty work for teachers, the teachers can focus on what's important. And, for the most part, that is an optimized learning program adapted for every class and for nearly every student for them to take the best from education.
Tools that Can Shape and Reshape
Designing an educational program is a pretty tough task to handle, especially if the class is big and has at least a few rebellious students that don't want to follow the school tropes one way or another. Some can deny the necessity of doing homework or ditch it completely, some might skip classes or constantly serve as class clowns, and some may try to make others rebel against the system. In any case, such behavior is rather normal for students who are not really invested in learning. And in many cases, such students are talented enough and even capable to work for an online coursework writing service producing the best results possible. It's the learning program that might keep them uninterested or passive.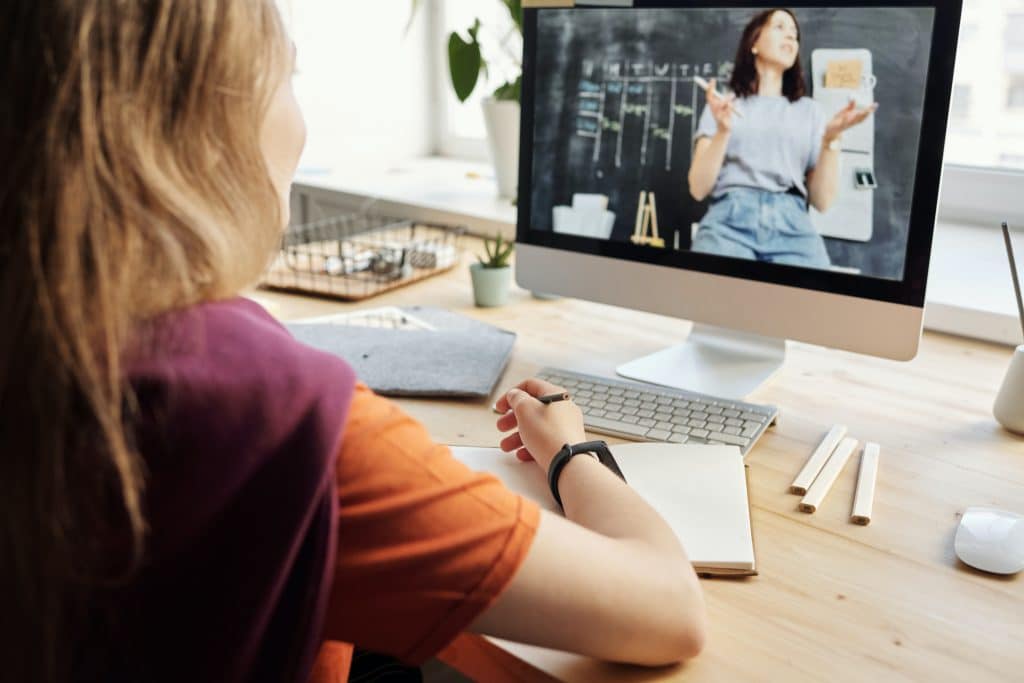 Now, as an educator, you probably understand all the complexity of designing a learning program in the first place. Yes, many things are standardized today, however, every class is different, and every student requires an individual approach, so you might want to bring in some adjustments at one level or another. There might be a necessity to involve some kind of a digital tool to engage students. In other cases, you might want to creatively approach their workflow and responsibilities when it comes to bigger yearly projects.
7 Technology Tools to Support Learning Design
The following tools, separately or in a combination, can help you with some of the basic tasks to organize a great program and keep your students interested.
Trello or Jira. If you should ever wonder what's the best schedule and workflow organizer, you might find yourself challenged only a little as you'll have to choose between Trello and Jira. These two have already become a staple standard for many companies and industries, including IT, so there's no point not trying it in class.
Classcraft. Offering a lot of variations of learning programs, Classcraft is more than just a template tool. This little helper offers not just regular learning designs, but the ones with a creative approach through play. This tool is invaluable for approaching students who are hard to get interested in the program. And you don't have to work only with templates and presets, you can customize your own learning sessions and programs.
Kahoot! or Quizlet. If you want your students to prepare for quizzes and tests efficiently, you should tell them about the flashcard tools. They are not limited to Kahoot! and Quizlet, of course, but these two are some of the best ones. They offer all required functions without anything unnecessary to avoid any confusion.
LetsGradeIt. Preparing for tests is very important but that doesn't help students to acquire all knowledge required. At the same time, lots of students of all ages get mostly stuck particularly with creative tasks. By finding essay samples on various topics using LetsGradeIt, your students will not have such a problem. They will be able to see how it's done professionally and, thus, replicate the academic style and formatting at its best and most relevant.
TodaysMeet. Another vastly useful tool to prepare for another type of class, TodaysMeet is designed for discussions. This tool is perfect for discussion preparation as well as real discussions. Containing a collective chat, the app allows students to talk about class matters and anything else they might find important. The chat is moderated by the teacher, of course, so be sure there will be no conflicts during discussions.
Buncee. If you ever had trouble with creating interesting and engaging presentations for your class, you can solve all those issues with Buncee. With over 8,000 variants for different kinds of presentations, this tool will certainly keep your students interested and turn your lesson preparation into a fun ride.
Google Forms. Easily one of the simplest yet the most useful tools on this list. Google Forms can be used for lots of purposes, from collecting feedback to creating basic brief quizzes. Yet, one of the best ways to use them is to conduct questionnaires regarding such matters as class organization or workflow preferred by students.
Fixing Up for the Future
Gathering a toolkit to organize the workflow of your class is quite a task, yet it's not the final one. It's also extremely important to delegate the tools you're planning to use. Modern software offers a lot of different functions, so they can all be used as creatively as passively. Depending on what you prioritize in class, you might select different combinations of tools and delegate them the way you see the best.
(Visited 100 times, 1 visits today)