It's very hard to imagine any process in the modern world without some kind of piece of technology being involved. From the basic management of production processes to virtual simulations of extreme environments for serious scientific testing, nearly everything is done with the help of machines and computers nowadays. And, of course, it's impossible to think about modern education without thinking about the digital tools it uses. Those can be assisting only or entirely necessary. They can take the form of software or hardware. The tools that will be reviewed in this article are some of the best and should definitely be used in every modern class.
The Little Helpers
Education is a rather complex process, so people who both provide and receive it do really need some help. Nearly every school or university teacher and surely every professional essay writer or student will confirm that. Yet, today, the technology tools for education have become so diverse and complex that it's pretty hard to choose the one that would help in the fastest and the most efficient way. Still, there's no universally perfect tool that would work for everyone, and a teacher or student should pick the one that fits them and their class in particular.
For the most part, the modern tools to enhance learning are digital occupying our gadgets and computers allowing us greater flexibility when making a choice. Still, in order for the hardware to be capable to process and maintain these programs up to date, it must be rather powerful and relevant itself. This is one of the prime reasons the rating below contains both software and hardware recommendations to make classwork as efficient as possible.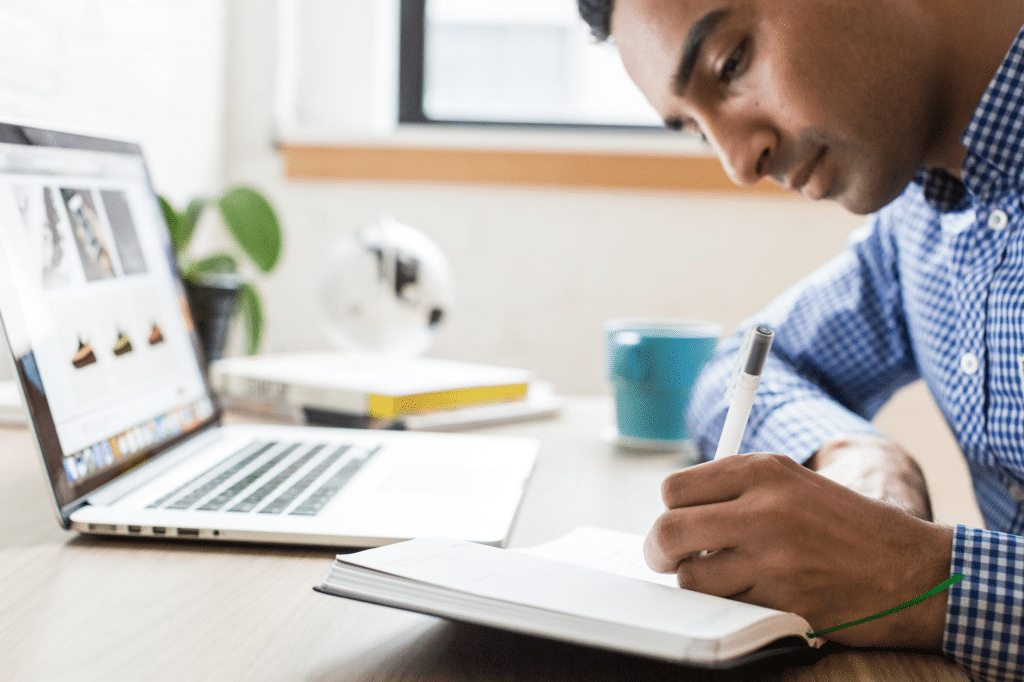 9 Tech Tools That Enhance Learning in the Classroom
Nearpod. One of the most important things that teachers should prioritize in their work is the schedule. If the time is optimized and scheduled appropriately for your class, kids will not notice how it passes and will certainly enjoy their studies more. With Nearpod, you can find hundreds of various lesson program templates that might fit different class sizes and types of students. On top of that, you can customize and create your own templates that would work for different classes and students allowing you maximum flexibility.
DreamBox. If you and your students want to bring some fun to the math classes, DreamBox has it all. It is an interactive education system fit for K-8 students and aligned with Common Core standards. It uses one of the best means to teach children, the games, and is definitely credible. So, if you have kindergarten, elementary, or middle school classes, there's no reason not to try this math program extension.
Google Forms. Another simple yet effective organizing tool allows you to engage students in your class, approach that process creatively and get all the feedback you might need from them. Google Forms are available for free and can be used for lots of variations and customizations of quizzes and questionnaires. Something you might not use if you have a more flexible alternative but something you can totally have in your arsenal just in case.
Kahoot! This one is similar to the previous item yet used more directly for educational purposes. Designed particularly for quizzes and flashcards, this tool is rather simple, familiar to older students, and has everything needed, thus, giving you rather handy assistance in remote classes.
Kidblog. Just as handy as Kahoot!, Kidblog was developed to develop the writing and creative skills of students. Simulating a blog environment, Kidblog provides students access to the writing tools they need allowing them to creatively approach and enhance their works as well as share them exclusively for your class. Aside from writing, this tool can greatly help in developing the discussion skills as students can offer each other suggestions as to their writing and become engaged in real creative discussions.
Essay writing resources. Just like a kid 's blog, yet for students who have trouble starting. Of course, you're the teacher and should offer your students all the samples they need yourself, but you can't give them absolutely everything. Functioning as the best college essay writing service, a website with free essay samples and writing advice is always at the disposal of your students. By suggesting such a tool to them, you make all the work easier for all of you.
Trello. Another important organizational tool, Trello allows students to track not only their time but also their tasks and their progress. This tool is so efficient and flexible that it's often used in office environments for organizing the workflow.
Zoom for Home. The first hardware piece of technology on this list, Zoom for Home was developed for the next-gen remote work and education. Being a computer designed primarily for calls, conferences, work, and education tools, this powerful machine has everything you might need to provide efficient education at a rather fair price.
Wi-Fi Extender. To work properly, you must work comfortably. And sometimes, a truly comfy place for you might be out of the proper reach of your Wi-Fi router in your house. Thankfully, an extender can solve this problem turning every corner of your house into a perfect working spot.
Getting Big Help Nevertheless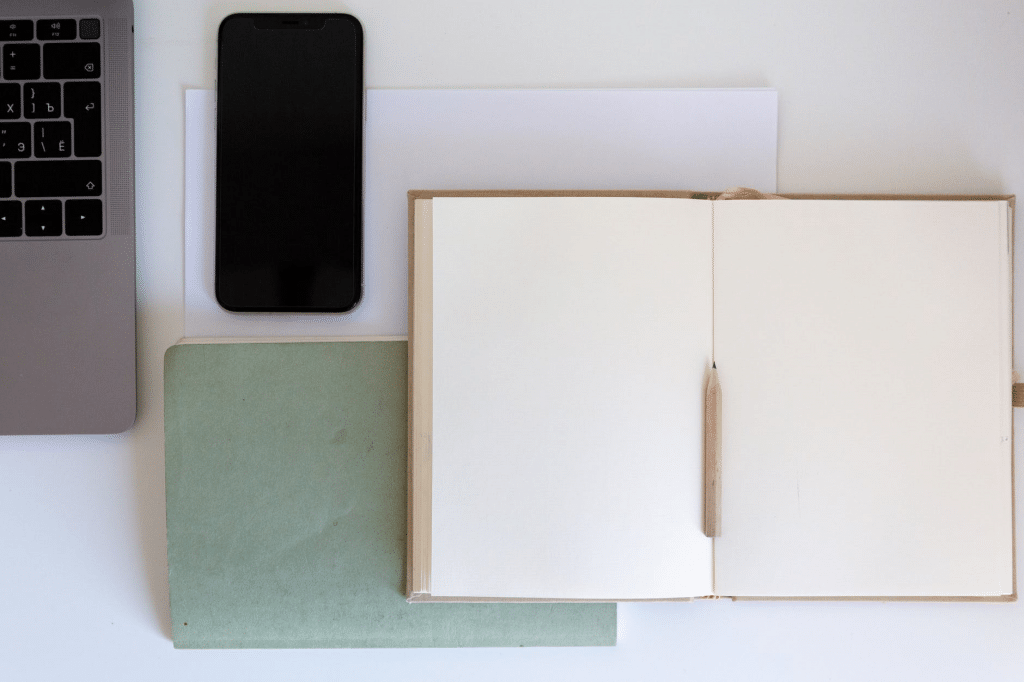 Despite the tools described in the list above are not that big, don't require huge financial investment, and are rather simple and familiar, they can help a lot. From properly organizing the workflow in class to significantly extending the standard programs, those tools offer a lot for their size. There are a lot of things technology can help us with. Let education be one of those things for it can change the future for the better should it be approached properly.
(Visited 392 times, 1 visits today)