Conference calls are a great way to hold meetings without physically having to be in the same room. But while this is often an efficient use of time, they are not without their own set of problems. For one, audio conference calls often have to deal with technical difficulties involving audio quality. This can include static noise heard over the call, freezing, voice interruptions, or delays in audio transmission. Anyone of these happening during a conference call can be a cause for concern as they can affect productivity and disrupt the flow of the meeting. Fortunately, there are steps that can be taken in order to ensure a smooth and productive audio conference call.
Check out these tips below:
1. Have a reliable conference call service provider.
Even if you have the fastest internet speed and the best gadgets in town, it won't matter if your conference call provider sucks. Sure, there are plenty of free conference call services that you can avail of, but they're not always the most reliable ones, not to mention the quickest when it comes to addressing concerns. If you have a need for regular conference calls, go for reliable service providers that are well-reviewed by those who have personal experience in using them.
2. Test the internet connection beforehand.
It's a must to test the internet connection before a conference call, especially when you're connecting via Wi-Fi. Run a speed test to ensure you have more than adequate speed to make the call running smoothly, and turn off or disconnect any other devices that are not using the Wi-Fi. Better yet, use an ethernet switch. Making sure the internet connection is up and running will eliminate repeated disconnections and make the meeting more productive.
You may want to consider fiber optic options for its increased bandwidth and reduced latency. Tech experts say that fiber optics is a better option for a safer and more stable connection.
3. Avoid using a smartphone.
Conference calls are often really important meetings set to discuss urgent issues. Hence, while smartphones can be used to join or start a conference call, it might not be the best idea to use overall as it just does not have the best sound quality.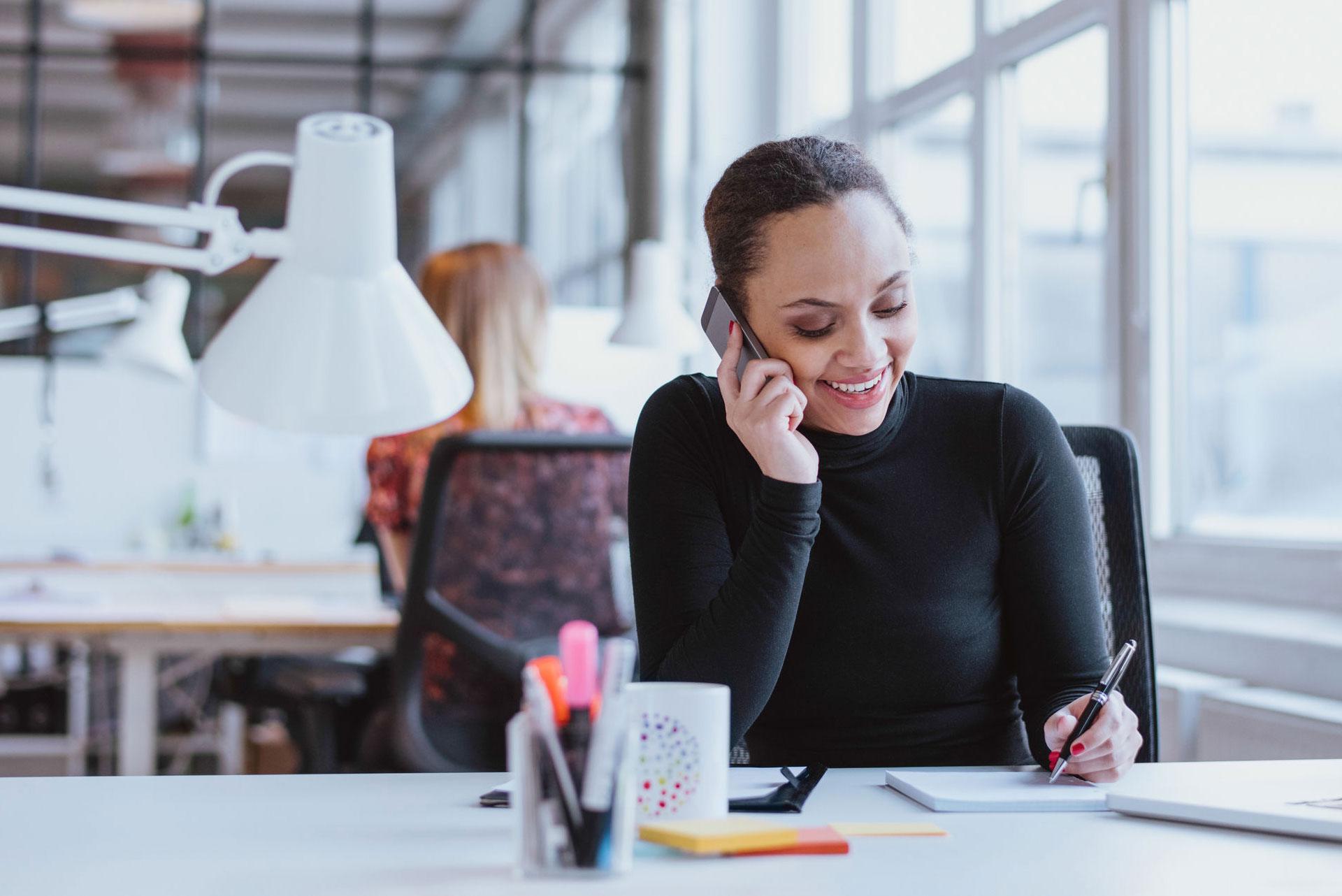 However, if you really have no choice but to use your mobile phone, be sure to stay in a quiet room with a consistent internet connection—and mute the microphone when there's no need for you to speak up.
4. Choose a quiet room.
Conference call etiquette dictates that you have a quiet background with good lighting at all times as much as possible during the call. Hence, when you have a scheduled conference call, search for a noiseless room to have it in, and avoid noisy places like coffee shops, the cafeteria, or out on the side of the road. Avoid large, bare rooms as well, as this can cause an echo that is not only distracting but also potentially disruptive of the otherwise ideal flow of the conference call.
5. Prepare and test the equipment.
There is a lot of audio conferences fails that may happen at any time during the call, so it's best to test the equipment beforehand to ensure everything is and should be working correctly. Making the necessary adjustments can help ensure that the meeting runs smoothly.
6. Prepare your material—and take notes.
In any meeting or presentation, you're expected to come prepared with all the materials you need. This also applies to conference calls, particularly if you're hosting it or are slated to present or report on something. Create an agenda beforehand and refer to it regularly in order to ensure everything runs according to plan during the call. If there is a need for visual aids, send them to
each participant before the meeting to give everyone time to look through it. Doing so would avoid wasting time touching on useless topics. Additionally, be sure to take notes in order to have a reminder of the important and vital concerns that were discussed.
7. Be on time.
Yet another conference call etiquette: be punctual. By doing so, you are giving yourself ample time to test the equipment and fix any technical issues that may come up. It also allows for time to review the agenda and be mentally prepared to address any concerns that may come up during the meeting.
Conference calls can be an efficient method of holding meetings, especially among those who work remotely. However, they need to be organized and well-structured in order to be productive. Ensuring that you have everything you need prior to the start of the meeting is a must, and having the proper technical equipment can help make your audio conference calls run smoothly.
(Visited 78 times, 1 visits today)