Whatever your reason for visiting Las Vegas, you are more than likely going to want to visit one of the city's world-famous casinos while you're there. Known for being home to some of the biggest casinos in the world, you are almost guaranteed to find your favorite casino games. So read on to find out which are the most popular casinos in Las Vegas. Or if you prefer to play slots games from the comfort of your own home, you can play online and find your favorites here: https://vegas.paddypower.com/
The Venetian
Inspired by the architecture found in Venice, the Venetian has a canal with singing gondoliers traveling down. The 120,000 square foot casino holds a number of table games, slots, and a poker room. The resort is also home to the well-known TAO nightclub, which features a 20-foot Buddha statue, an infinity pool and eight private 'skyboxes'.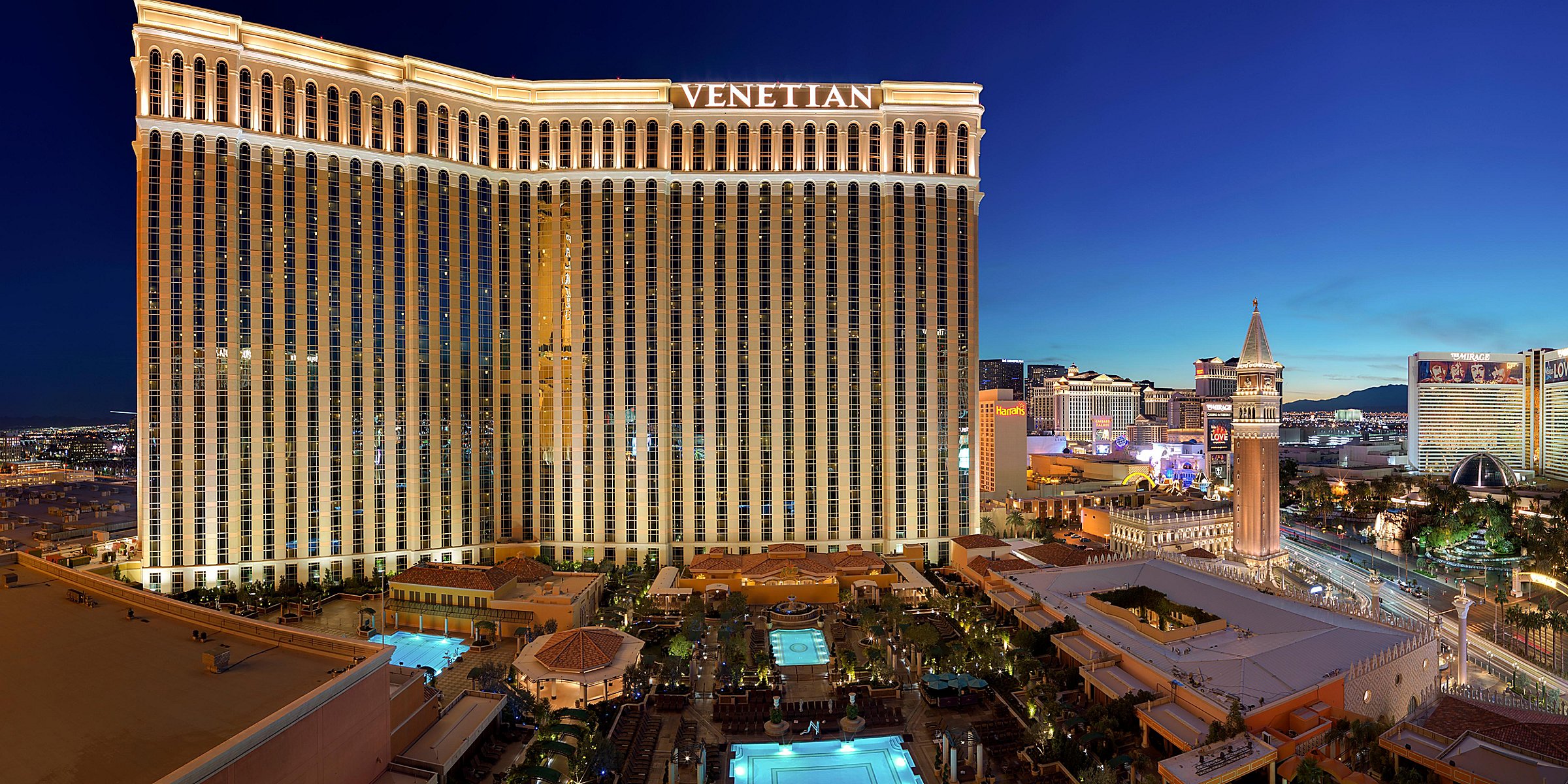 Bellagio
Famous for its elegance and luxury, the Bellagio is inspired by the lake town of Bellagio in Italy. Most will know the Bellagio for its choreographed nightly fountain performance to music but it also has many facilities on offer within the 10,800 square meters of gaming space. The Bellagio is also known for its professional poker room, known as 'The Office'.
Caesars Palace
If you can't tell by the name, Caesars Palace is a Roman-style resort located on the west side of the Las Vegas Strip with a replica of the Colosseum, which has hosted singers like Celine Dion and Shania Twain. Caesars Palace casino features a 24-hour, 4,500 square foot poker room, a large number of slot machines, table games and video poker machines.
MGM Grand
When it opened in 1993, the MGM Grand was the largest hotel complex in the world and it is still the largest single hotel in the United States. Extending to 171,500 square feet, MGM's casino is the largest in the city and has been an icon for nearly 40 years. The MGM Grand is also home to numerous shops, nightclubs, and restaurants.
The Mirage
The Mirage is a Polynesian-themed resort and casino owned by MGM Resorts International. The original marquee sign in front of the resort is the largest free-standing marquee in the world. The Mirage has also appeared in many films such as The Wolf of Wall Street and Ocean's Eleven.
Treasure Island
Home to the longest-running permanent Cirque du Soleil show in Vegas, Treasure Island has a huge casino with a variety of table games (including craps) and slots machines. In 2003, Treasure Island went through a rebrand to move away from its pirate theme and take on a more contemporary theme offering primarily adult amenities.
Aria Las Vegas
Aria Resort and Casino consists of two curved glass and steel high-rise towers, which are adjoined at the center. Aria's 150,000 square foot casino has an abundance of table games including blackjack, craps, baccarat, and roulette, as well as a number of slots machines, a sportsbook room, and poker room.
(Visited 198 times, 1 visits today)