Coordinating with different people can be a huge hassle at times, whether for work or for play. With busy schedules and a paucity of time, it can be quite a cumbersome task getting people at the same time and place to make important decisions, discuss meetings or parties, or even manage budgetary expenses. To get rid of this niggling headache, here is a list of 7 such apps and services that will help you effortlessly manage group collaborations:


If you want to keep tabs on academic assignments and office projects, then Stride is an efficient service that allows you to do the same. Once you have registered with it, you can create Rooms, or groups, for any particular project and invite users to collaborate. Following are the main features of this service:
The free plan comes with 5GB storage. Any number of users can be added to these groups, which can be marked as private, and then you can share files, messages and assign tasks.
Dropbox and Google Drive can be easily connected to Stride for facilitating easy exchange of documents among users.
Through 'Highlights' and 'Files', participants of a group can view the actionables and attachments without having to scroll the entire thread.
Audio/video conferencing available
Can be accessed from any web browser and also available as an app on Android and iOS.
6. TimeTree- To Organize (Android, iOS)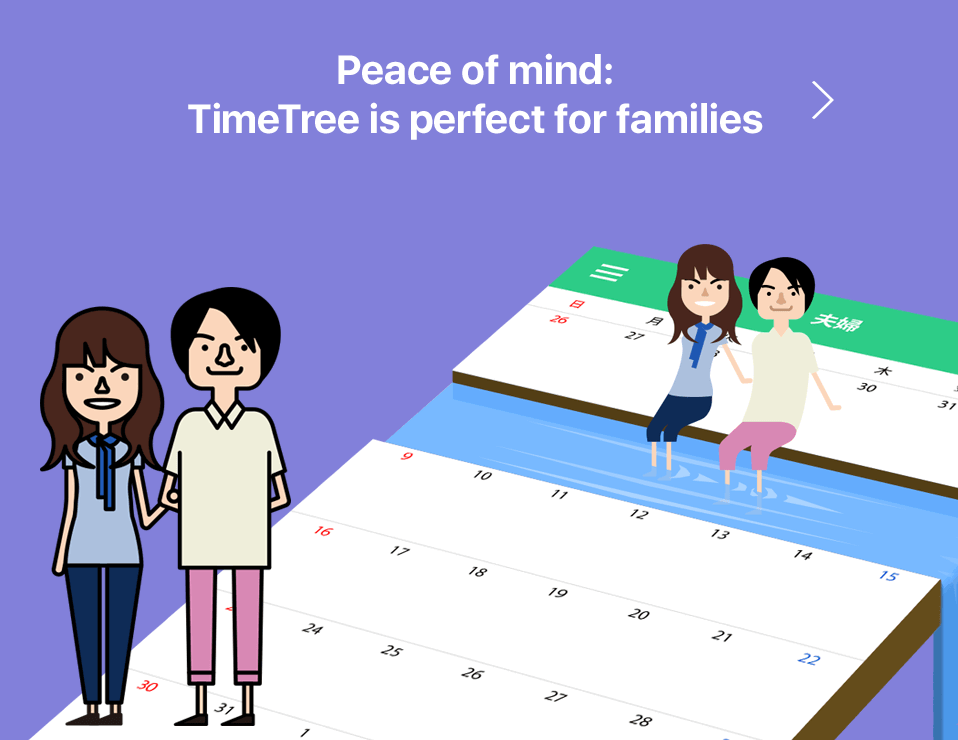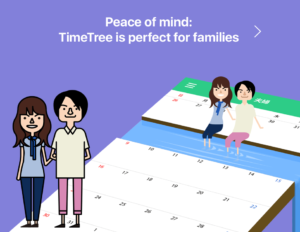 Create a free account on this calendar app and use it with families and colleagues. Families can apprise each other of different errands and events, while at the 0ffice, TimeTree can be used to keep track of project schedules, meetings, and other helpful things. You can create multiple calendars for different groups and different participants, and it also has a note section where users can share to-do lists with reminders. The app has a web interface as well and supports imports from Outlook, Google Calendar, and iCloud.
Taking care of expenses can be a time-consuming task, whether you are living with roommates or deciding on a budget for a trip. Using Kittysplit, you can plan all this without even needing to register. Just provide your name and email address, enter the topic (picnic, utilities, off-site conference) and the name of the participants, currency, thus creating a 'Kitty'. Click the 'Add Expense' button to put in details of the money spent by each contributor.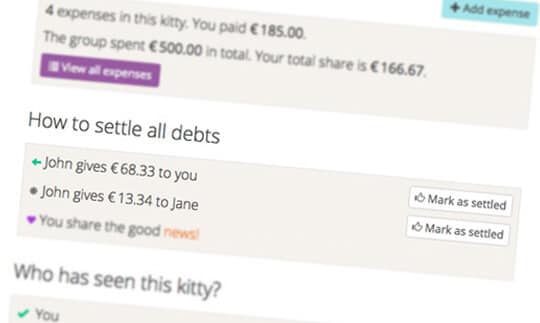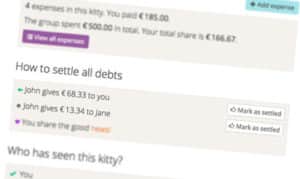 The bill can be split equally, by amount, or by percentage. The final outstanding amount is automatically adjusted and it subsequently lists the folks whom you owe or need to receive money from.
4. Band- To Interact (Web, Android, iOS)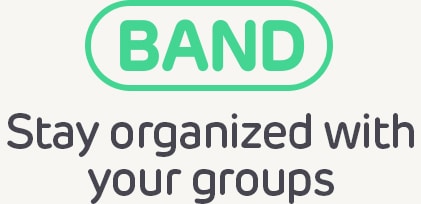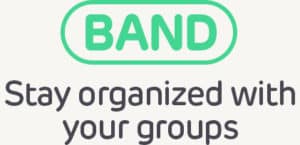 Through Band, you can create online groups to stay in touch with friends or interact with users around the world with similar interests. For instance, if you are into gaming, movies, music, or sports, then you can join a particular 'band' or group, or create a new one yourself. The band can be set as public or private as per your choice, and include a calendar event, photos and videos, as well as a poll. There is a chat room also where members can interact in real time.
3. GroupMe- For Chat (Android, iOS)
You may ask- if Whatsapp is already available then what's the point of another messenger service like GroupMe? Though the argument for privacy can be made for even Whatsapp due to its encryption services, the fact is that GroupMe has become more popular for private messaging among friends, families and colleagues.


You can share photos, videos, location, GIF animation, custom emojis and also polls and calendar events. Later on, you can view all the content shared based on category, instead of scrolling through the entire thread. The service can also be accessed through a PC web browser. The only downside? No audio/video calling option is available.
2. MeWe- To Socialize (Web, Android, iOS)
Facebook, though a global social media phenomenon, can also be a real pain in the neck with its endless notifications or personal data being shared with third parties, several of which could be dubious phishing scams. A great alternative to Facebook is MeWe, a private social network that does not have any ads, does not share your data, and does not track you by using cookies.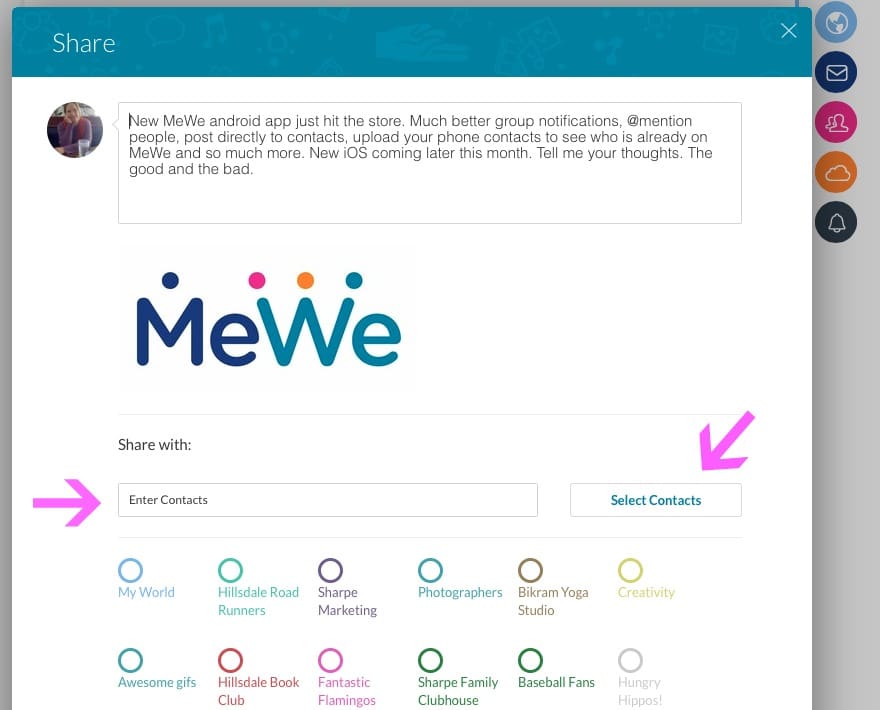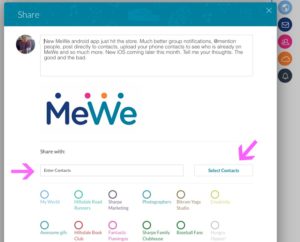 More good stuff? A web search does not show your profile and friends can be added only through invite by email. Rest, everything remains the same- share photos, videos, chat etc. Once you sign up for the services, you get up to 8 GB of free storage space, which proves sufficient for most users.
1. bSafe- To track (Android, iOS)
More often than not, we stay concerned about the safety of our family members and friends, enquiring about their whereabouts every now and then to make sure they are okay. A great way to keep track of your near and dear ones is by using bSafe. This non-intrusive safety app informs the location of each member by sharing the location data with designated 'guardians' or a closed group of people who have installed it on their phones.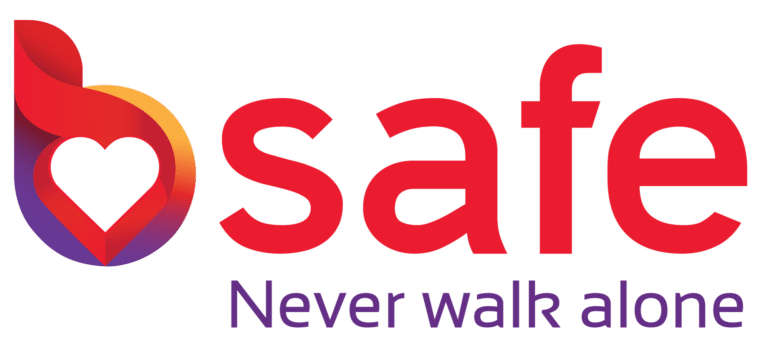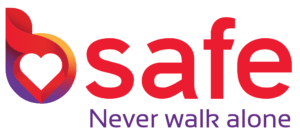 For instance, if one of the members gets lost, the location can be reached with the help of the 'navigate' button on the dashboard. A member can also be virtually followed using an onscreen map to ensure they reach their destination safely. The app also includes an SOS service, which can set off a loud alarm by overriding the phone's silent mode, share the location status of that particular member and even record a video with the rear camera.
A note though- for the app to work, the GPS has to be kept on all the time. So whenever you are away on a trip, in a foreign country, live in another city or just want to keep tabs on your kids, bSafe is an excellent option to consider.
(Visited 135 times, 1 visits today)