You've worked hard, saved money, spread your wings, and flown away. Congratulations, you're finally living away from home! While everyone loves a little homecoming bash — and we're sure you went all out — the most frightening visitors are good ol' mum and dad. It's only natural that your parents would be a little suspicious, so it's essential to pull out all the stops the first time they come to visit. But how do you make your new pad look like a place that will astonish even the most avid homemaker? Let us teach you all the secrets.
Cook something from scratch
There is nothing more homely than entering a house and smelling the aromas of something cooking in the kitchen. It smells divine, puts everyone in a pleasant mood (who doesn't like food?), and makes you look like, well, a functioning adult. Whether that's really the case or not is irrelevant, that's the impression you want to make.
If your parents are invited for a short gathering, bake a batch of delicious cookies that will make your home smell like Martha Stewart is your flatmate. If they're staying a little longer, surprising them with a home cooked dinner can be just the awe factor you need. We recommend going for a simple recipe that still packs a punch — making your own pasta from scratch, for example, is a great way to impress without being too difficult. This helpful guide from Pasta Evangelists will ensure you don't mess it up.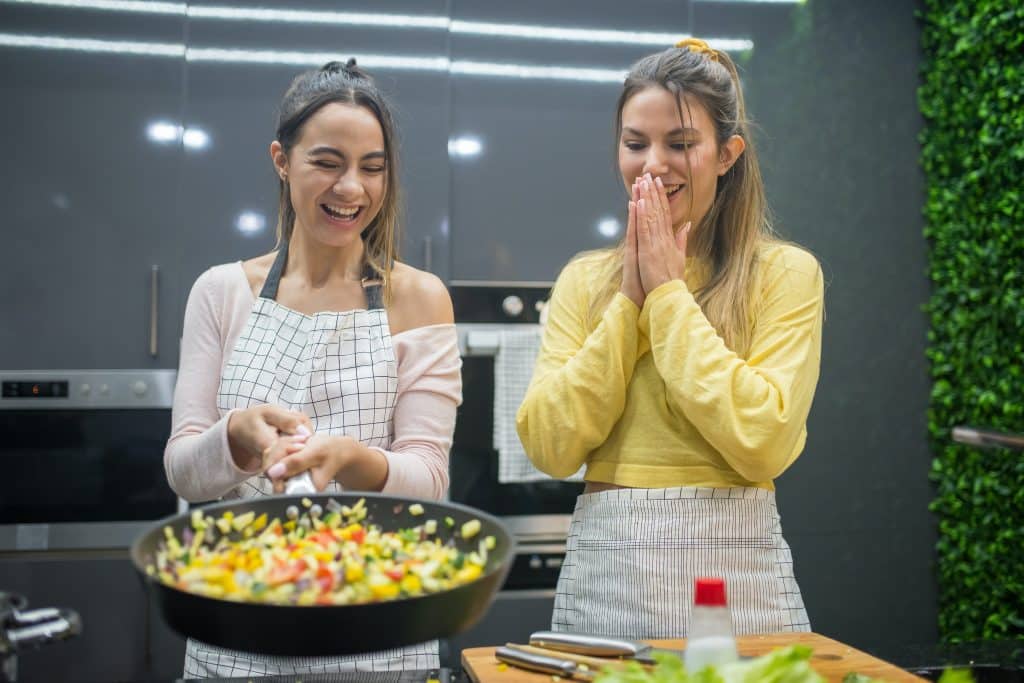 Tidy up
Nothing spells 'I have no idea what I'm doing' like living in a cluttered space. It's important to make sure your house looks presentable. If you're used to having parents clean up after you and aren't sure where to start, don't fret. If you're systematic with it, you can make your house spotless in no time.
Organisation is, of course, slightly more time-consuming, but it's well worth investing a little bit of energy into thinking where things should go to give your flat a decluttered feel. With organisation tips from the likes of Marie Kondo and The Home Edit taking over our Netflix screens, we're sure you can find the right ones for you.
Invest in decor
A tidy, squeaky clean home is nice, but it may also look a little too cold and impersonal. You want to ensure that your home represents who you are, that it's cosy and inviting, and looks like a human is living there — not like a faceless, white-walled, empty space.
Even if you don't really have a talent for home decor, you can quickly make your flat look better by hanging a few pictures on the wall, investing in a few cushions, throws and rugs, and ensuring that there's enough furniture to make the room look lived-in but not too overwhelming. Pinterest is a great place for inspiration, or these New York Times tips that can help any beginner.
Go heavy on the candles
Scents are important. A nice smelling house is an inviting one, whereas a bad-smelling one would make any parent think they've made a mistake letting you out of their reach. Candles don't only provide this, but also an ambience you truly cannot get without a little bit of fire in your home. What's more, if you opt for aromatherapy candles, you may actively help destress your guests — and yourself, and we all know that will be necessary when the parents are in town.
When you do burn candles, make sure you're not using clashing smells. A good option is to get a healthy mix of scented and unscented candles. The Telegraph collected the best candles for 2022, so that might give you some inspiration. Investing in a candelabra or some tealight holders will also add to the cosy feeling.
Get fresh flowers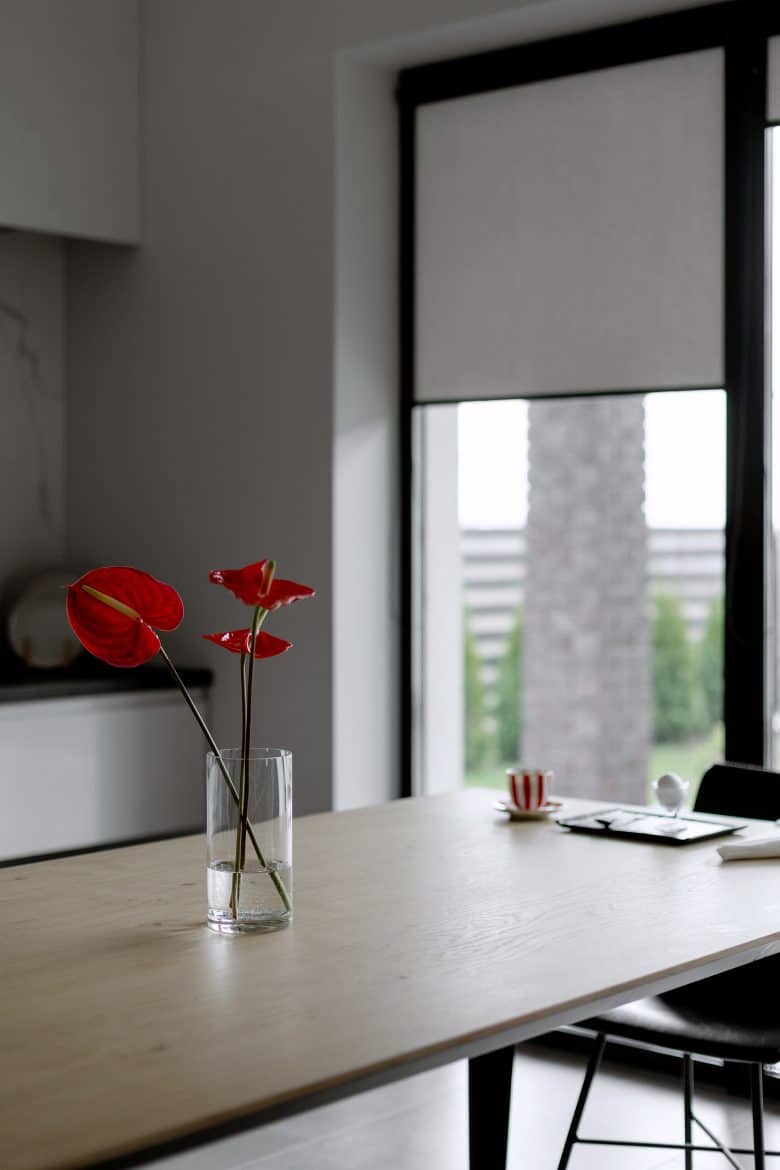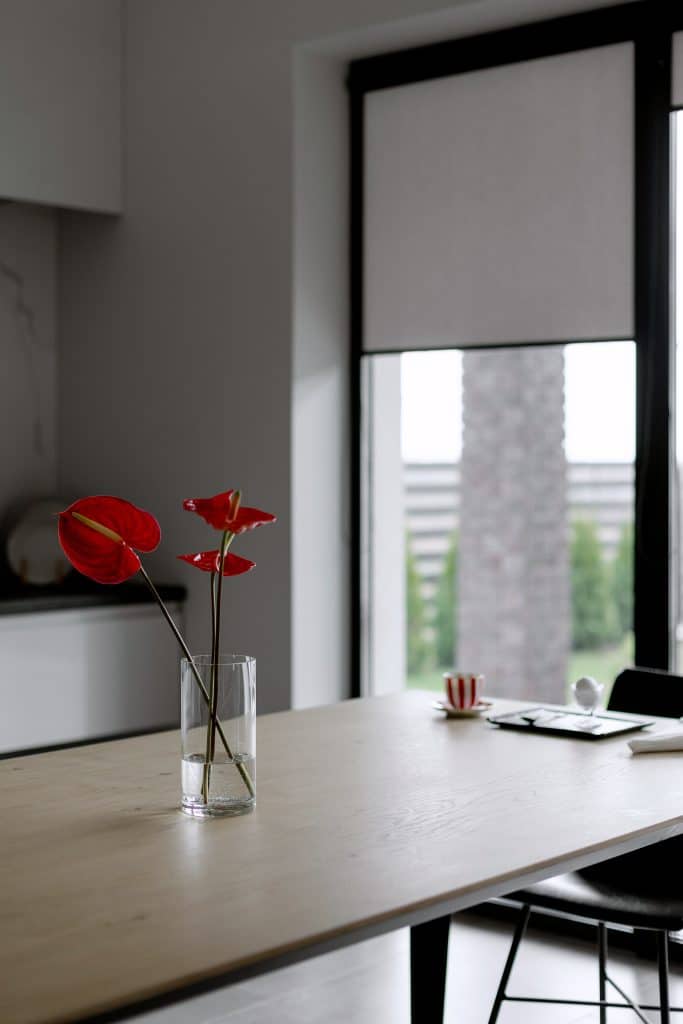 Fresh flowers can give a relaxed feeling like no other. It would make your space look like thought was put into it beyond functionality, they're pleasing to the eye, and even brighten up your mood.
If you want to invest in the long-term, you could opt for a few plants which will also clean the air and make you look like you can feasibly take care of something beyond yourself, which is always a good sign. However, a vase with some fresh flowers will do the trick too. If you aren't too keen on going to a florist, Bloom and Wild, for example, have a great selection and the ability to post your bouquet to you, killing two birds with one stone.
Play background music
Ambience is never complete without some background music. Silence can be intimidating, while music sets the tone and mood. This will provide a nice, relaxing atmosphere for your conversations, allowing you to fully immerse in them.
You can either put on a playlist with your parents' favourite bops, showing them you can entertain guests wonderfully. Otherwise, a relaxing playlist is a great choice, ensuring everybody is calm and that the music doesn't take over your chit chat.
(Visited 69 times, 1 visits today)