You're on your way. You have the dream and the passion for sharing yourself with the world. You have the equipment, ideas, time, and now you want to start taking your YouTube videos to the next level. You might ask yourself about what updates and changes you can make. You already know that better quality content leads to more views, likes, and subscribers, and a great way to increase that quality is to add some free background music. In this article, we'll give you some advice on how adding some royalty-free background music can boost the success of your YouTube channel.
Finding the Perfect Background Music for YouTube Videos
Learning how to start a YouTube channel can take a lot of research. Often that focus is on what type of videos to shoot and finding subjects that would benefit your own YouTube channel the most. The music that is put in the videos is often overlooked. When choosing free music, you first should decide what you want that music to accomplish for any particular video. What role should the music track play for YouTube or your social media videos in general? These answers vary but they help determine the right music to use on your specific type of video project.
If you're explaining something in detail or providing a demonstration, you may want to choose quieter, more subtle instrumental music so that you can keep your viewer's attention. If you're promoting a product or using the video as an advertisement, you may want to choose something more dramatic, something that will stir emotion. For comedy, you may want to select free music that is bright, fun, and exciting. Experiment with different genres. Hip-hop can be a practical music choice depending on the content. A diverse and well-organized YouTube audio library will significantly improve your music choices, and the right music will make a big difference, especially if it's good music that a broad audience can appreciate.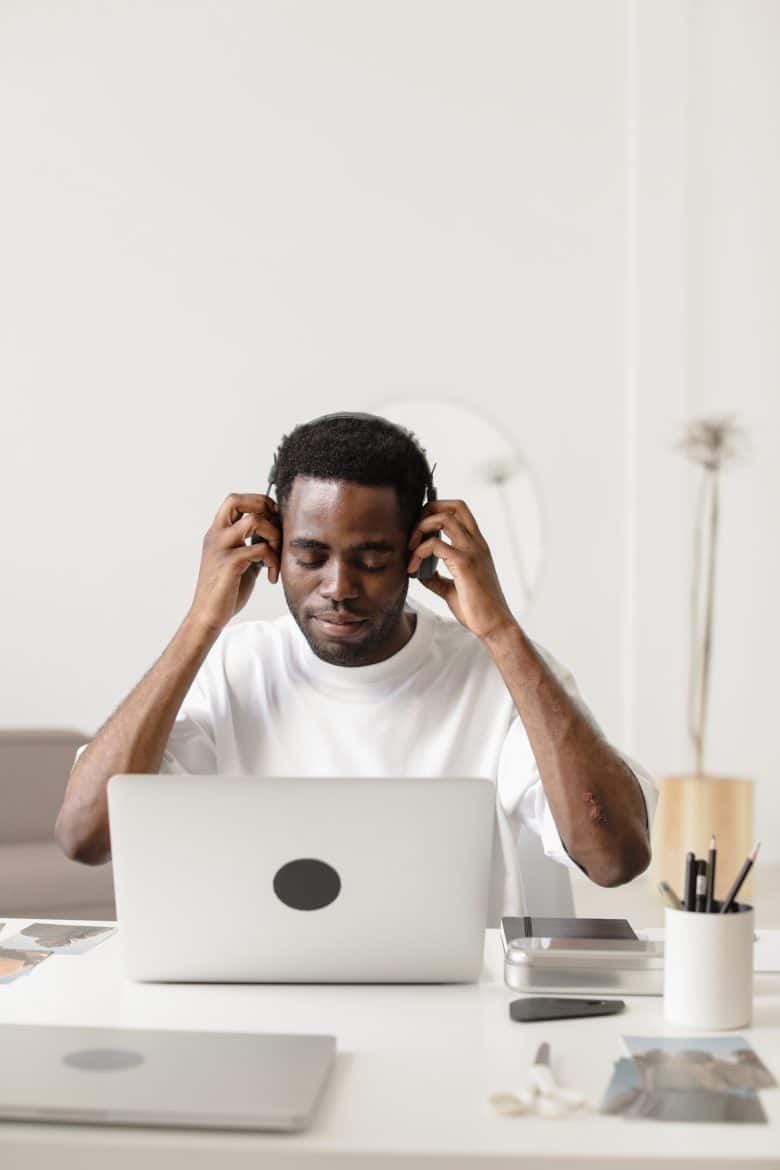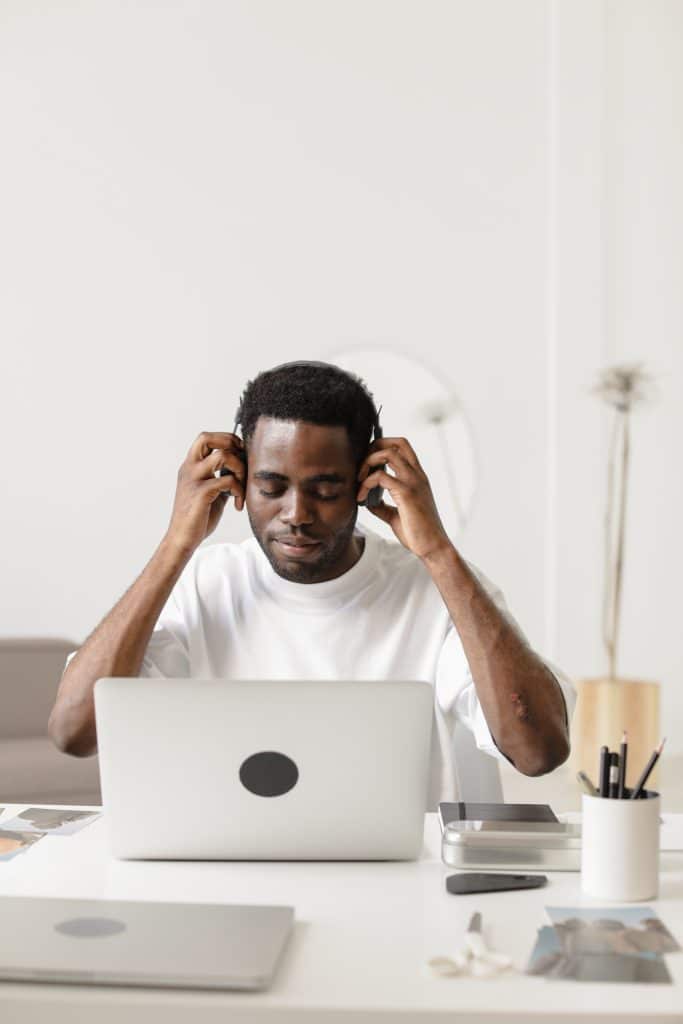 Be Cautious with Free Background Music
Among content creators, it's pretty common knowledge that using royalty-free music or free, non-copyrighted music is your best bet to make sure your content is nice and legal. However, many creators might not realize that that type of "free music" isn't exactly free in the true sense of the word. The term "no cost whatsoever" can be very misleading. It's rare to find music that nobody owns and has zero copyrights. Most of the time, the royalties paid for "royalty-free music" are not paid by yourself but by the company from which you obtained the music.
There are a number of good online services available that provide a library of music with licensing to their subscribers. Many, like Shockwave-Sound.com, offer a level of free services, with a broader and more valuable license available for a fee.
It can also be a common misconception that instrumental music doesn't need to be licensed, as many believe these are in the public domain. Be wary. While some music pieces exist that are 100% in the public domain, these are not as common as you may think, and it's essential to understand that royalty-free music does not mean that it's copyright-free.
What Are the Different Music License Types?
There are six primary types of music license: Synchronization (or Sync for short), Master, Public Performance, Mechanical, Print, and Theatrical. For content creation via YouTube, we will focus on Sync and Master Licenses as these are most relevant and share some fundamental similarities.
In short, a Sync License is what allows you to use a music track in audiovisual or multimedia projects. Specifically, the license will enable you to reproduce the music as long as it's coordinated with a moving image. On the other hand, a Master License transfers the rights to the original recording of the music to the customer who obtains the license. A key difference here is that the record companies who record the original audio traditionally hold the Master License, whereas the publishers, the composer(s), or even the author(s) themselves hold the Sync License.
The critical thing to remember is that to use copyrighted music in a YouTube project or other audiovisual media, you must obtain both of these types of licenses.
Royalty-Free Music
When we see "free music," this generally means that you expect to pay no royalties yourself when you license a song. It also means that you will not own the copyrighted music. Simply put, "royalty-free" means that you are not responsible for paying royalties to the copyright holder.
When you download music for a YouTube video, it's essential to make sure they're royalty-free tracks. This way, you can be sure that you aren't liable for any additional money owed. Fortunately, many royalty-free music sites give you unlimited access, allowing unlimited downloads of songs, audio clips, and even sound effects to help make your video project more appealing.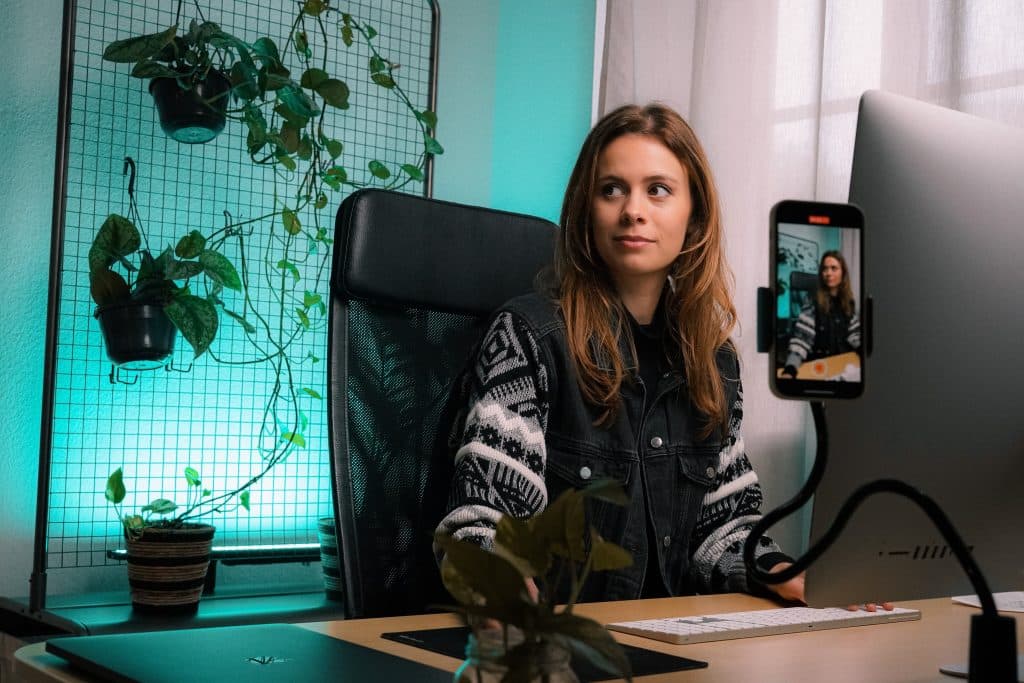 Understanding Music Licensing
In general, a music license allows you to use someone else's copyrighted work. Previously we touched on the various types of music licenses that exist, and the ones primarily intended for an audiovisual medium such as YouTube. It is also important to know the difference between a music license and its copyright. Copyright pertains to the recording and lyrics themselves, whereas the music license allows you to "borrow" the music from the rights holder. The license makes it legal for you to use the music for your own work, whether its primary purpose is for commercial use or just personal use. However, no known copyright restrictions apply if the work is in the public domain, and you may use the work freely.
Next, we will discuss what "commercial" and "non-commercial use" mean regarding your next YouTube project.
What is the Definition of Commercial Use?
A simple commercial use definition would describe commercial activities in which you're using a product or service for profit. For example, to use someone else's music for commercial purposes is to earn some monetary compensation for that work. This usage is commercial use, whether it is online or offline advertisements. Note: "offline" advertisements would only pertain to traditional advertising media, such as billboards, magazines, radio, direct mail, etc.
When using content for commercial purposes, a commercial license is required. This license is an agreement between the copyright owner and another user of that work.
What is Non-Commercial Use?
Simply put, non-commercial use would imply that the specific purpose of your video is not used for profit or for any commercial advantage. There may be some gray areas here, but the definition is primarily intent-based.
How Does a Creative Commons License Work?
A Creative Commons License (or CC License, for short) is one of many internationally-active, public copyright licenses that allow the free distribution of an otherwise copyrighted work. Authors use CC licenses to give others the right to use, share, and build upon the work they have already created. This type of license allows the author of the work certain flexibilities, such as a provision that the work only be used for a non-commercial purpose. In addition, these licenses help the author permit others to use that work under specific conditions.
A great thing about CC licenses is that they're generally free of charge as long as one gives proper credit to the original work's author. Also, the licenses do not require registration with Creative Commons to apply a CC license to a particular work.
In Conclusion
There are always ways to increase the quality of your YouTube videos, and adding appropriate background music is a great way to make your videos look more polished and professional. High quality will make your videos stand out, and your viewers will notice this! Be cautious when using "free" music, and always make sure that the music is royalty-free and used with permission. Be creative with your musical choices, but make sure they accomplish what you need. Let the right music fit the right mood, and have fun with it.
(Visited 58 times, 1 visits today)