In the past few years, the digital marketing world has witnessed major changes. From newspapers and magazines, the advertisements have traveled to the small screens of mobile phones and laptops. With 4.57 billion internet users in the world, the brands have got the best medium to speak about their products and create a robust fan following. But, the majority of brands fail to resonate with the audience. 
Majority of the brands make common marketing mistakes that keep them from carving a safe spot in the hearts of the audience despite having all the necessary marketing tools at their disposal.
If you are trying to shape your brand through digital marketing, here are the common mistakes that you should avoid making at all costs.
Working aimlessly without a plan
"A goal without a plan is just a wish."- Antoine de Saint-Exupéry.
Without outlining your goals and determining a robust digital marketing strategy for your brand, you will never be able to achieve success. If you wish to make your brand successful, the first step should be creating a plan.
Don't forget to document your plan as failing to document could mislead you about your real progress. Meanwhile, mapping out your strategies and activities will help keep you motivated.
Also, instead of creating one plan, create two to three digital marketing strategies, so that if one strategy fails, you already have a backup plan. Or, test all the prepared strategies to find out which one works best in your favor.
Setting unrealistic expectations
Success doesn't come overnight. You earn it with your hard work, determination, and perseverance. And so, if you are expecting to witness skyrocketing sales immediately after launching your digital marketing strategy, you need to revisit your unrealistic expectations.
Digital marketing strategies take time to make headway. You need to give due time to your digital marketing team to inculcate, optimize, and follow through with the entire strategy implementation.
Not targeting the right audience
One of the commonest mistakes most companies commit is targeting the wrong audience.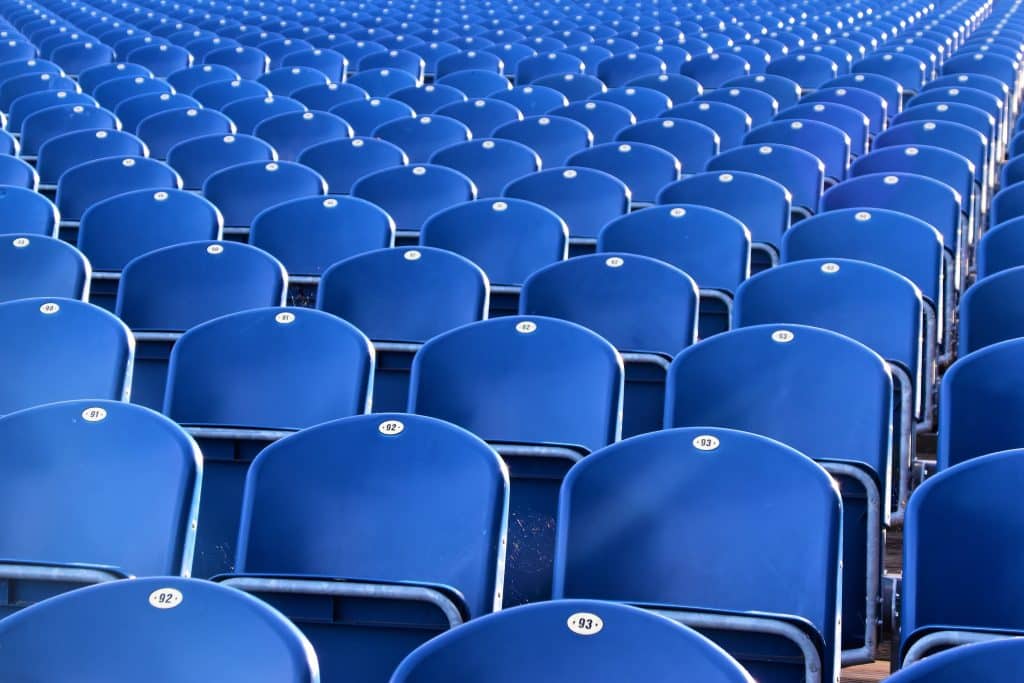 It's extremely important to understand your target audience. Try to find out their pain points, the ideas that they might find interesting, and the language that could create a stir among them.
Targeting the right audience is a powerful determinant of your success because, without the right audience, even the most infallible plans fall flat. 
Taking testing for granted
To gauge the success of your plan, keep testing your marketing models. Keep monitoring your campaign closely enough to rule out the shortcomings and optimize your plan.
By ongoing testing, you ensure that you are not stagnant.
Posting rehashed or non-valuable content on social media
A social media post that does not compel the audience to stop and spare a minute for you is going to be soon forgotten. Your posts should be thought-provoking, educating, and entertaining. They should be of great value to your target audience.
Create eye-catching headlines, informative articles, and short videos to post on social media. With the right content strategy, you increase the chances of lead conversions. Hence, social media posts should always be meticulous.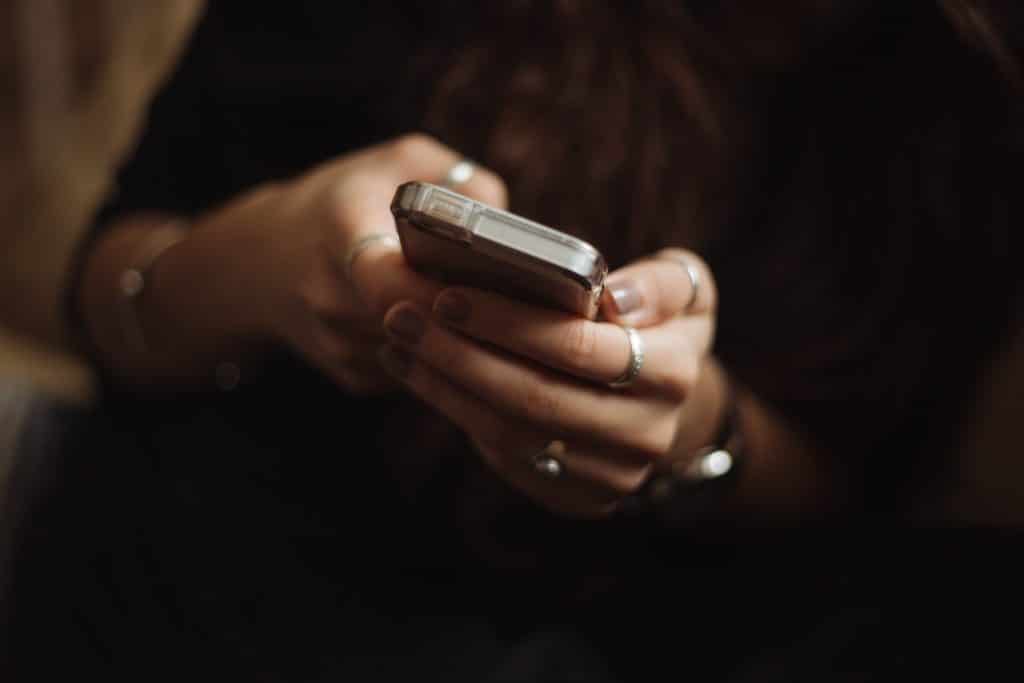 Also, make sure you post your content at the right time. For this, you need to gauge customer behavior. Once you know the pattern in which your potential customers approach your brand, insinuate your content at the right buying stage to compel them to buy your offerings.
Furthermore, determine the demographics before you run a campaign on a social media platform. If your services cater to the needs of Gen-Y, don't run a campaign on Facebook as it is dominated by Gen-X. To magnetize Gen-Y or Gen-Z, run your campaign on Instagram or Snapchat.
Not working on SEO Strategy
SEO is the cornerstone of digital marketing. Without proper SEO, no brand can be found in the search results. To ensure your success in this realm, hire an expert internet marketing strategy consultant. 
Expert marketing consultants work with the right SEO techniques. They know the right keyword strategies, authoritative backlink insertion, and the art of boosting your page relevancy within browsers.
Many companies hire inexperienced digital marketing consultants and lose their valuable time and money without getting the desired results.
The Bottom Line
Digital marketing has unlocked many doors that can lead any brand to success. All you need to do is to find your way to the right door. The aforementioned mistakes can mislead your efforts and take you away from your deserved goals. So, avoid them at all costs and get ready to drive up your brand popularity and sales.
(Visited 68 times, 1 visits today)