Brand awareness is a crucial thing to keep in mind when you are a part of marketing. If it is a startup then probably people don't really know you. You need to look into marketing from a whole new perspective. First, you need to create brand awareness. That is people should be familiar with your brand (what you do, about your products etc).
It is not exactly simple to create brand awareness and maintain the image created among the people. You may recognize big brands like Puma and Gucci. But there are thousand other brands present selling similar products at a much cheaper price. The credit for such worldwide brand recognition goes to the marketing team.
Why is Brand Awareness Important?
If you want your brand to be a status symbol like others, you need to first work on creating a positive brand image among people and then increase it further. Statistical data suggests that brand awareness is more preferred than content marketing.
About 77% of the people related to business are turning to brand awareness. Back in those days, you had to work harder to create brand awareness. But thankfully, the digital world has made things much easier. There are several tools that you can use. But first let us see why brand awareness is important in business:
When a customer is aware of a certain brand, it helps them in making a decision while choosing among competing companies.
Also, brand awareness creates a sense of trust. If your brand is well known, they will not think about the quality of the product. Brand awareness leads to brand loyalty which means once a customer buys products from you, he/she tends to continue.
Your market shares and sales also increase by enhanced brand awareness.
With your brand being known worldwide, you will have a secure position in the market and it helps in establishing yourself. You do not have constantly think about new ways to beat the competition.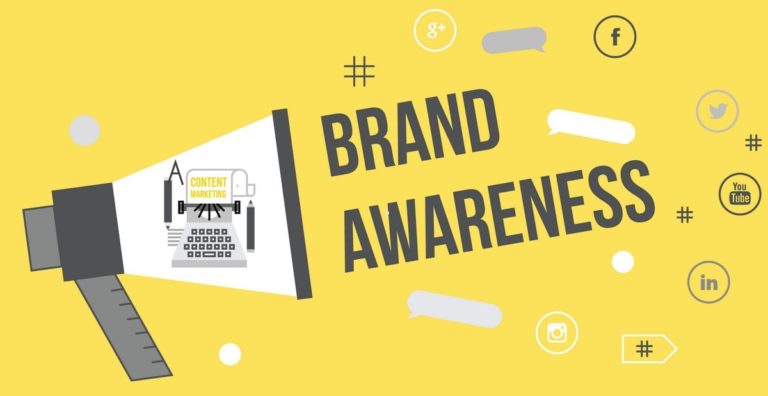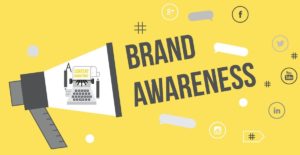 Of course, you need to maintain the image you created and that is one problem of brand awareness. You must keep in mind the image you created among people and work according to it. When you initiate a change or a new campaign they should still be in line with the brand image.
5 Best Tools to Use And Increase Your Brand Awareness
There are several tested methods to increase your brand awareness among people. Like referring a friend and getting a discount, using a famous person to advertise your brand or use packaging that flaunts the brand.
But there we are going to talk about certain online tools that will help you improve the brand image. Thanks to the internet and social media, there are many tools and secondly, they are quite popular nowadays. Let's go through top 5 tools to use in 2018:
Hootsuite.com
This is a social media managing tool that keeps track of the number of posts and does a deep analysis of how well your social media marketing is working. There are several other features of hootsuite.com that come with a small fee.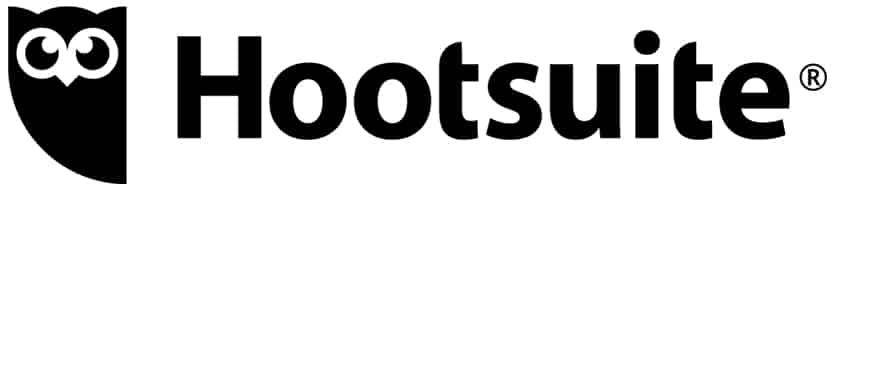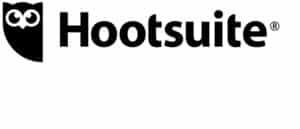 They also offer 30-day free trial after which you need to buy a package depending on your size of the business and the requirements. For teams and professionals, there are plans starting at $99 per month. This tool also helps to monitor social media activity, schedules the posts (what to post and when to post), and provide security.
NEWOLDSTAMP
Email marketing is the most crucial marketing method among all other promotional activities. You must put email signature at the end of all emails. This signature is a sign of authority and belief. Newoldstamp is a professional email signature generator that can be used to create convincing and revitalizing signatures.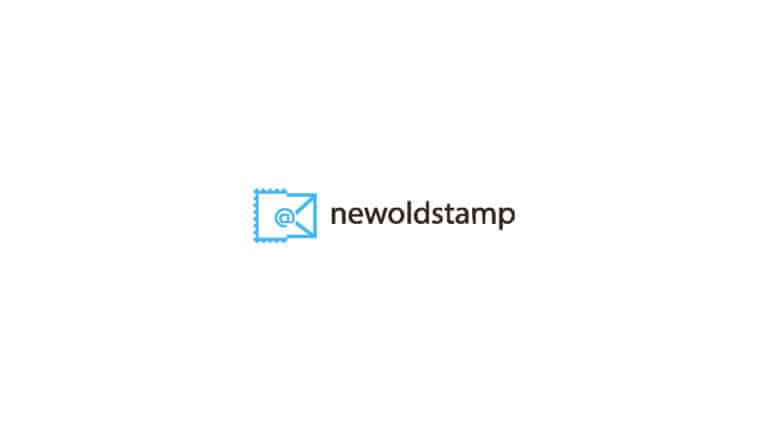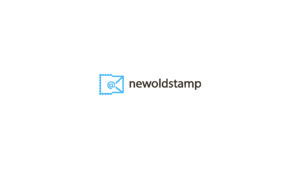 The team of professionals will help you create a signature either from scratch or just updating it. You can generate an email signature for free and see whether this is what you were looking for or not and then choose a package for your business. Their packages starts at $24 per year.
EdgeRank
Edgerank is another tool that measures which stories appear in the newsfeed. Most of the times when you are posting something, your followers might not see it because many other people are putting posts at the same time. This tool is specially created for Facebook advertisements.
Facebook has seen tremendous growth in its active users. Currently, it has 2,234 million users in 2018 which is quite a jump from 100 million in 2008. There is something called the Edgerank score. The post with the highest Edgerank score shows up first in the Newsfeed.
Tailwindapp.com
It is a managing tool for Pinterest and Instagram. These social media platforms are more visual than others. As a part of the marketing team, you cannot put any random post on Instagram or Pinterest. How to know what to post? That is where Tailwindapp.com comes into the scene.
It will help you schedule posts, monitor the posts, analyze the market, and enhance the number of views. They also provide free trial and you can get started without providing details of the credit card. Later on, you can decide upon the package of your choice. Pinterest is quite popular and is used by about 93% of people in order to plan for online shopping.
Buffer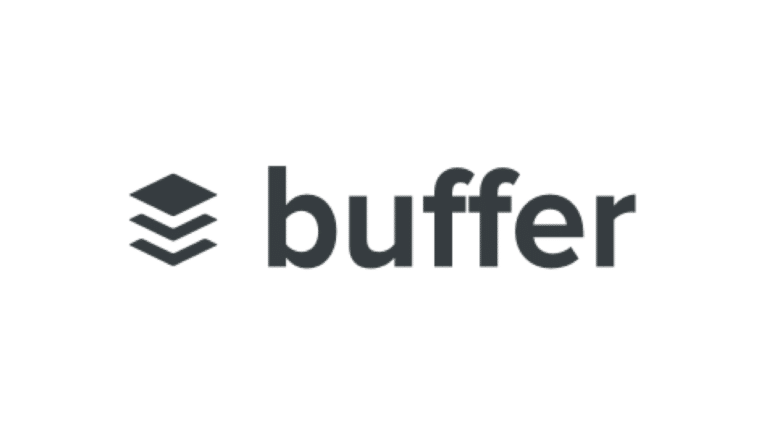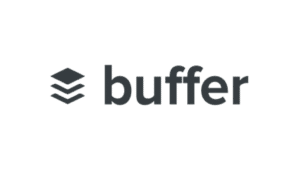 Congratulations to Buffer because they hit their 1 million users. Their 1 million users point towards the fact that Buffer is a popular and useful tool. Buffer is being used by many online companies Business insider and Shopify. Buffer is easy to use among all other social media management platforms. They claim to have been supporting 4,000,000 online business personnel.
Conclusion
Those are some of the tools you can use to manage your brand awareness via social media or email marketing. Just remember that brand awareness, brand loyalty, building trust are the three main pillars to achieve success in this business world. Brand awareness may be created using other tools or ways. These ones listed above are most commonly used.
(Visited 135 times, 1 visits today)