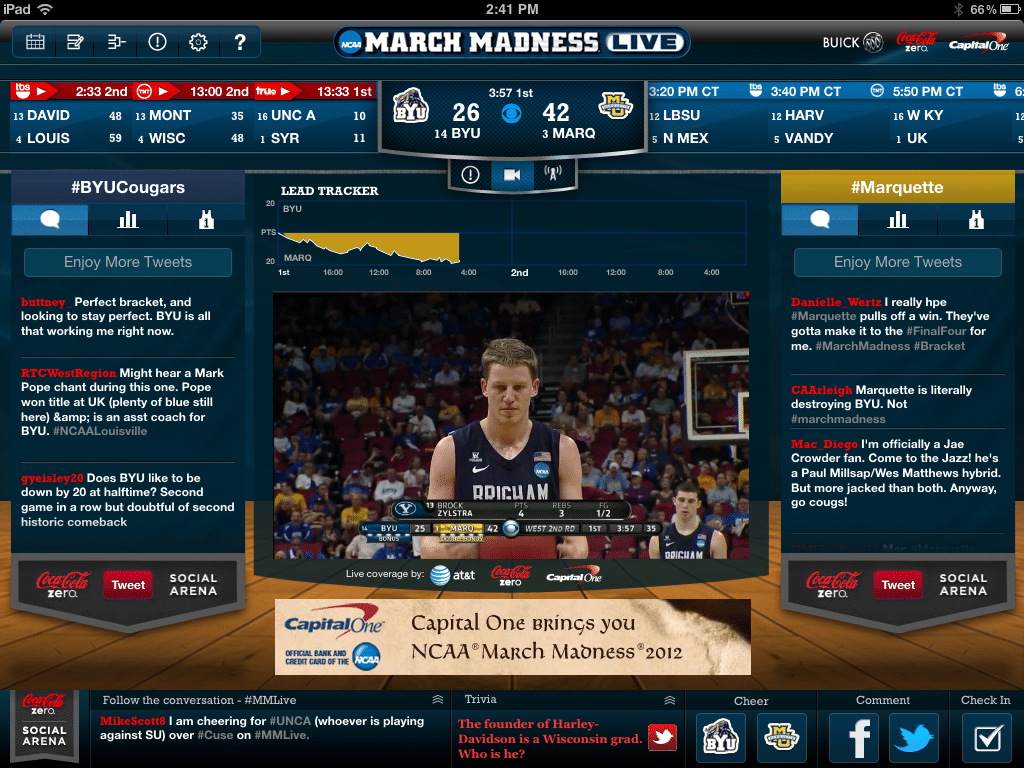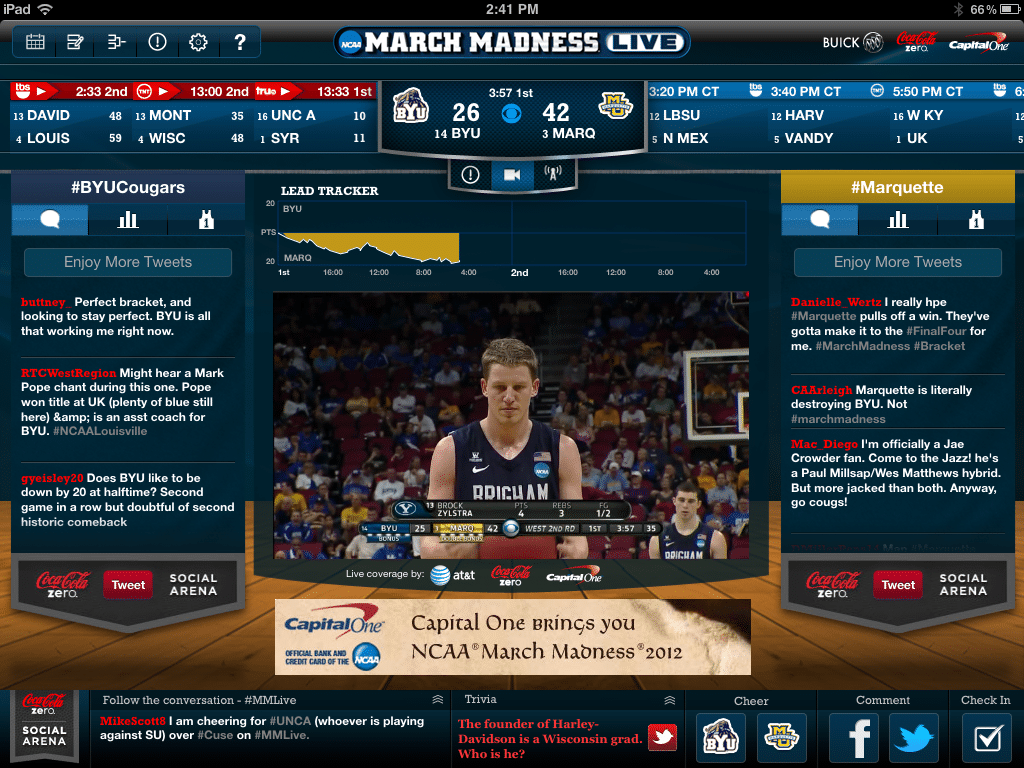 People will be calling into sick starting this Thursday and others will be going home early from offices all around the country. Some weird spring time flu? Power outages? Uh no. The NCAA Men's Basketball Tournament, better known as March Madness begins this week. That means fans will try every trick in the book to get out of work so they can enjoy this great sporting event. It's hard to argue against this three week tournament being the best event of any sport on Earth.
With the realization that fans are on the move, CBS has done more each year to ensure guys and girls who love college basketball can catch the games no matter where they are. Here are five mad ways to make sure you don't miss one shining moment.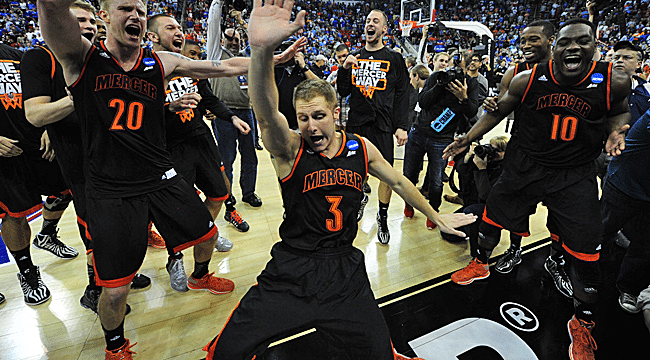 If you are OK with highlights only for the first few rounds, then head to the Tournament's official Youtube page. I'd love to watch every game, but time is an issue and I get too little sleep without trying to watch 67 basketball games in a few days to start out. Highlights help.
The Sling TV service is an option to put the action on your TV without a traditional cable subscription. For about $20 a month you can do just that.
You can see all the action on a smartphone or tablet also. Just get the NCAA March Madness Live app for free on all the major operating system platforms. This is a good option if you are out of sick days or too afraid of the boss to call in.
You can watch live online. You still must have some sort of cable provider so you can log in to view the games not on CBS. Maybe you have a friend with some login info you can borrow if you have cut the cord. Sharing isn't immoral. Not paying any of the players when the tournament generates billions is criminal.
Old school TV of course tops the list. CBS, TNT, TBS and TruTV will broadcast games from all over the USA as powerhouses try to avoid upsets and underdogs scrap to stay alive. There's nothing like having the games on the biggest TV you can afford. This would be a great week to upgrade the HD set! Madness of a different sort could be the result if you don't consult with the wife first though.
(Visited 210 times, 1 visits today)