In the past decade, the industry of competitive gaming, also known as esports, has experienced a massive development in popularity and economic value. Esports, or electronic sports, is a sphere where professional video gamers play under teams and compete against each other. This may sound funny, but esports tournaments have multi-million dollar prize pools and millions of fans watching matches live. The esports industry and its growth has also had a huge impact on the global online casino market. If you play roulette, blackjack or similar games, find out if your favorite games are available for vulkan vegas bonus guthaben. If you're starting to learn about esports, here are five staggering facts about esports in 2022!
The Most Valuable Esports Org In 2022 Is Worth $540 Million
The first remarkable fact about esports is that the most valuable esports organization in the world is Team Solo Mid, also known as TSM. TSM, a North American organization founded by Andy Dinh, is currently valued at $540 million in 2022. A massive chunk of their valuation came from a partnership with cryptocurrency marketplace FTX, where they signed a $210 million deal.
TSM has multiple divisions in different esports titles and has partnered up with massive streamers and content creators. The organization has top-tier teams in League of Legends, Apex Legends, Dota 2, and more. Big-shot streamers such as Gosu and ImperialHal are also under contract with TSM.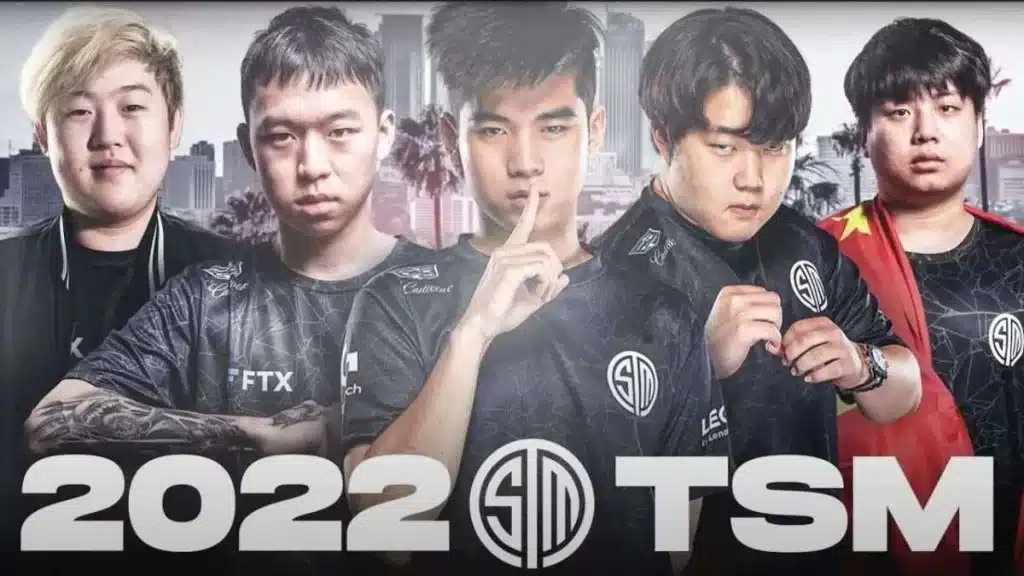 Though TSM is by far the most valuable org in the esports industry, other organizations such as 100Thieves and Team Liquid are right behind their tail, with valuations of $460 million and $440 million, respectively.
The International 2022 Surpassed $18 Million In Prize Pool
If you still think that playing video games professionally won't put food on the table, then this esport tournament might change your mind. The International 2022, a Dota 2 tournament, is an annual celebration of the best teams in the world competing for millions of dollars. For this year's iteration, the prize pool reached $18,930,775.
The tournament was held in Singapore, where 30 of the best teams in the world battled against each other. At the end of the tournament, Tundra Esports emerged victorious and took home over $8,500,000 in prize winnings. This meant that all five Tundra Esports players immediately became millionaires after winning a single tournament.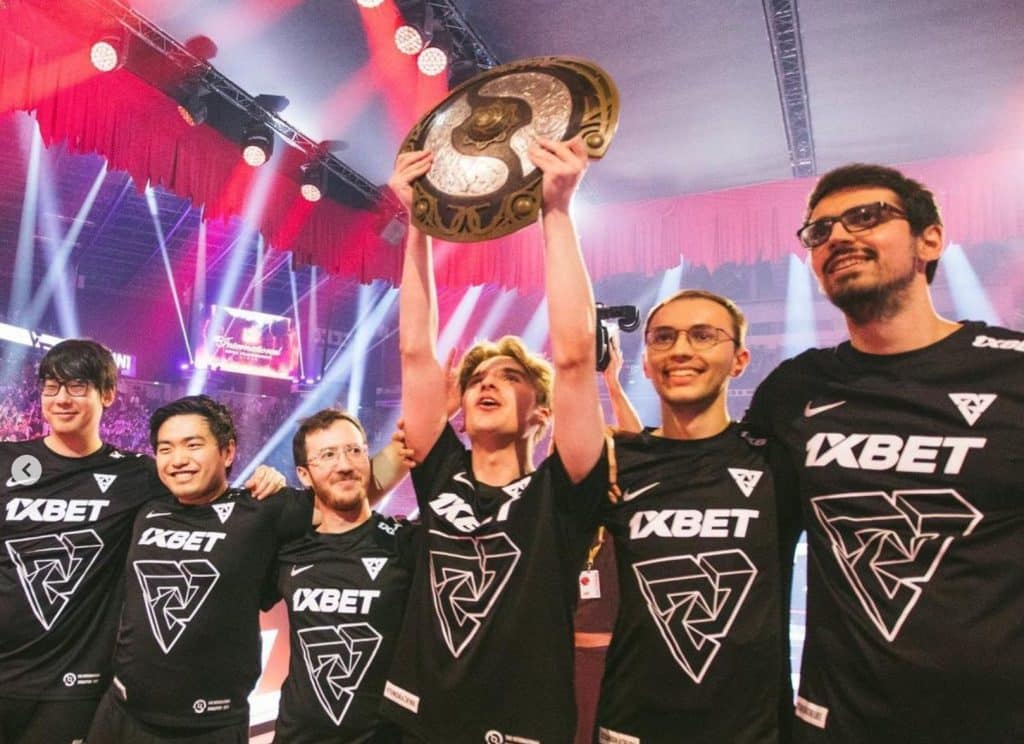 If you thought this was crazy, The International 2021, the previous iteration, had a prize pool of $40,018,195! The money comes from the revenue from annual Battle Passes, which are crowd-funded by millions of Dota 2 fans around the world.
Esports Is a Billion Dollar Industry, And How That Has Been Affected By Esports Betting
The esports industry has constantly been growing; in 2022, the industry is valued at around $1.4 billion. Competitive gaming has been integrated into popular culture as a form of entertainment. As a result, it's not surprising that massive investors and brands are looking at the industry's rise in popularity.
Lots of credit can be given to the esports betting industry, as betting has been a massive contributor to the success of the esports industry. Due to the influx of new esports fans, more esports bookmakers have launched to meet the increased demand. Many sports fans who enjoy betting on matches have transitioned to esports betting sites, as esports has a wider variety of betting markets and more frequent matches. These esports betting sites also sponsor professional teams and fund boot camps for up-and-coming players to improve.
LoL 2022 World Championship Peaked At 5 Million Concurrent Viewers
The League of Legends World Championship in 2022 managed to break viewership records as the event peaked at 5.15 million viewers. The viewership this year has destroyed the 2021 edition of the tournament by a 1.1 million viewer increase.
The tournament ended with South Korean organization DRX defeating T1 in a tight series that went to 5 games. This series was considered one of the most exciting League of Legends matches in history, which greatly contributed to the record-breaking viewership.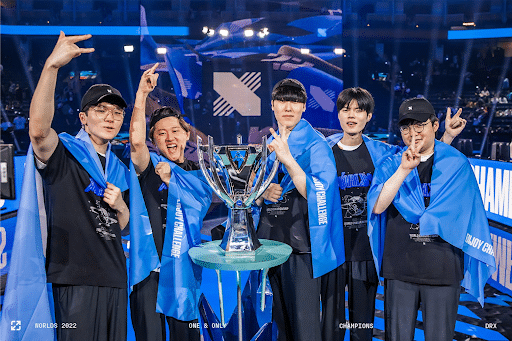 Riot Games, creator of League of Legends, have also done a great job with the tournament's opening ceremony, where popular American Rapper Lil Nas X had a live performance. It didn't end there as MrBeast, a YouTuber with over 100 million subscribers, also made an appearance in front of the fans.
Johan Sundstein – The Richest Esports Player in 2022
A decade back, nobody would believe that you could be a multi-millionaire from simply playing video games. However, Johan Sundstein, also known as N0tail, proved everyone wrong. The Danish professional Dota 2 player has earned almost $7,200,000 from tournament winnings alone!
Johan, alongside his team OG, were the first five people to win two editions of The International. Winning two tournaments, The International 2018 and 2019, has netted him a mind-blowing amount of over $5,300,000 alone! BBC News visited N0tail's 2 million dollar mansion in Portugal, which has 17 bedrooms.
N0tail is by far the wealthiest esports player in 2022, with all four of his teammates from OG sitting right behind him as the richest esports players in the world.
Conclusion
In conclusion, video games are no longer something people can laugh about. The industry of esports has immense potential, and people can make many careers within esports. Lots of money is involved, as the billion-dollar industry features organizations worth millions and tournaments with massive prize pools occurring regularly. With millions of fans tuning in to watch esports, investors and brands are seeing the potential of esports and making their moves.
(Visited 118 times, 1 visits today)