Technical support is often one of the most overlooked services for business operations. Which is pretty funny when you think about it – considering that nearly every industry globally relies on complex networks and an internet connection to share, send, and complete their work.
Often times companies don't realize they need IT support until it's too late. Worse, some just out up with poorly maintained networks and hold back their own productivity. Still, good networks are more vital to some industries than others. If you're in one of these x industries, it's imperative that you seek IT services like SADOS MSP as soon as possible.
Education
The educational sector will always need strong IT support. Not only are the systems used in the educational environment complex, but they also require a strong and secure network that is able to protect students and teachers alike when utilizing the internet for schooling purposes.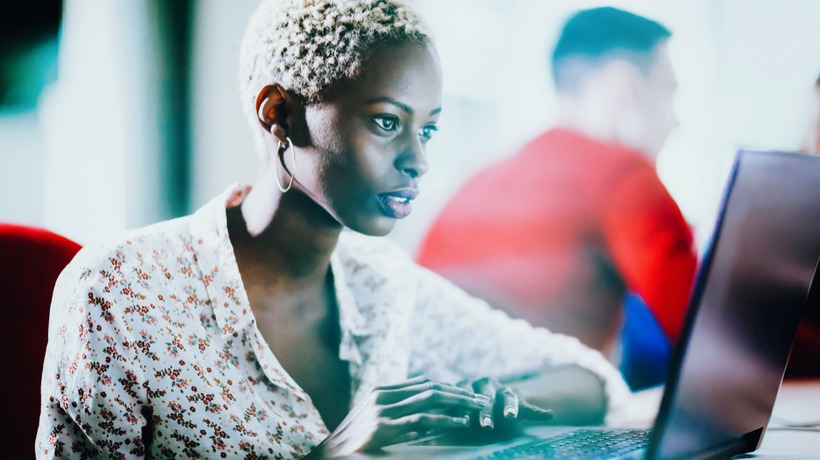 Employing an IT team allows your institution to:
● Manage teacher, student, and parent accounts with secure information.
● Protect students from using the internet for inappropriate purposes.
● Update the network safely without leaving the users vulnerable.
● Support teachers and late adopters within the school with technical issues.
Finance
Financial data is among the most vulnerable data in the world. Without informational technology specialists to manage and oversee the security, financial institutions are leaving themselves vulnerable to attack.
If a data breach were to occur and the company was to have their customer's financial data exposed- it could break the entire company and force the owner's to close the doors.
IT support specialists are typically utilized in the following ways within financial institutions:
● Business analysts access the usefulness of the application in the cashflow.
● Technical support analysts that assist team members and customers alike by solving technical user issues.
● An application architect to design new features.
● A developer to employ these changes and manage code.
● A network administrator controls all users on the server.
Automotive and Manufacturing
Large machine operations that focus on logistics and systems working together to complete a large task are always in need of support. A simple hold up on one of the systems can crash an entire day of productivity and more importantly- profit.
Businesses in these industries need to focus on hiring highly-skilled IT support with the ability to support complex issues and troubleshoot just as quick. Nearly any system a company may be using for manufacturing is going to require upkeep. Without it- you'll be losing valuable revenue by stunting productivity on the factory floor.
Medical
Much like the finance sector, medical data is extremely fragile and requires constant oversight and support. In some lights, this is even more serious than financial data- as a crash in a system could lead to the death of a patient.
IT support will ensure:
● Patient data is secure.
● Systems within the medical institution can completely quickly and efficiently.
● Systems that fall are backed up and can be put back online within a reasonable time limit.
The medical records a hospital needs to host and maintain are literal lifesavers and without proper management, can severely damage the daily operations of a medical institution. Though most providers will already have some level of support- Hospitals and doctor offices alike need to do what they can to ensure 24/7 support of their precious network.
Data hosting and processing
Most of the world's data is held by data hosting and processing companies. Clearly, every business in this sector has an information technology team of some sort- But does yours have enough?
Ask yourself these questions. Does my IT team…
● Build and maintain secure databases?
● Develop safe and secure software applications?
● Implement cybersecurity and data crash plans?
● Provide technical support to agents across departments within the business?
…In an effective and timely manner? If you answered no to any of these questions, it's time to hire a bigger team or add a specialized provider.
Conclusion
Adding information technology support specialists to your team is a wise move- regardless of industry, but these are the industries where a lack of IT support could mean a total and utter failure. If an IT tragedy hasn't occurred in your office yet, consider yourself lucky and prepare before it does.
As unfortunate as it is, the reality of the ever-growing digital world and its grasp on our day-to-day operations means and ever-growing list of cybersecurity threats and issues that could crash a profitable day. Don't make the mistake of waiting for it to happen.
Have you had a data disaster in your workplace? Share your story in the comments.
(Visited 58 times, 1 visits today)