Without the benefits of IT, there are a lot of things that businesses today would not be able to do. In the same vein, protecting such things as workstations, data storage systems, networks, and other IT equipment within an organization should be a priority of the organization. Hacking is a major problem in the 21st century, and the last thing you want is for your organization to be another statistic.
But how do you protect your business from such things as ransomware, malware, and DDoS attacks? It's hard enough to understand what the terms mean, let alone how to combat them, and not every business has the resources necessary to hire the very best IT security experts to do it themselves. This is why it's so important to utilize resources like HackEDU that will give you or your employees the knowledge to keep your company secure.
Fortunately, according to https://bctconsulting.com/clovis-it-support/, there is a solution that helps businesses to protect themselves that is actually backed by the government. That solution is the cyber essentials qualification.
What is the Cyber Essentials Qualification all about?
This qualification is essentially a way of protecting yourself from hackers by focusing on some major aspects of cybersecurity. These aspects include the ones below:
You need to ensure that your internet connection is secured to prevent unauthorized traffic from getting in and out of your network.
You need to configure every device on your network correctly to ensure you are not exposed to any security vulnerabilities.
You need to ensure all of your hardware and software are protected from the threat of malware.
You too need to have different levels of access for the different categories of computer users on your network.
You need to have good update management to ensure all of your software is protected from security vulnerabilities.
The Importance of Cyber Essentials
At its heart, this certification is meant to demonstrate how well you understand cybersecurity. It not only tells your customers that your system is trustworthy, but it also reduces the potential for downtime on your system. That way, it makes your risk management more proactive and gives you more visibility in the work of cybersecurity. It also heightens your ability to quickly spot vulnerabilities and risks before they become too large to deal with.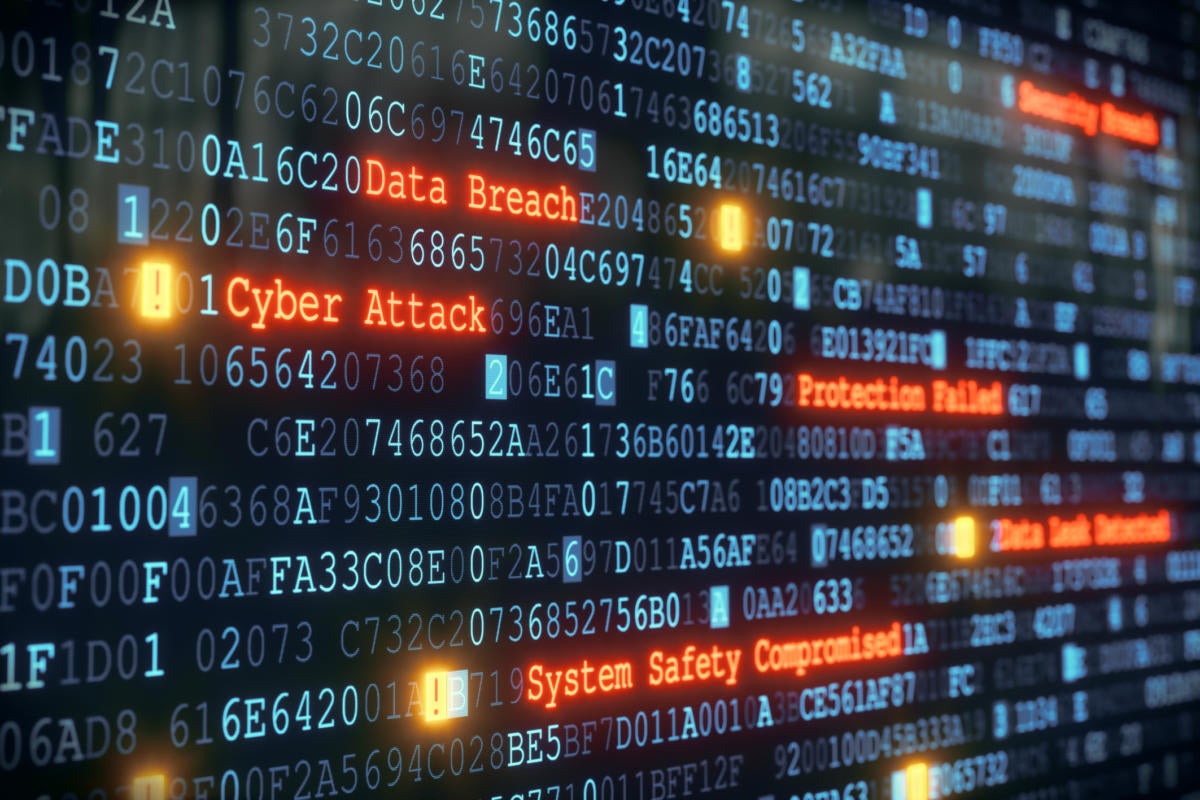 While not every business has the in-house resources to achieve this qualification, that doesn't mean they won't all benefit from it. You can always outsource the work to someone who has the certification in order to come up with the right strategy for your business.
Cyber Security is necessary
One of your biggest priorities in the digital age of business should be to protect your digital infrastructure. With every new hacking scandal, the large amount of data your business holds becomes more and more important and more and more in need of protection.
Understandably, IT and its entire ecosystem are one of the most complicated niches that a business will have to deal with. It is hard to navigate and has a high barrier to entry for newcomers.
However, it is necessary, and Cyber Essentials underpins that necessity by offering an opportunity for businesses to take control of their cybersecurity in order to keep their infrastructure safe for as long as it is online.

(Visited 76 times, 1 visits today)