Remote-controlled vehicles are fun for adults and kids. These toys have a huge audience, and there is a variety of RC vehicles available in the evolving market. Many people buy hobby RC vehicles as nothing beats the excitement of operating a remote-controlled motor vehicle.
If you are looking to buy RC vehicles, here are the five best RC products every hobbyist should buy.
RC Airplanes
RC planes are remote-controlled vehicles controlled by an operator on the ground. The airplane is made of lighter materials like foam. In ideal climatic conditions, it can fly to a distance of 1.5 km.
However, if the RC plane has an in-built UHF antenna and larger batteries, its flying radius can increase significantly. These hobby RC planes are easy to fly. You can even get RC airplanes that can be flown by kids aged between 5 and 9 years or connect to a trainer remote to help them with the more complicated tasks.
RC Cars and Trucks
RC cars and trucks are pretty popular, and you have a large variety of vehicles to choose from. For example, you can find electric, nitro charged, and gas-powered vehicles. You will be surprised to know you can buy RC vehicles that can achieve a speed of 70+mph. Now that is something that can help you win the race.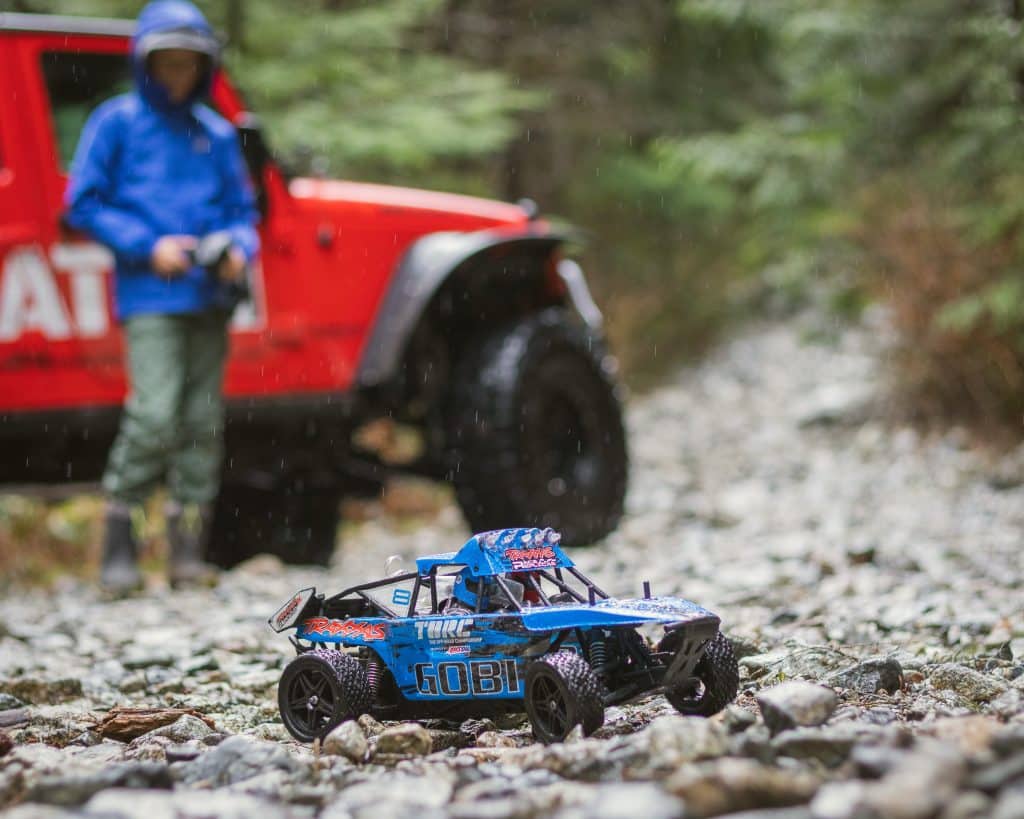 Driving RC cars and trucks is a relaxing activity with therapeutic benefits. Playing with such products can enhance spatial awareness and intelligence as kids learn about the cause-and-effect during such interactions.
In addition, modern RC cars and trucks are waterproof or water resistant, which means you can race with these cars even in the wet season and allow the car to wade through small puddles without worrying about any damage. 
RC Helicopters
Flying an RC helicopter is an entirely different experience. You can get RC helicopters for all experience levels, like basic helicopters and smart ones. The RC helicopters are designed for next-level performance and durability. 
They also come with self-leveling modes that are a boon for beginners and do not have any gears for driving the motors. You can build your collective pitch skills by flying them. Experts can opt for smart RC helicopters that are nothing short of high-performance 3D machines allowing you to try different aerobatics.
RC Boats
If you like to ride the waves, an RC boat is the perfect option for you. There is a vast variety of RC boats available in the market. Some types worth mentioning are scale boats, self-righting boats, hydroplane boats, monohull boats, catamaran boats, and sail boats.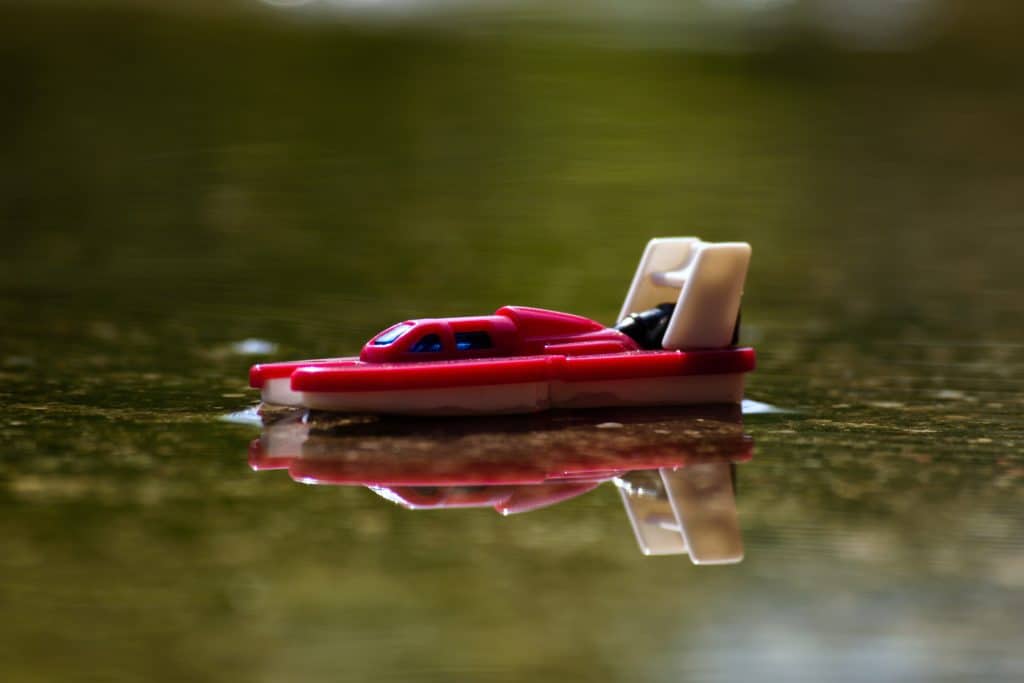 Electric boats with bigger batteries can run at high speeds on the water, and you will be amazed by their balancing capabilities at high speeds. If you are a novice captain, you can get a monohull boat that is great at handling waves. The monohull boats are not only fast but also stable.
RC Trains
Fast things are attractive to both kids and adults alike, and one of the fastest vehicles is the train. The RC train is the perfect product for train enthusiasts of any age. The RC trains are designed for maximum realism and fun. It means they look like perfect miniatures of the trains you see at stations or in the train travel videos.
When buying RC trains, you can opt for passenger cars, freight cars, and locomotives. When you see these RC trains moving on the tracks, it will rekindle childhood memories and cause profound excitement.
With so many options and models to buy, you can always find something big, small, fast, stylish, and practical for weekend getaways and fun. So, before making your purchase, analyze your preferences and the experience you are looking for with these hobby RC motor vehicles and make your choice accordingly. There is sure to be something for everyone at the right RC vehicle store.
(Visited 258 times, 1 visits today)