If you were born in the Millennial generation, then you must be well aware of the phenomenon known as VICE, which started as a Montreal alternative magazine back in 1994 and developed into a leading edgy and irreverent brand associated with the youth. To provide some background, the VICE magazine, co-founded by Shane Smith (currently CEO of VICE Media), gained a widespread cult following among teenagers and collegiate youngsters alike.  The magazine and was hailed as a veritable bible for its acerbic and radical cultural commentary on taste, style and other socio-economic issues. Since then, VICE has experienced exponential success (valued at around $2.5bn), maintaining a strong grip on its young fan following by disseminating raw and riveting information through its website and mobile apps, such as the music app Noisey. The VICE brand is popular for touching a chord with its fans by being more intimate and relatable, covering issues such as climate change and indie rock with the same ferocious zeal as traditional news outlets report for politics or corporate affairs.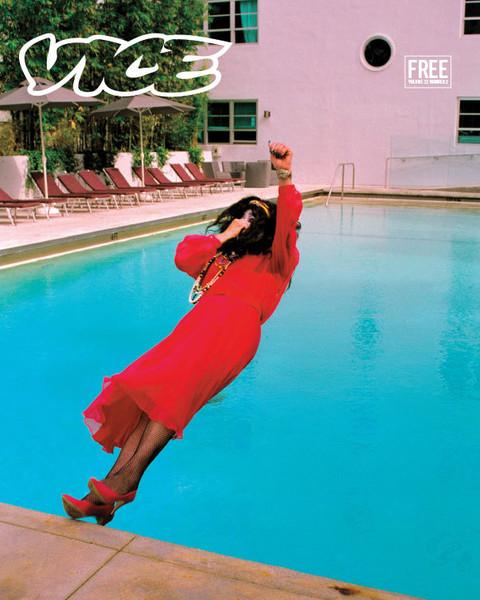 The company has already made its mark in video programming through the enormous popularity of its online library and a documentary series 'Vice' on HBO. Now it is set to shake things up in TV viewing with the launch of Viceland– a cable network that is being broadcast on the channel occupied earlier by H2, a spinoff of the History network.
VICE is leaving no stone unturned to make its new channel stand out- visionary director Spike Jonze (Her, Where The Wild Things Are, Being John Malkovich) has been hired as the creative chief for the A&E partnered network Viceland.
'I'm trying to make a place where creative people can come and invite them to play with this thing, this TV channel. If we can have a conversation with people and enable conversations between creative people and people watching it, I think that's interesting,' says Jonze.
The network has introduced six original TV shows, which reflect VICE's predilection for fringe subcultures, the weird and the bizarre, and hipster aesthetic. Here is a lowdown of the same:
Noisey
Noisey, the music Web channel having nearly 1.5mn subscribers on YouTube has been made into a TV series that takes a raw look at music and its surrounding cultures. Hosted by Zach Goldbaum, the first episode of Noisey visits the African-American neighborhood of Compton, California with rapper and seven-time Grammy winner Kendrick Lamar. We learn how Lamar's pals talk about pursuing their art in the face of mass incarceration and living in an impoverished war zone. The stories are fascinating and it will be interesting to see how the show tackles other genres of music as the series progresses.
Weediquette
Hosted by the perfectly polished and groomed Krishna Andavolu, I found this to be the most interesting show of the bunch. In the first episode, the medicinal properties of cannabis are discussed, especially its use as a treatment for cancer in children (all the more fascinating given that weed is being slowly legalized across the country). The entire investigation thingy is very amicable and watchable (apart from being quite informative), and is set in picturesque Oregon and California locations.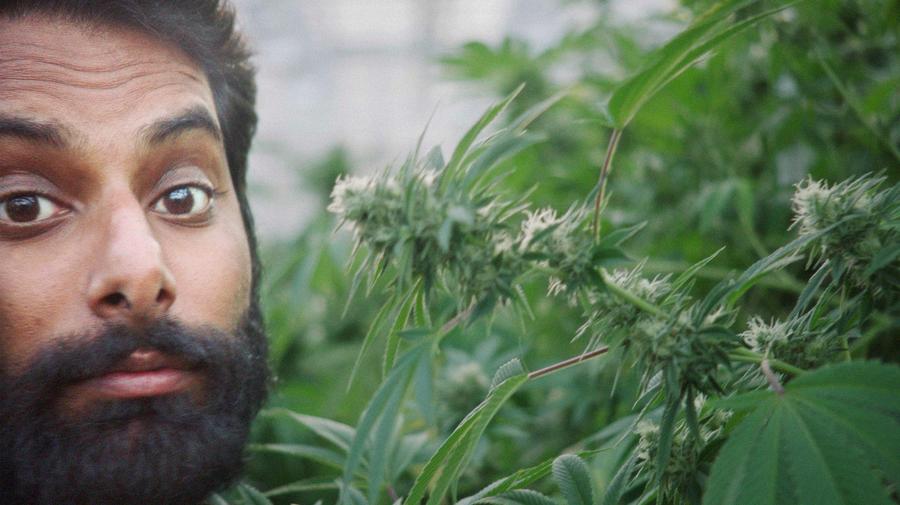 Gaycation
Gaycation, hosted by the vivacious Ellen Page, explores gay-friendly locations around the world that usually don't turn up into your average travel guide. The main focus of the show is to examine the LGBT culture worldwide, which is mostly considered taboo and is punishable by law in several countries. In the initial episode, Page visits Tokyo to throng lesbian bars, cross-dressing clubs and looks at homoerotic manga.
Balls Deep                                                                                                                 
This show certainly has a very strange name. Anyway, it is about a normal guy who gets 'immersed' into eccentric subcultures. The premier episode shows host Thomas Morton hanging out with a tent revival preacher in Arkansas. It will be interesting to see what other fringe groups Thomas Morton spends time with exploration of different subject matter in subsequent episodes.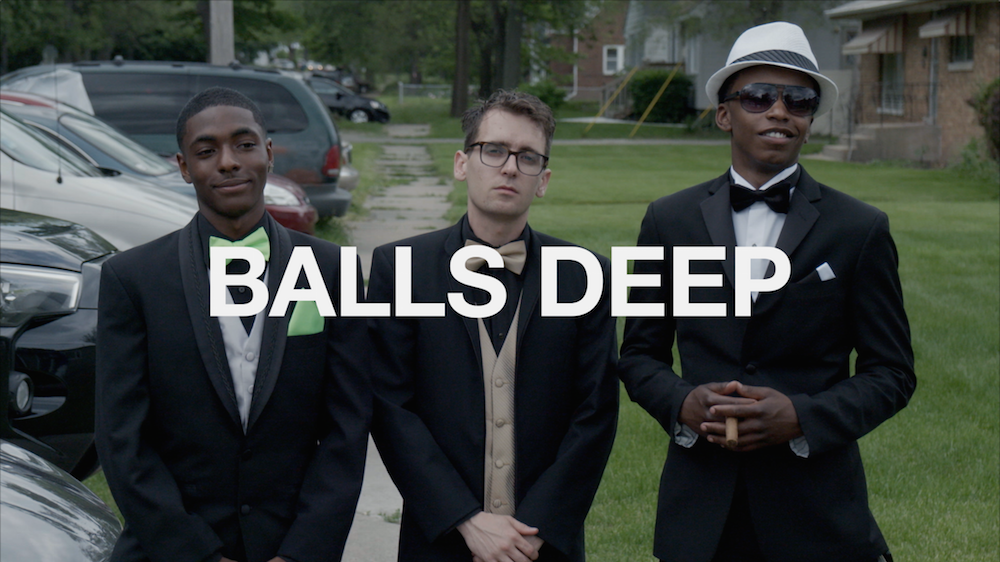 Flophouse
Flophouse showcases the undiscovered comedy scene in Los Angeles, taking you straight to the homes of LA-based stand up comedians who all live together and do their comedy in garages. The main attraction here is not the comedy itself (which is not very good), but the lifestyle of the struggling artists, complete with the devil-may-care attitude and youthful nonchalance. It is a very unique experience to watch and this sets it aside from other TV shows.
F*ck, That's Delicious
This is supposed to be a food show that is exclusively from the viewpoint of rapper Action Bronson and his crew. The problem is, there is hardly anything about the food here. Instead, Bronson and his mateys visit various food eateries and the hottest eating joints, offering so much as a 'this tastes good' as their culinary opinion about the food. This weirdly named show is mainly for fans who want to get a candid look into the life of Bronson and his friends.
(Visited 535 times, 1 visits today)