App design is a broad term and cuts across everything that involves creating user experience via user elements. It is an ongoing process that covers areas like ideation, problem identification, app flow structure creation, and choice of stylistic features like colors and fonts. In general, app design seeks to address app usability, accessibility, and the overall user experience. With app design becoming an important element in the current digital landscape, app designers should possess certain skills to ensure up to par app designs. Although they might vary depending on the type and complexity of the app in question, a good designer ought to have certain skills in their basket. These include analytic, computer, creativity & innovation, graphic design, communication, and sales acumen among others. If you are looking to design your own app, then go through this article for the best guide.
Every app designer aims to design a near-perfect if not a perfect app. However, this is not possible if the right app design process is not followed. The following are some of the common yet proven app design processes you ought to use as an app designer.
Research
The basic source of information for your project design is research. You need to do in-depth research about potential customers and competitors as well. Analyze your potential customer needs and check the strengths and flaws of your competitors. There are various ways you can conduct researches but make sure your research gives you enough relevant information that would guide your app developments. You can obtain desired research data from the internet, friends, or random interviews among others. Whichever the method, try as much as possible to gather quality data.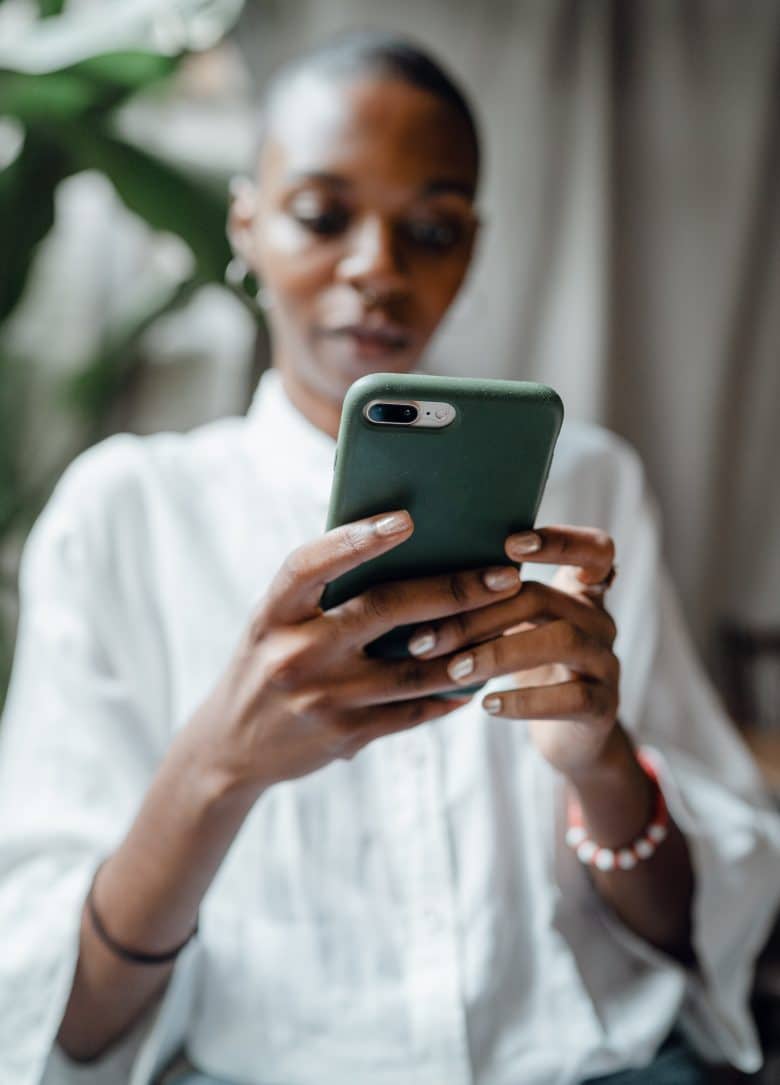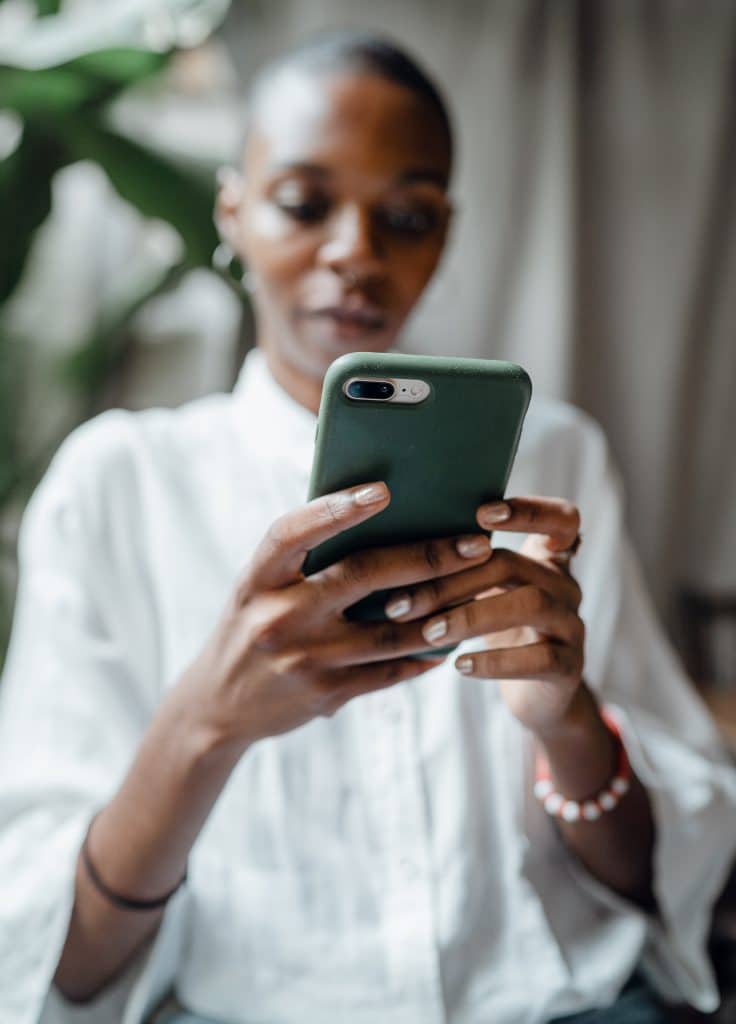 Ideation
After gathering data from research, the next step is ideation. This is where designers look at the gathered data and generate ideas in session. This can be through brainstorming, brain walking, brainwriting, the worst possible idea, mind-mapping, and challenging assumptions among others. Ideation aims to leverage creativity and innovation to come up with solutions.
Problem Identification
Every app seeks to solve a particular problem and this is the most critical component of the application. It separates it from other apps in the same line. For the app to be unique, it has to solve a particular problem uniquely. After you have gathered the research data, you have a clue of user needs. Identify these unique problems and tap on a suitable niche.
Design
Now that you have identified the problem, you have a blueprint of what app you are going to design. This leads you to the design process, where you put your ideas into visuals. Here, you need to use a good app design tool like Mockitt to seamlessly and effectively design your app.
Feedback
Once you are done with the design, you just can't unleash it to the users for official use. You need to gather feedback and then fine-tune it to meet user requirements within your values, goals, and objectives. There are plenty of user-experience test methods. Choose a method that suits the type of app to get valuable feedback.
Problem Evaluation
After getting the feedback, you need to go back with your team and discuss how to incorporate the app design feedback. Of course, you won't likely incorporate every single issue raised in the feedbacks. After refining your app based on the collected feedback, you can now unleash it on users.
App Design Tool Mockitt
Wondershare Mockitt is a powerful all-in-one design app suitable for all types and sizes of organizations. Wondershare Mockitt is equipped with every single feature you would demand from a modern up to par design tool and this explains why scores of app designers love it. Whether you are a designer, project manager, or app developer, Mockitt is the best tool for you and it is easy to see why. The following are some of the reasons why Mockitt is the best app design tool for you.  If you don't want to learn this system you can hire an app design firm.
Low Learning Curve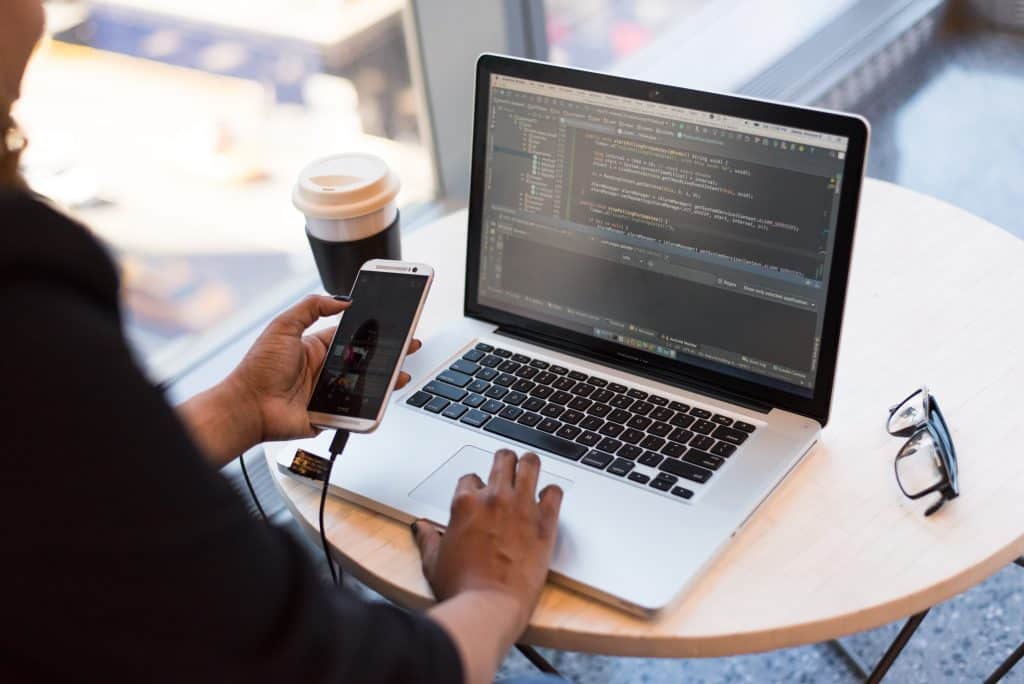 Wondershare Mockitt has an elegant, simple, and easy-to-use interface. The icons and all the design features are concisely positioned so that users can effortlessly navigate from one process to another. You simply pick the desired items on the toolbar and the library palette then drop them on the canvas with ease. Even if you are a newbie, navigation will be an easy ride. Free of bias, the user interface is intuitive and a no-brainer. Therefore, you don't need to hire an expert to get your design done.
Abundant Widgets and Templates
One of the major highlights of Mockitt is its amazing collection of widgets and templates. These widgets and templates are suitable for diverse fields and thus every single user would find appropriate widgets and templates to use. Whether it is a mobile app or web app, there are plenty of amazing templates to pick from. The good thing about templates is that you don't need to start your design from scratch. Just pick a template and start adding the widgets to create your design. You can choose from the various categories of widgets by clicking the widget drop-down icon. These widgets make your design look more appealing. Once you are done, you can create your own widget library and reuse them any time you need to.
Teamwork Collaboration
Wondershare Mockitt is also an excellent collaboration tool. If you are working on a project with teammates, Mockitt gives you a platform to coedit, comment, and receive feedback in real-time. This plays an important role in accelerating the iteration process and thus the project can be completed with ease. It has an intuitive comment system that ensures that all communications around your project are synchronized. Again, users can share their projects with friends and control the visibility settings.
Fast Prototyping Online
Wondershare Mockitt allows users to prototype via the web. Unlike most other web prototyping tools, Mockitt's speed is incredibly fast. You don't experience any lags or low-speed issues. The program is supper-fast and users can complete their app designs with speed.
Multiple Operation Systems Support
One of the most important factors that every user check before settling on a design app is the compatibility with operating systems. The good news is that Wondershare Mockitt runs on all major operating systems and browsers, whether you are a Mac, Windows, iOS, Ubuntu, and Android.
Free Plan and Cheap Personal/Enterprise Plan
In as much as a tool offers a plethora of great features, the cost will ultimately matter. Wondershare Mockitt offers a free trial version and affordable free enterprise versions. The free version supports up to three projects and a single member. You can buy the Personal For the professional plan for $12.9/month or $69 per year. The Enterprise For collaborative teams goes for $99 per year per seat.
(Visited 133 times, 1 visits today)