Tinder is perhaps the most popular online dating app. But, of course, there are tons of other apps: Tinder's progenitor — Grinder for the male gay community, Feeld for sexual dating, Bumble with a touch of feminism, Her for the female gay community, and many smaller players (some of them are trying to rethink the "swipe" method, for example, the Happn app).
For some reason, the abundance of dating applications does not always make it easier to find sex, friendship, romantic relationships, or partners for creating a family. How to figure it out? For a start, in the new world of online dating, offline dating rules with Russian brides don't work: don't use bar tricks in dating apps. The entire dating system needs to be reinvented, taking into account the peculiarities of the digital age and changing social norms.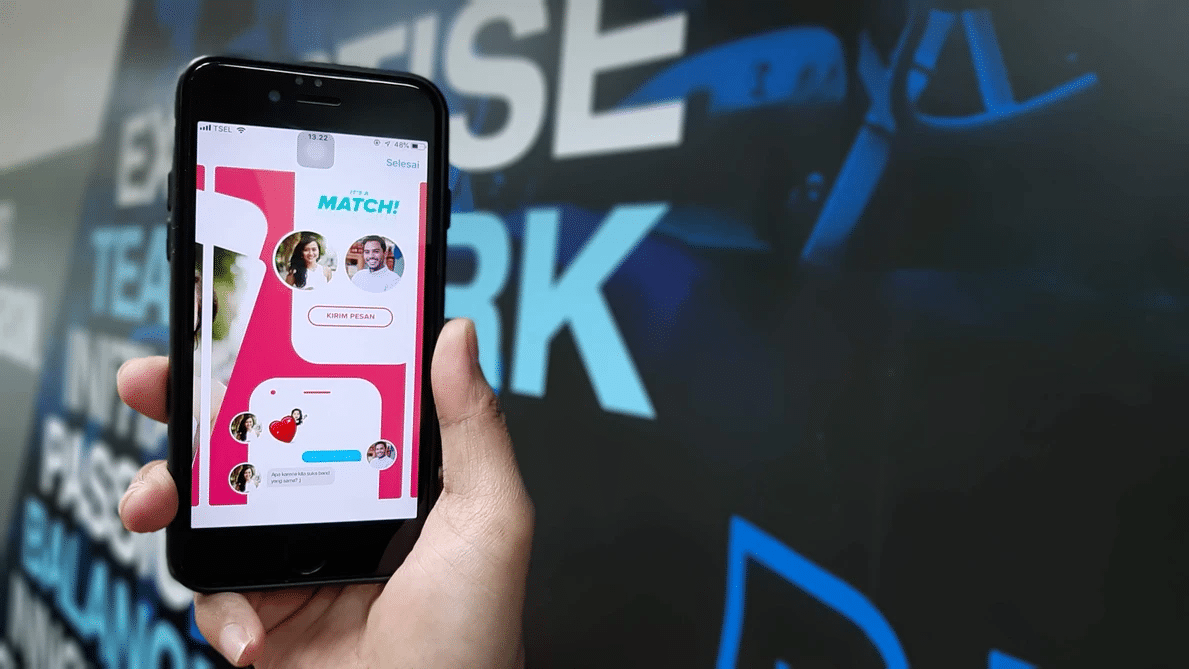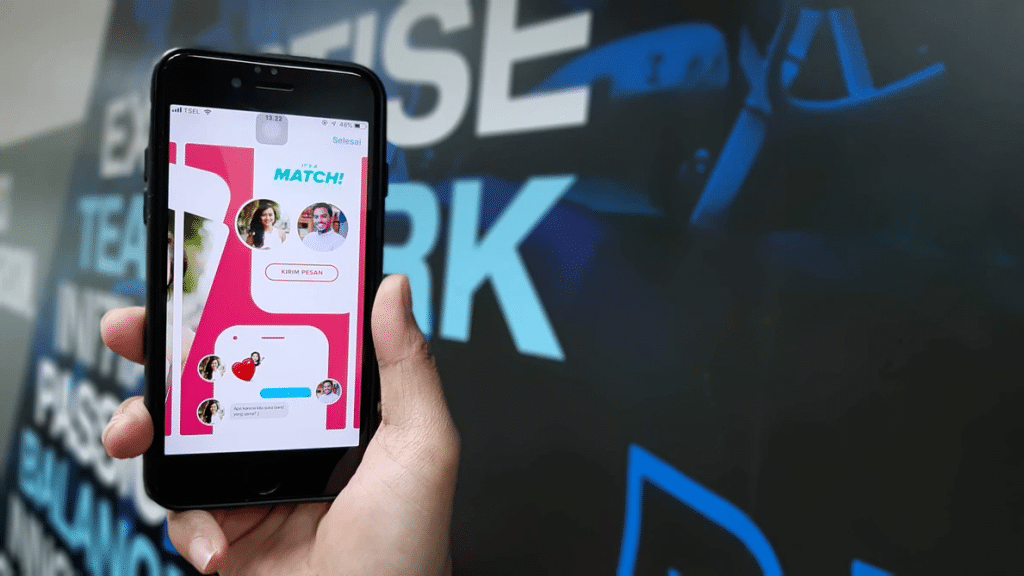 Build Your Value Matrix
To answer a seemingly simple question about the purpose of your addressing to a dating service, it is worth considering what a sexual relationship means to you and what a romantic one. This system might look like this:
Values, qualities, and desires of another person, without which further contact is impossible. For example, it is essential for you that the person shares your views on relationships, family, absence or presence of children, etc.
Desirable qualities, the absence of which you can turn a blind eye to under certain circumstances. For example, you would really like to see a sophisticated aesthete next to you. But if he is a very good, kind, and sympathetic person, then aesthetics already fades into the background.
Unimportant things. Well, for example, social status.
Stoplights. Anything that is categorically unacceptable for you should make the candidate unacceptable for dating, even if in the rest of the requirements the person suits you.
Create a Profile Based on Marketing Principles
In the world of online dating, a profile is a showcase for your private world, into which you want to admit those who will be complementary to it. Therefore, you need to make sure that your profile and pictures attract exactly the people you described in the matrix — and attract exactly those interactions that you need at the moment.
Do Not Use Pictures From Social Networks
Many services help to find social networks, real name, and even a home address of a user using a Tinder account. Therefore, in dating applications, it is better not to indicate the real name and not to use the same pictures as in social networks (it is better to take special photos for the application).
Correct Correspondence
There are four golden rules for online correspondence:
Give the interlocutor a "clue". When writing to a person, always try to make sure they have something to react to and something to cling to. A stranger has nothing to start from in correspondence, and if you help them, it will be easier to build a dialogue. And remember, incorporating a bit of humor, like using clever rizz lines can also be a great way to break the ice!
Do not disappear. A very simple, but such a complex rule: no ghosting.
Be honest. If it seems that the dialogue is going in the wrong direction, and you have different values with the person ​​— speak directly about your thoughts.
Limit yourself in the number of matches and swipes per day. First, you should limit yourself for reasons of ethical attitude towards others because behind each profile, there is a living person. Secondly, for reasons of ethical attitude towards oneself, after all, communicating with dozens of people simultaneously is at least difficult, and at the most — can lead to the fact that due to the abundance of options, you will face the paradox of choice.
(Visited 566 times, 1 visits today)