COVID-19 taught us how business meetings could be effectively held off-site using video conferencing platforms.
Virtual interpretation has been an integral part of such meetings. Thanks to VRI (Virtual Remote Interpretation) service providers, businesses can operate to their fullest amidst these testing times.
But the question is, will VRIs continue to serve businesses in 2022, or will business owners move back towards traditional means of interpretation?
To answer that, we need to weigh VRI services on the parameters of cost, on-demand availability, seamlessness and industry expertise.
So, let's take a look at these various factors.
1. Cost
Hiring an on-site native interpreter is much more costly than a virtual interpreter for many reasons.
For example, if you are flying a Japanese interpreter from Tokyo to St. Louis, Missouri for a meeting, you would need to bear their travel expenses, food and accommodation.
However, even if the interpreter is available in St. Louis, they'll still have to commute to the meeting location. Most on-site interpreters would charge the full fees for two hours regardless of the duration of your meeting.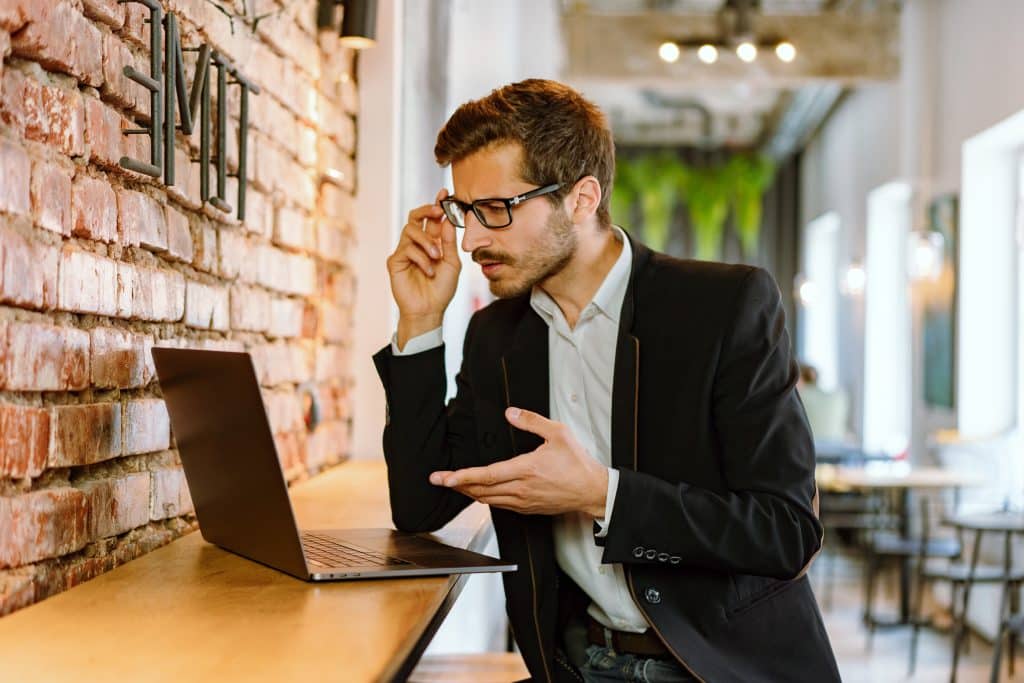 In contrast, VRIs do not charge for commuting and accommodation. They generally charge on an hourly basis.
2. Seamless process
Another thing that makes VRIs stand out is that they are easily accessible. Most VRI service providers here on the internet have turned VRI hiring into a 3-step process.
All you need to do is fill in the basic details (username and password etc.) and brief them about your requirement, which usually involves choosing your category from the drop-down list on the website.
After that, they connect you with a certified linguist professional.
On the other hand, hiring an in-house interpreter is time-consuming. Firstly, you will have to choose an ideal candidate for the job and then get into legal formalities and sign contracts before starting.
3. Industry expertise
Often business owners worry about remote interpreters' expertise in industry-specific matters. Especially in medical and legal matters, an interpreter cannot afford to misinterpret even a single word.
In such cases, industry-specific expertise is required.
VRI service providers have a pool of experts regularly working with clients from different industries. After you brief them about your requirements, they will fetch an industry expert from their pool.
In some cases, you may also get multiple experts to choose from. But, in the case of traditional interpretation, you are bound to stick to the in-house interpreter for all meetings.
4. On-demand availability
You cannot expect your in-house interpreter to respond to your call at 3 AM for a meeting. But you can certainly hire a VRI at odd hours.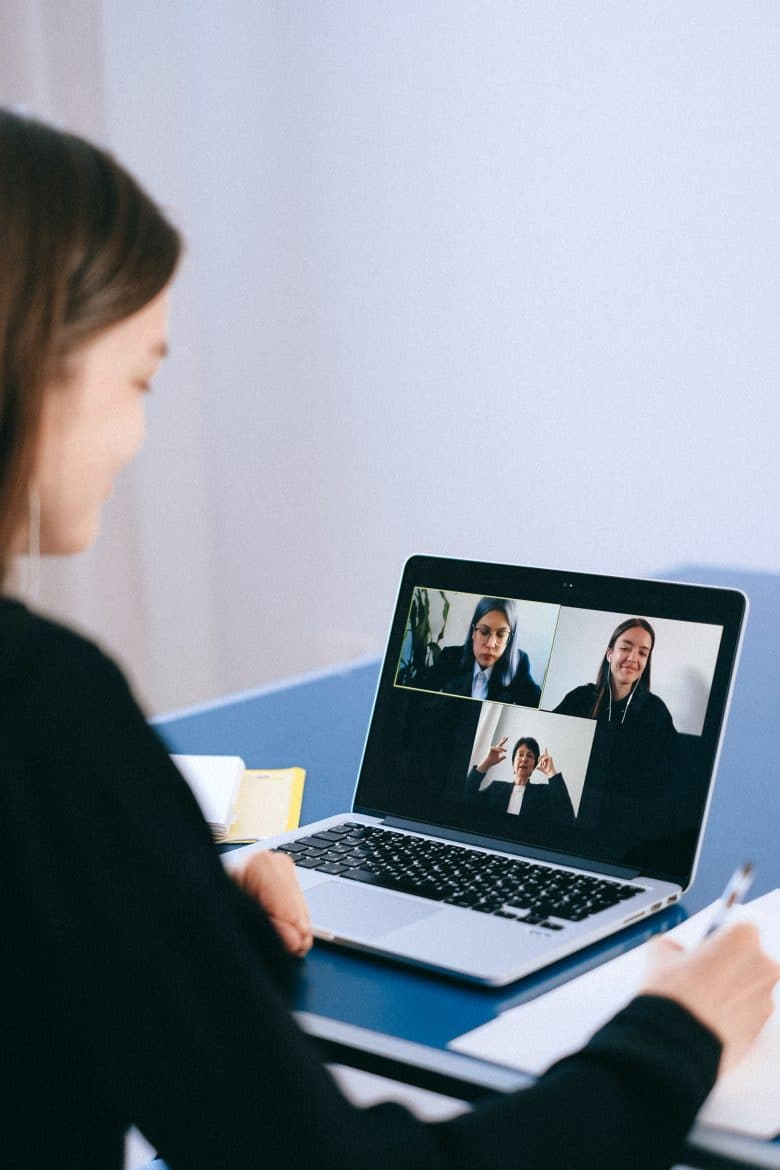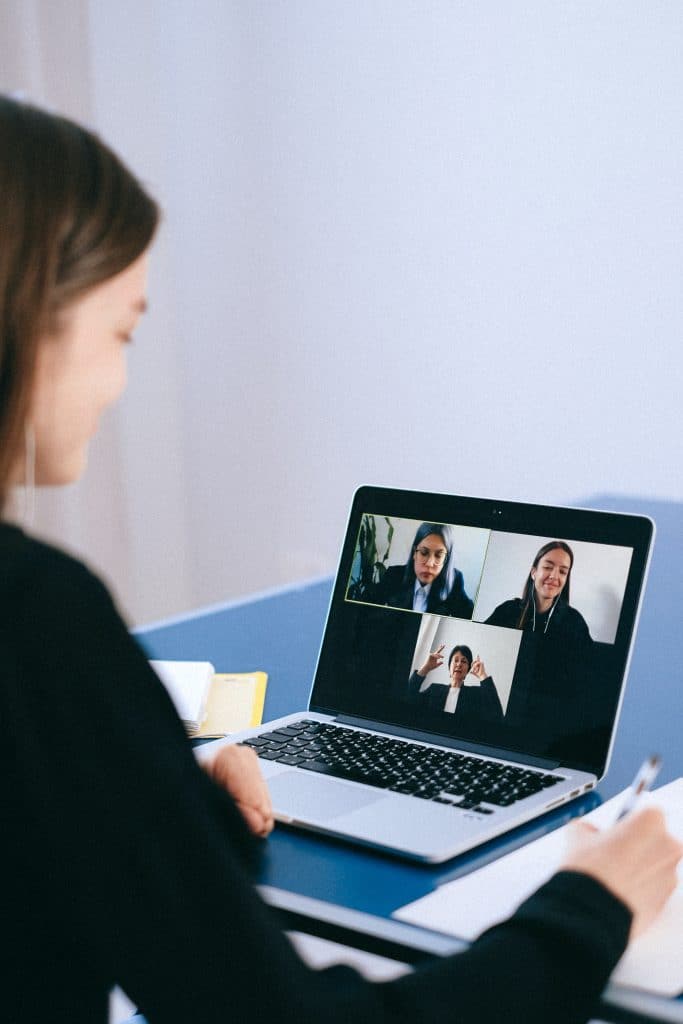 Since VRIs operate in different time zones, there is always an expert ready to work at any given time. VRI sites work 24×7. All you have to do is register your requirement, and they will find the best-suited expert for you.
An in-house interpreter is usually not available at all times.
The Conclusion
COVID-19 has shown us how businesses could save time, money and effort by opting for virtual services instead of making in-house arrangements.
VR greatly outweighs traditional interpretation services for the right reasons. By availing of a VRI, you can save yourself from paying fixed minimum charges, transportation, and accommodation costs.
VRI companies offer you the liberty to choose from a pool of professionals. You can select industry-specific experts who can fit your requirements. So, after weighing all parameters, it is evident that traditional means are neither cost-friendly nor flexible compared to virtual remote interpretation services.
That is why VRI services will continue to be a prominent part of businesses in 2022.
(Visited 71 times, 1 visits today)