Traditionally, software to monitor employee computer activity was more used by startups and small to medium businesses. Those business owners relied on it to get accurate attendance data, productivity reports, and time tracking on projects.
However, in recent years, we've seen more large enterprises getting into the monitoring arena. And the reason is simple – they can use this software in the same way as small businesses, but on a much larger scale. Meaning, they can get much more out of using a tool like user activities monitoring software.
Since the demand for high-performing employee monitoring software increased over the years, the supply is higher than ever. So, it's important to choose carefully when looking for the best monitoring software for your enterprise. Luckily, we're here to help, and we'll show you what you should take into consideration when choosing the best tool for your company.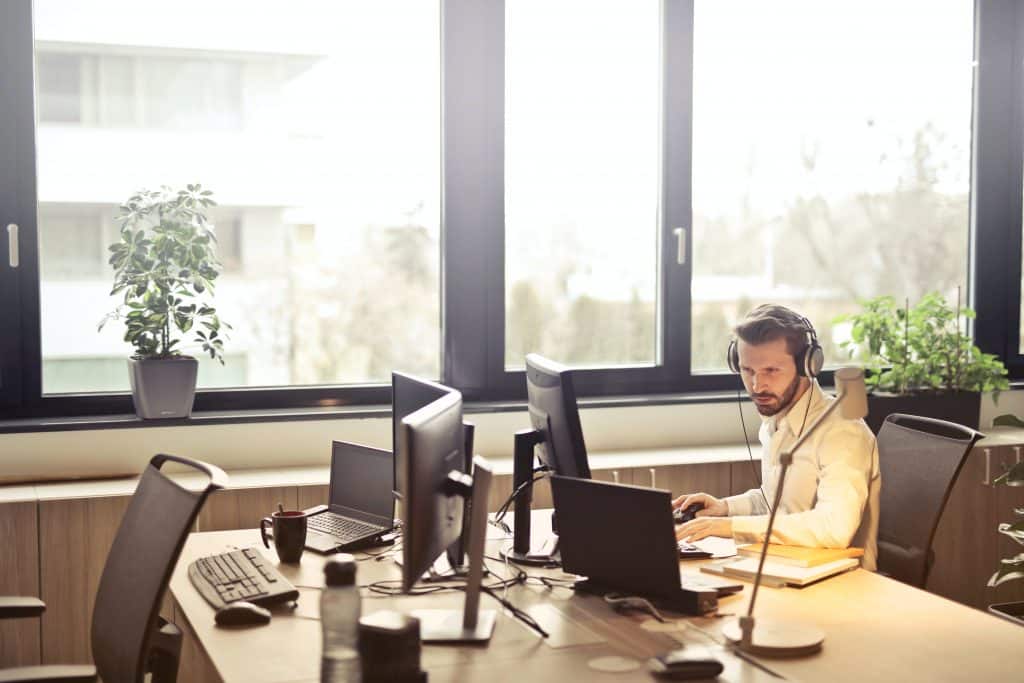 Installation and Deployment
Can you imagine your IT team going from computer to computer installing the software to monitor employee computer activity? It would take them quite a while. And what happens if some of your employees work remotely? They can't just jump on a plane and go to their house.
You need to make the installation process as smooth as possible. So, try to look for a tool that will let you install the software across multiple devices using an active directory, or another similar method.
Another thing to pay attention to is deployment. Do you want to store the data internally or on the provider's cloud? Your provider's cloud is a perfectly safe storage space, but if you're running a large corporation, you should consider hosting the data on local servers. That way you can use the same security policies that are already in place in your company, and just apply them to the monitoring data as well.
Scalability
Large companies tend to grow quickly, and they're no strangers to the high turnover rates. Especially in fast-paced industries, like customer support centers. This is the reason why scaling up or down on the software subscription should be easy.
Maybe you can use SSO software to set up monitoring software accounts for your team. This will make it easier to erase those accounts when necessary. Make sure the software can also scale regardless of the working environment. If you decide to go fully remote at some point, the software should be able to support that setting. This way, you're avoiding having to look for another provider when you already have a lot on your plate.
Data Aggregation
Yes, your enterprise is divided into many different departments and teams, so there won't be one manager who needs to track every worker's employee monitoring data. Each team's lead will probably be in charge of their employees' data. But, what happens when you need to present the data to the C-suite, or other stakeholders. You don't want to go into too much detail.
This is exactly why you should have an option to see the data on a company-wide level. Think about information like overall productivity improvements, timely clock-ins, overall project time spent, etc.
Ideally, there should be automatic reports created for this, that should be delivered via email to interested parties.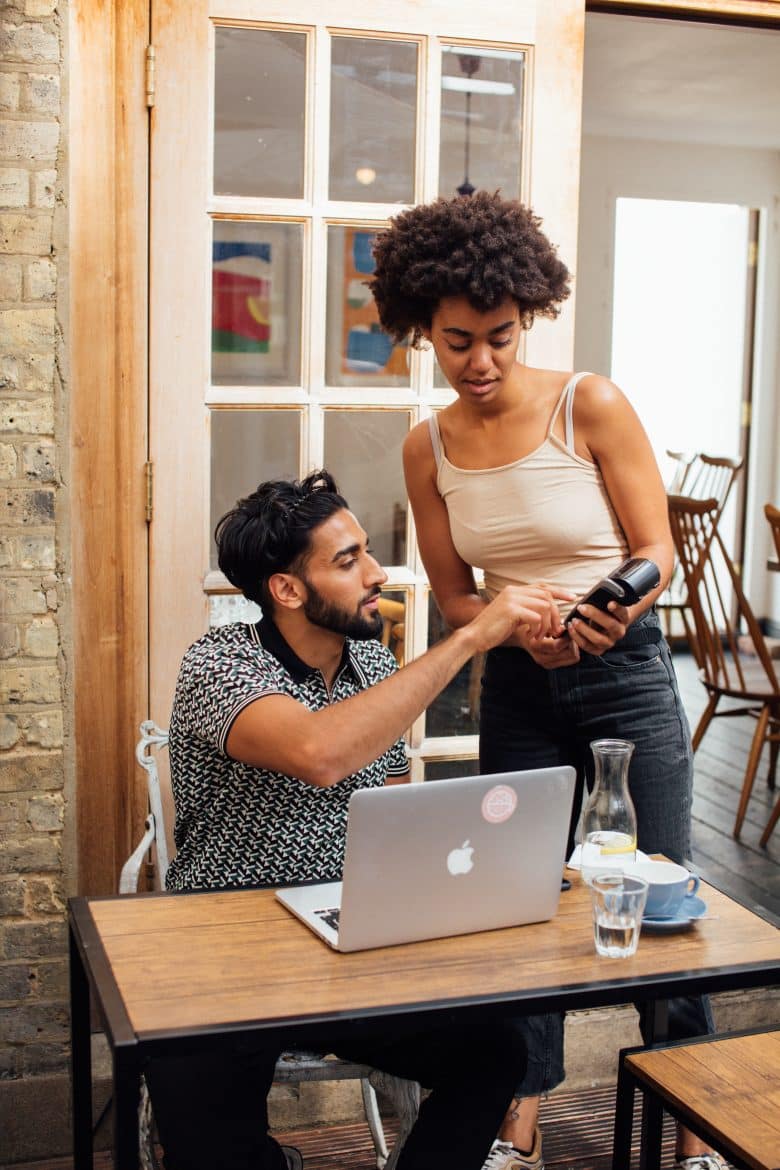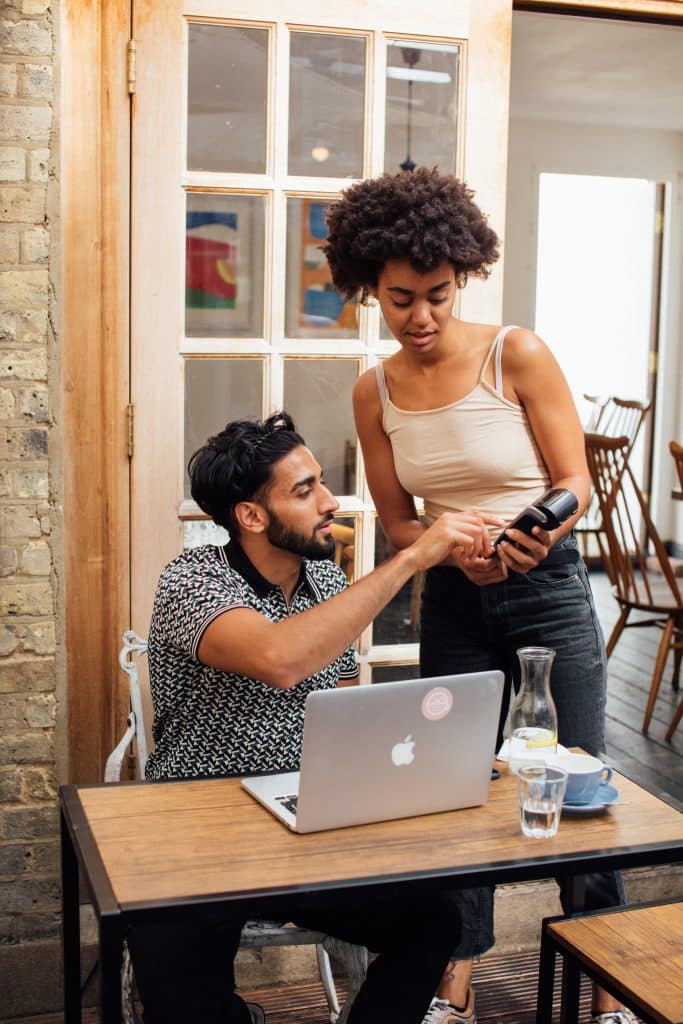 Pricing
Most companies that make user activities monitoring tools offer special pricing for companies over 1000 employees, but even if they don't – you should still ask. In general, the prices for monitoring software go from $6 per user per month, all the way to high $50s.
The reason for such price discrepancy are usually the features, so before you go for the cheapest option, make sure it has everything you need to run your company smoothly.
Sometimes, the price will also depend on the deployment type, cloud deployment tends to be more affordable than on-premise deployment.
In any case – check if the company offers a special discount for large companies, or if they could go for an even lower price in case of a longer contract.
Conclusion
There's no one-size-fits-all solution in the monitoring industry. Depending on your needs and budget, different monitoring solutions might be more appropriate for your team than someone else's.
The best you can do is do your research and test the software as much as possible. It's the best way to make sure you're getting the best value for your money.
(Visited 81 times, 1 visits today)