Technology has aided the educational system tremendously at this point. But, this goes beyond training educators or providing a more visual experience. Nowadays, whatever a student struggles to get, there's an app that can help them. Right now, there are over 2.7 billion smartphone users across the globe. These people spend 90% of their time using smartphone apps. Because of such interest, the number of apps and even apps developers grows every day. Right now, there's an app for everything.
You are struggling with a writing assignment? There are apps for that. You can't organize your time properly? There's an app for that, too. You can't save some money? There's even an app for that!
Since figuring out which app is good and which one is bad can take the time you probably don't really have, I've narrowed them down into 10 basic app types every student must-have. Enjoy!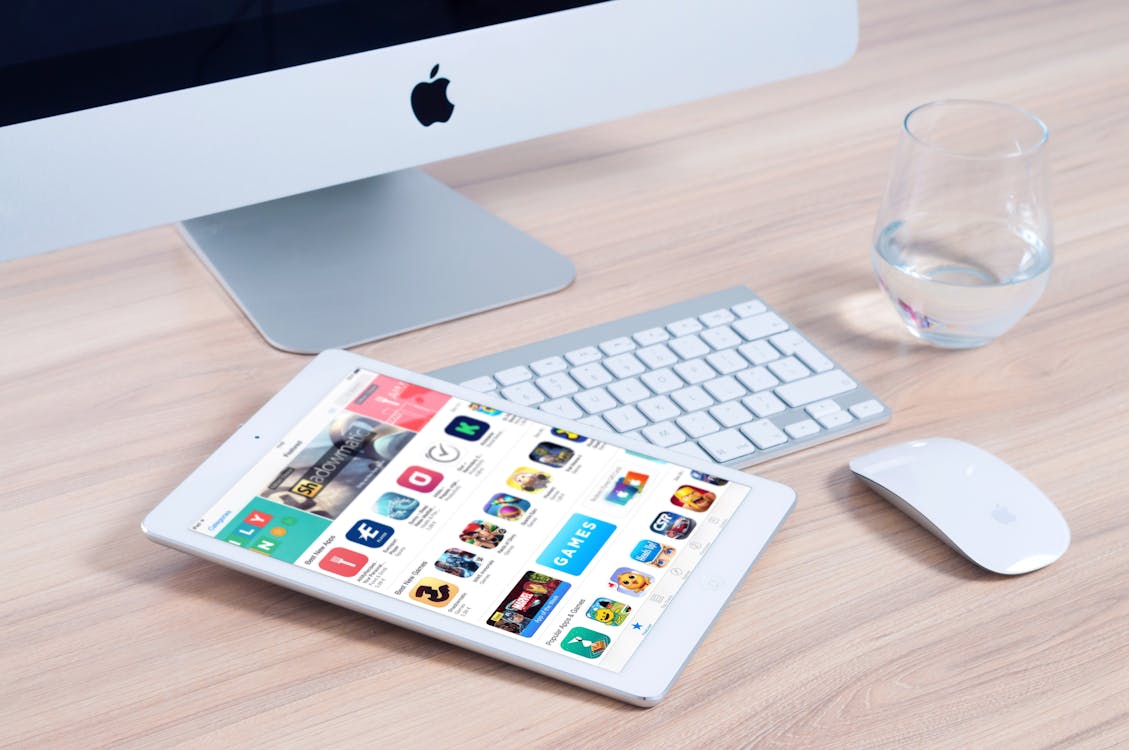 1. App for Online Learning
Self-development is very important if you want to succeed in life. To achieve high academic performance, you need to learn not just what's taught in class. Sourcing information for learning from other reliable sources will strengthen your knowledge and performance.
That being said, here are some of the best educational apps you can use for online learning:
· Khan Academy offers online courses and classes on many subjects.
· Coursera gives you access to courses from the most prestigious universities online. You can even get an accredited degree on this platform.
· iTunes U offers thousands of free-to-use courses from high-rated universities, combining multimedia lessons and textbooks.
2. Language Learning Apps
Every new language you learn can be life-changing for you. There are plenty of benefits to learning languages. Here are some apps to help you with this:
· Duolingo
· Babbel
3. Research Apps
Whenever I needed to write my essay, I used all the help I could get. There are apps that can serve as a true writing helper and minimize the time you spend in front of the empty doc file:
· CliffsNotes gives you a shortened version of the most popular literary titles. It lets you listen to audio overviews, make bookmarks, and practice the material with interactive quizzes.
· EasyBib is perfect for organizing all the data you find during research. It automatically formats the bibliography as per your style.
Now, research will always take a lot of time and there isn't much you can do to change this. What I can tell you, however, is that you can get excellent help with essays at EduBirdie if you ever find it impossible to write the papers on your own.
4. Note-Taking Apps
You'll have to take endless notes during college. These are perfect apps for note-taking and note storage:
· Evernote
· OneNote
· Ulysses
5. Collaboration Apps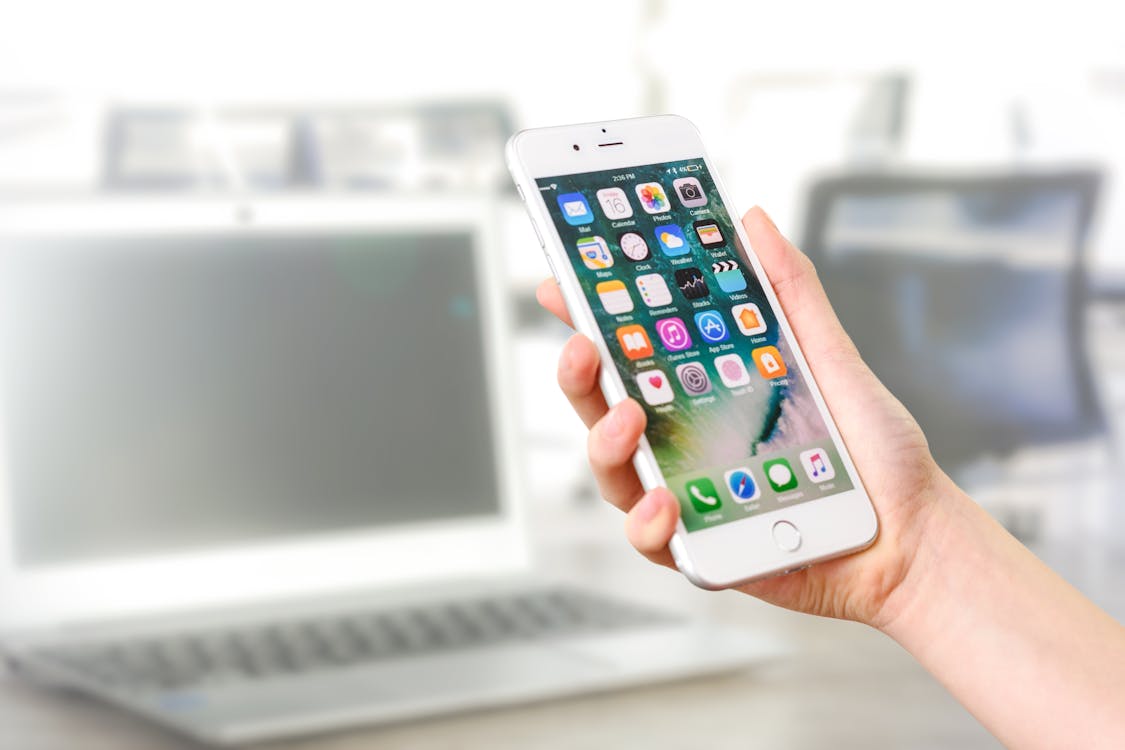 In college, you'll succeed much easier if you collaborate with others, especially your peers. Here are some apps that will make this fast and smooth:
· Google Drive
· DebateGraph
· TalkBoard
6. Organizational Apps
Organization is crucial when you're in college. If you don't learn how to organize your time and your assignments, you'll find yourself stuck with too much to do and no time to get things done.
Organizational apps will help you study and prepare for big tests like the MCAT. Help stay organized with an app as you work on your MCAT review and make sure to sign up for the MCAT with plenty of time to study. To get yourself on the right track and fast, use some of these apps:
· myHomework
· Wunderlist
· RescueTime
7. Apps for Flashcards
There's now a way to make flashcards within minutes, without the extra hassle of cutting and writing. Here are two great sources:
· Flashcard Machine where you can make your flashcards from your smartphone
· Brainscape where you can download ready flashcards and edit them
8. Dictionary Apps
You'll need the dictionary often at school, both in classes and when you do research or study. Luckily, you can get these on your phone and access them from wherever you need them. Here are some great apps:
· Oxford Dictionary
· Dictionary.com
· Merriam Webster dictionary
9. Calculator Apps
Are you a math student? Well, even if you're not, you'll probably have to do math at some point. It's good to have some of these nice calculator apps ready when you do:
· Calculator+Scientific (available on iPhone only)
· Graphing Calculator+Math (available on Android only)
10. Finance Apps
Finally, the thing that most students struggle with are finances. You'll need a lot of financial organization and of course, the right mindset to save some money. But, I believe that using some apps to remind you and help you keep track of your spending can help a lot, too. Here are some financial apps you should use:
· Mint is an app that allows you to manage your spending, get budget suggestions, track your credit score, and even pay your bills.
· Tip Yourself reminds you to reward yourself when you do something great. It's a nice way to give yourself small awards when you cross things off your to-do list.
· Acorns allows you to micro invest. It rounds up all the purchases you make and deposits the money into an index fund.
Do you already have some of these apps in your phone? If you haven't, you should try testing them one by one. I'm sure that you'll love most of them – and they'll be real help while you're in college.
(Visited 222 times, 1 visits today)