Cryptocurrencies are now more prevalent than ever before, with each new coin bringing to light new and exciting opportunities for improvement and innovation. Although the mainstream cryptocurrencies have continued to be bitcoin, Ethereum, and a few others, stablecoins like Meta have since become popularized for having many potential use cases. Each stablecoin's price is pegged to a real-world asset, such as the US Dollar, other cryptocurrencies, or a precious metal like gold or silver. Coins are pegged in the sense that the equivalent amount of the asset is held in a safe storage facility and can be exchanged for the token at a future date. Stablecoins, like other cryptocurrencies, can be purchased from the token creator directly or on an exchange platform like Gold Exchange.
As more exchanges make stablecoins available, many agree that it was only a matter of time before the e-commerce industry quickly recognized its value.
Why stablecoins offer greater utility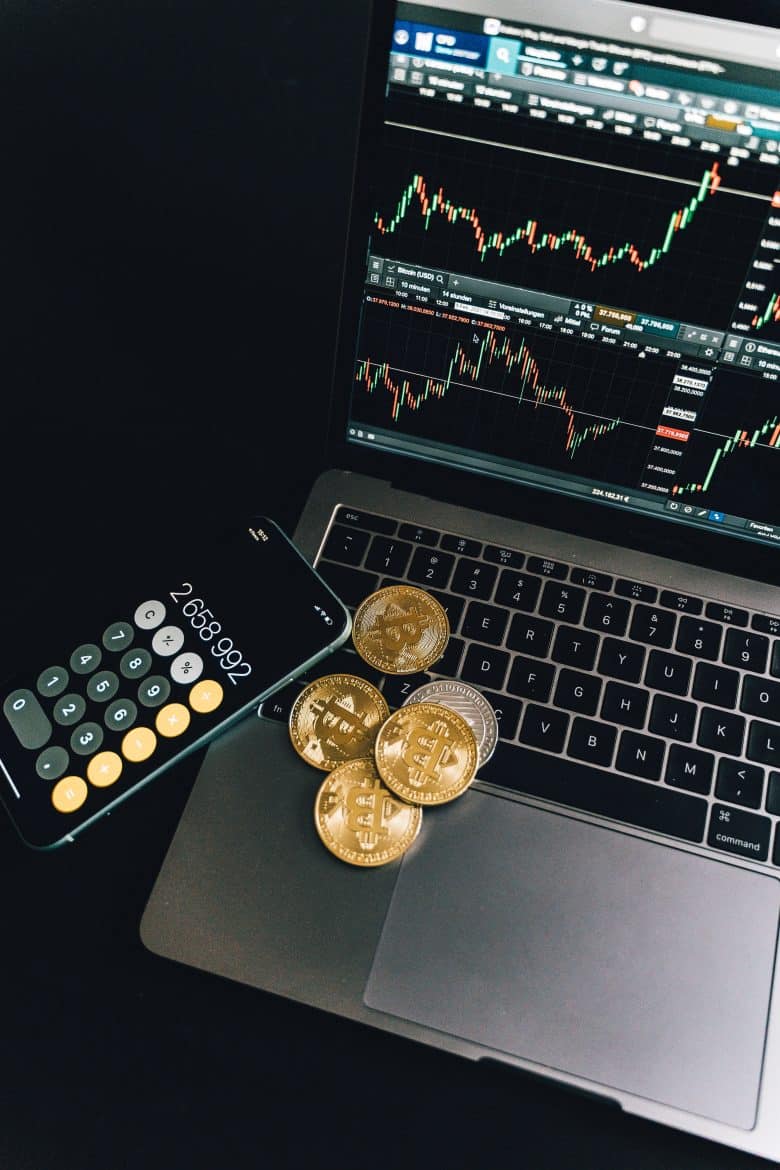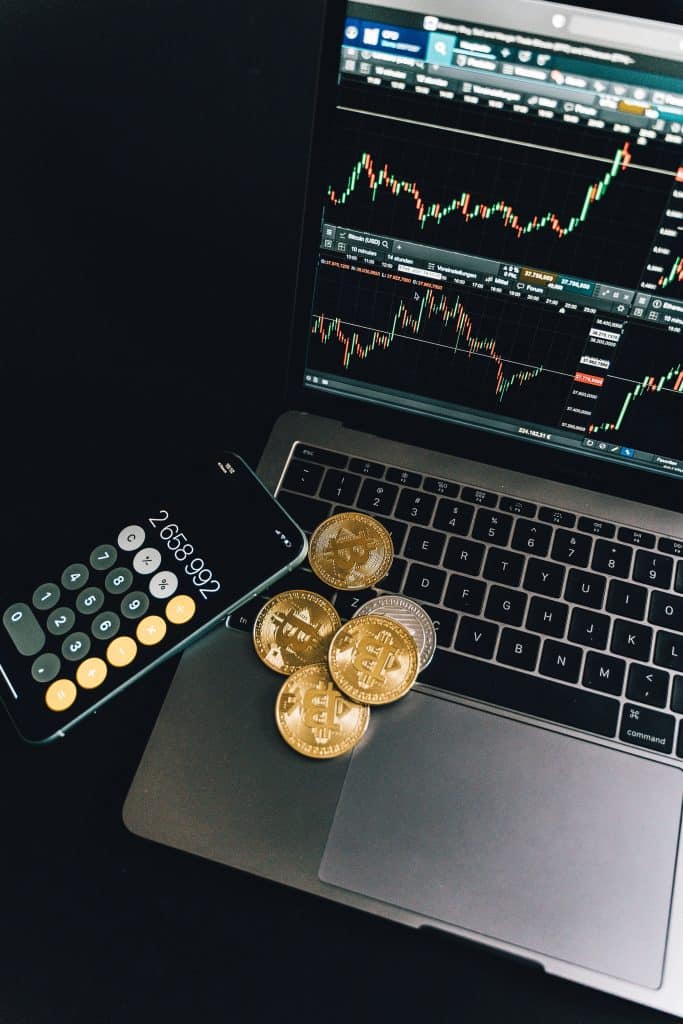 Enthusiasts continue to point towards cryptocurrencies' potential to enhance the efficiency and reach of e-commerce. Credit cards, although useful, have proven inefficient and lacking in security at some points in history due to a reliance on a middleman. The other major drawback is that credit card providers may charge up to 3% per transaction. In comparison, blockchain technology allows payments to occur between buyers and sellers without a middle man, making the process cheaper and arguably less risky. These findings have provided payment providers like PayPal and e-commerce platforms like Shopify even more reason to allow for cryptocurrency payments.
The well-known merchant services aggregator, Square, has already attributed much of its success to its ability to attract small businesses with lower fees. Cryptocurrencies and, more specifically, stablecoins will only increase the reach of these businesses by providing more cost-effective payment options.
Current cryptocurrency payment concerns that are addressed with stablecoins
Currently, accepting bitcoin or other popular cryptocurrencies have resulted in a few concerns, including:
Businesses that accept bitcoin have found the asset's volatility can make the purchase of goods difficult. Therefore, some companies have incorporated time limits to ensure the price of bitcoin doesn't change drastically before the transaction is executed. Furthermore, for businesses that accept bitcoin or another popular cryptocurrency, they must be quick to cash in payments to lock in the value before prices dip. Although there have been some interim solutions, such as cashing in payments for fiat currencies on a fairly regular basis, the acceptance of stablecoins may simplify this process.
Many business owners don't know how to keep their cryptocurrency safe. With limited education, it can be hard to understand protocols around best security practices. Although this cannot be directly solved with a stablecoin, there are now more easy-to-use ERC-20 wallets to store these cryptocurrencies than ever before.
More and more customers, especially millennials, may already have a balance of digital currencies. This is only believed to increase in the near future as a general mistrust of financial intermediaries has led this group to bank with online banks, challenger banks, and fintechs as opposed to traditional banks. Businesses that are quick to accept these currencies may be able to capture this new and growing market before it becomes mainstream.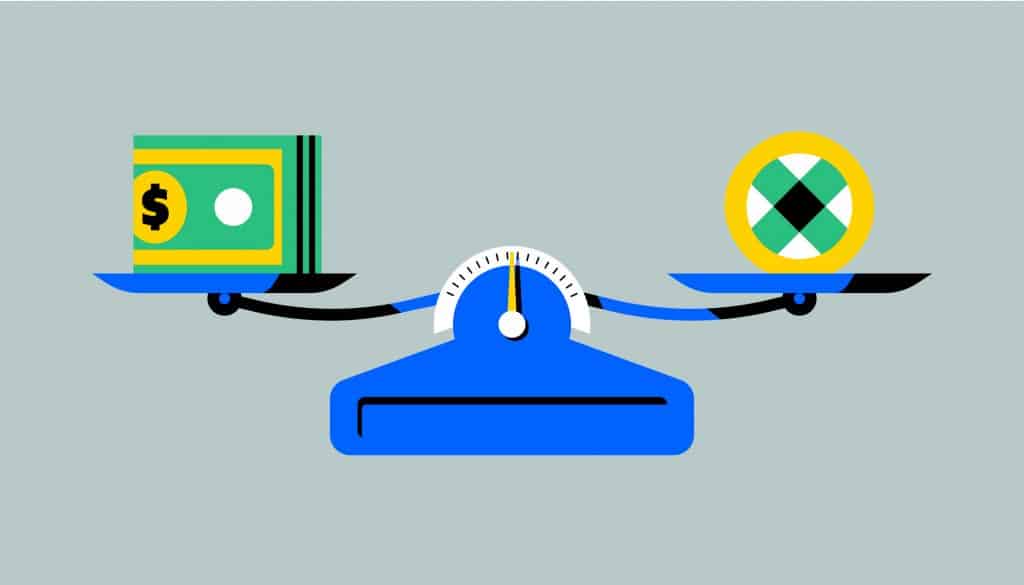 Stablecoins in use
The use of stablecoins is not far off either. In Switzerland, Sygnu Bank's digital currency, the Swiss Franc (DCHF), was used to make a payment to an online retailer, Galaxus. The DCHF is pegged 1:1 to the Swiss Franc and requires no financial intermediaries to conduct the transaction. To conduct this transaction, the Danish platform Coinify was used.
Although this is just one example, it only makes sense that our already digital payments through credit cards may slowly transition into just digital payments. This is signified by large retailers, major financial institutions, and central banks already exploring options for releasing their own digital currencies. Therefore, it is only a matter of time before the question changes from "when will cryptocurrencies hit mainstream adoption" to "which crypto wallet is best for making payments?"
(Visited 73 times, 1 visits today)