December is usually known as 'Bingo season', and during this time, there are on average more Brits making a racket in a Bingo Hall than there are grabbing their racquet and heading to the tennis court.
According to Sport England, in recent years, around 1.7 million Britons play tennis every month, in comparison to 1.9 million playing Bingo. In fact, if Bingo was a sport, it would slot firmly into place at number six on the 'most popular' list pushing tennis down to number seven.
But the question remains: why is this game just so popular? 
Read on to find out.
A brief history
The game of Bingo can be traced back as far as the 1500s, in Italy, where it was known as "Il Giuoco del Lotto d'Italia". From there it was adopted by the French, and its name evolved to "Le Lotto". This version is comprised of 27 squares, three rows, and nine columns, with the numbers one to 90 arranged randomly within the boxes. This version then traveled to North America, where it became known as "Beano", and eventually, one player's pure excitement changed its name to "Bingo".
The game Bingo was also known as "Housey Housey" in the UK, as players would shout this out after crossing off all the numbers on their grid – winning a full house. The game's popularity spread around the globe like wildfire, being played at fairs, weddings, carnivals, social gatherings, for education purposes, and at parties. Furthermore, it can be played just about anywhere, with any theme, and any prize. It's a competitive lottery game based on pure luck, and players can enjoy socializing within the community, with friends and family, and at Bingo halls whilst playing the game.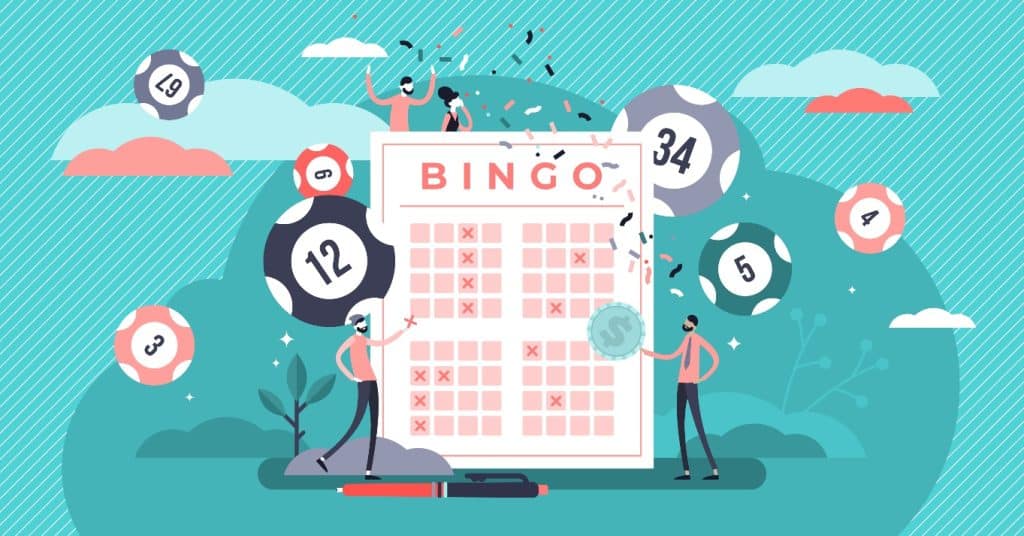 The opening of the first Bingo Hall in Britain is impossible to trace, as, after the passing of the Betting and Gaming Act in 1960, Bingo halls sprung up in cities, towns, and villages all over the country, due to the incredible demand. There are now over 350 clubs and halls operating in the UK, with the ability to not only play Bingo in the community but online as well. The game sees over £130 million generated in revenue each year! 
Bingo over tennis
It could be due to the darkness drawing in earlier in the evenings, or the crisp autumn and winter air. Or, maybe Bingo is just more accessible to a wider variety of people and ages. Perhaps the game is just a little bit more thrilling, inclusive, and community-based? But with 0.2 million more people playing Bingo than tennis each month, it's safe to say that Bingo reigns in popularity, and has done for centuries, all over the globe.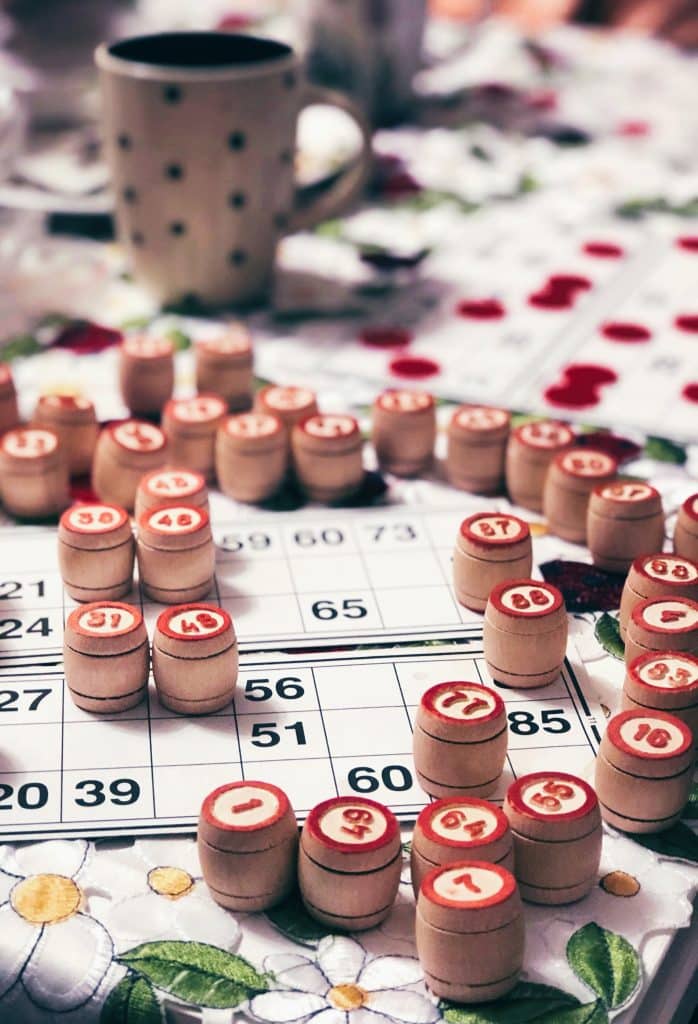 Where to play Bingo
Bingo halls now offer much more than just Bingo – with food, drink, slot machines and the social aspect, there's no doubt a hall or club exists in your local town, waiting for you to join. On top of this, 3.5 million players play online in the UK, and with Bingo bonuses and offers making the game more desirable, you can not only play classic Bingo, but a variety of different themed games, in live lobbies, with real, cash prizes!
The game continues to offer the thrill of lottery, with players hoping for the chance to win a life-changing sum – or are just seeking out the thrill of shouting "Bingo!" What's more – in order to play, you don't even have to go outside or put on your trainers, you can quite simply sit on your sofa in your slippers and listen out for the call of your lucky numbers. What's not to love?
(Visited 33 times, 1 visits today)