One of the most commonly asked questions asked about online bingo sites in the United Kingdom is 'are they safe and legal to use?
Generally speaking, the days where were rogue operators took advantage of bingo players are long gone, with the gambling industry now under much tighter regulation.
However, if you do decide to explore some of the less established sites, how can you find out if they are safe and legal? Read on as we take a closer look.
How bingo sites are regulated in the UK
With so many UK bingo sites operating online at the moment, it is really easy for players to sign-up and starting playing this iconic game that are very exciting.
Most people do very little research when they open an online bingo account, which is a silly mistake to make when you are spending your own money.
In an era where new operators are jumping on the bandwagon at a rapid rate, it is important to ensure they are licensed and regulated to offer their services in your jurisdiction.
When it comes to regulation in the UK, the Gambling Commission (UKGC) is responsible for overseeing the industry and ensuring it runs smoothly.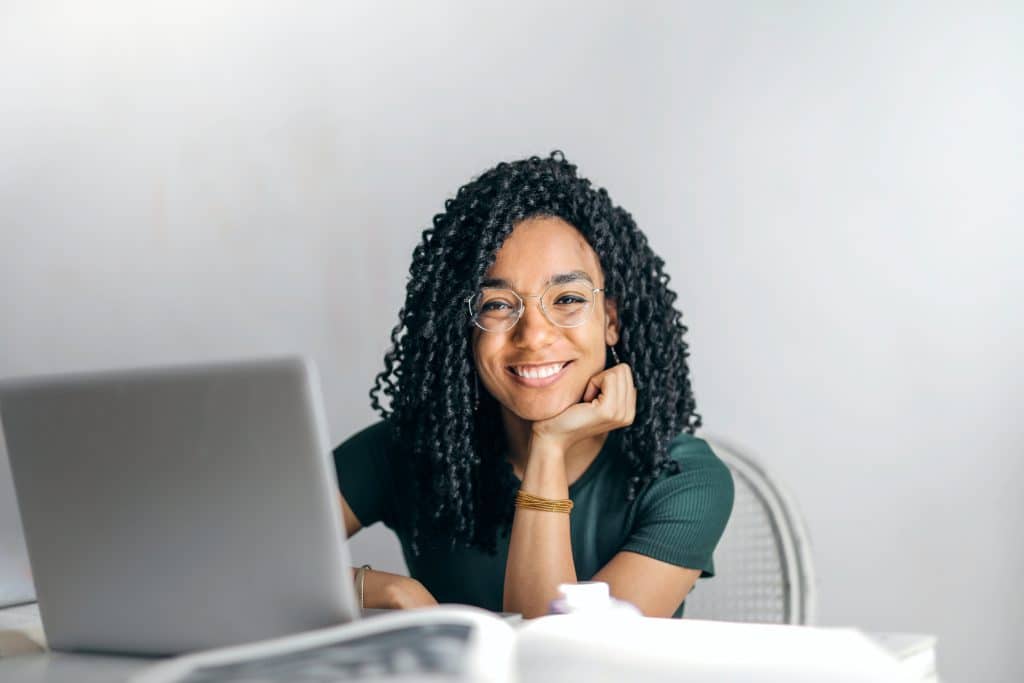 They implement a stringent set of rules which are designed to protect customers from anything untoward happening when they play online bingo.
The Gibraltar Gambling Commission and Malta Gaming Authority are other respected organisations who work to license the UK gambling industry.
Why does licensing & regulation matter?
In simple terms, licensing and regulation exists in the UK to ensure that gambling operators can be held to account if they step out of line.
Licensing covers important elements such as responsible gambling, effectively providing a safety net for people who may have a gambling addiction.
Playing on a fully licensed bingo site gives you peace of mind that it has been vetted by the appropriate regulatory organisation in your jurisdiction.
It gives you assurance that you can play without worrying about the security of your personal details and provides protection regarding deposits and withdrawals.
In the early days of the internet, there were unfortunately some instances where players would be scammed out of their winnings by unscrupulous operators.
Tighter licensing and regulation has helped to remove those firms from the industry and create a much safer environment for online bingo players.
How does a bingo site become licensed?
To obtain a remote gambling license, operators must undergo a stringent application process which is designed to prevent rogue companies from entering the sector.
An application to the UKGC takes around 16 weeks to be completed before a license is granted and requires the operator to meet several pre-determined terms and conditions.
Protection of funds, responsible gambling, fairness & transparency, customer service, data security and a formal complaints procedure are amongst the factors considered.
Licensing & regulation help to filter out unscrupulous operators from the bingo industry – Image via Pexels
Fairness and transparency are particularly important, as this covers key elements such as clearly advertised wagering conditions on bonuses and promotions.
To maintain their license, the operator must pay an annual fee and agree to have their games regularly tested by independent organisations.
These include eCommerce Online Gaming Regulation and Assurance (eCOGRA), who specialise in the certification of online gaming software and the audit of information security management systems.
How do I find out if a bingo site is licensed?
As we have already established, you should only play online bingo with licensed and regulated operators to ensure you are fully protected.
If a company does something to breach the regulations in your jurisdiction, you then have the ability to report them to the appropriate authorities.
To ensure your chosen bingo operator is fully licensed and regulated, check out the footer at the bottom of the site for this information.
There should be clearly displayed details about the firm's gambling licenses, which you should be able to easily verify with the appropriate regulatory organisation.
If you are unable to verify the information, it is best to steer clear of the site to ensure you do not put any of your money at risk.
Online iGaming review sites are also a great way to way to find the most reputable operators, although you should always double-check on the bingo site itself.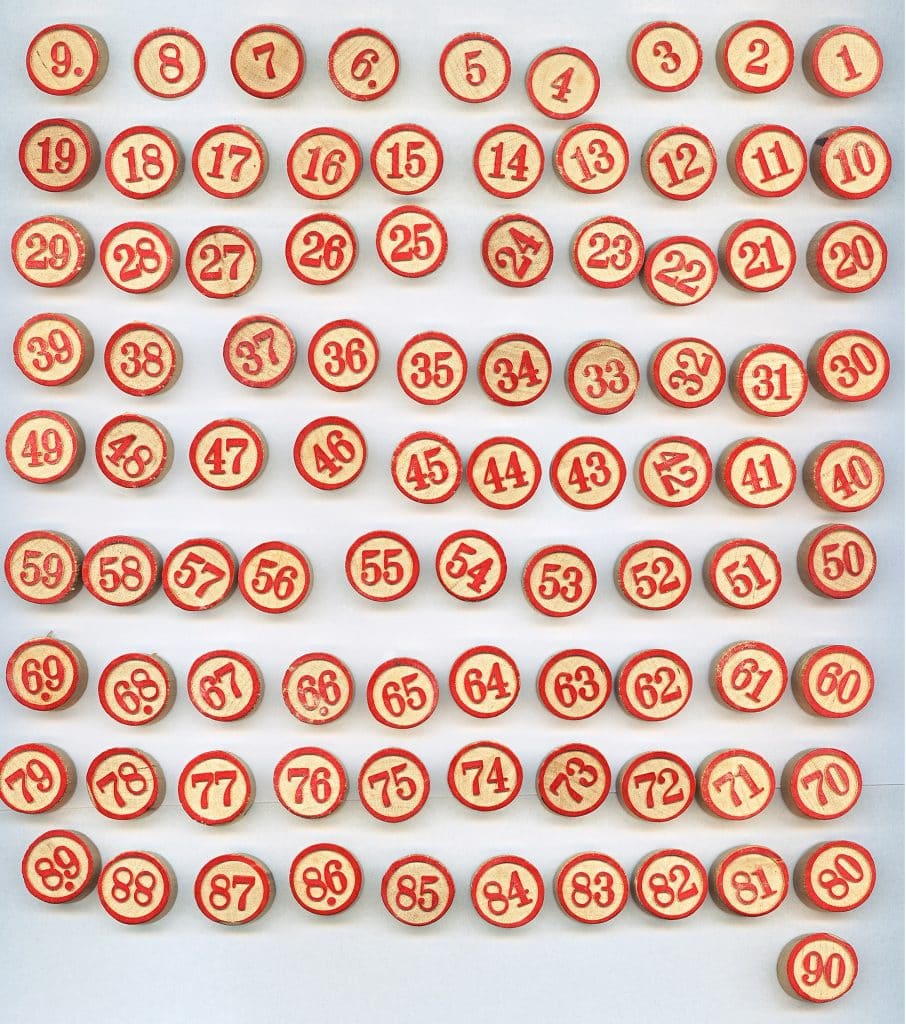 Which is the best safe and legal bingo site in the UK?
There are plenty of well-established bingo sites operating in the UK at the moment, each of which offer players an immersive gameplay experience.
Brands such as 888Ladies are one of the leading names in the sector, offering UK players a fully licensed and regulated bingo platform.
More than one million players have opened an account on the site, highlighting how well established it has become in the online bingo industry.
Ultimately the decision about which is the best site to use is a matter of personal choice, with the industry packed with reliable options.
Checking the licensing and regulatory information on a site is the easiest way to determine whether it can be trusted to deliver a top-class service.
Reading reviews from other players is another option, as this will provide you with details based in someone else's real-life experiences.
(Visited 48 times, 1 visits today)