Our lives in this digital age revolve almost entirely around technology. How are you reading this blog? How did you make calls today? How did you send emails today? The answer is unanimous: IT.

It's Hard To Imagine Life Without IT.
If you own or run a company, you know how indispensable IT is to your company. Every so often, your IT infrastructure may encounter problems. From malfunctioning PCs, unresponsive networks and database problems, there is a long list of challenges your IT setup may encounter.

That's why it is crucial for every company to have IT support – whether it is to shore up an internal IT setup or as the sole resource for your organization. In engaging a company to provide IT support in dc, there are a number of things to consider.
What Is Their Track Record?
IT support companies often provide an assortment of services. An experienced company that is conversant with the ins and outs of the industry would be able to address your IT foibles.
It is key to know what the company offers, what experience they bring to the table and what they have accomplished in times past.
One way to do that is to look at the testimonials of the company. Highly regarded companies often parade a number of case studies and testimonials on their websites. You can search for case studies and reviews of IT companies from organizations whose needs are synonymous to yours.
You can also get in touch with organizations who have worked with the IT company you are considering and ask for an assessment of their services. This will give you a clear concept of the kind of services and the level of quality you should expect.
How Available Are They?
Another important factor to consider is their availability. While some companies may have the technical know-how and expertise, they may not be readily available to help your business. So, look for companies that have a swift response time.
A suitable IT support and IT consulting company will usually respond to your queries within a reasonable time frame. They will also take time to explain the services they offer based on your needs and how their technicians can help you. The best companies often give you a go-to person to help coordinate the services they intend to render to you.
One of the crucial features of IT support services is communication. Because of how technical IT can be, it should be communicated in non-technical jargon so that business leaders without an IT background can follow. Good IT technicians know that many of their customers do not have a cast-iron appreciation of the underlying issue or technology. Some people want thorough explanations while others just want the problems solved.
It is important that you work with technicians who know your needs and are willing to communicate with you on a personal level.
Are They Experienced In The Terrain?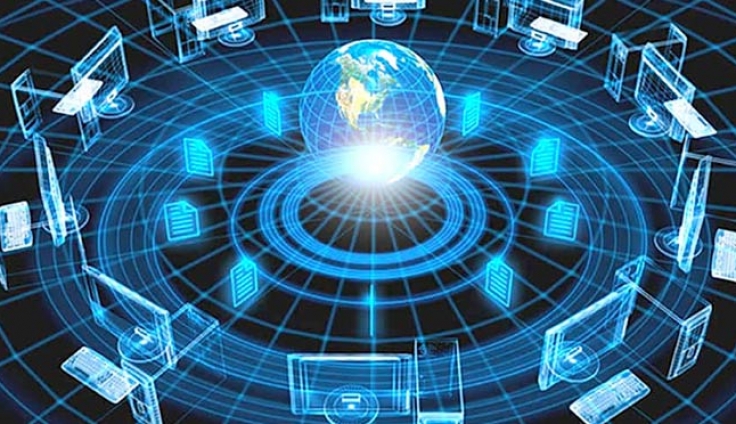 IT is global but needs of enterprises differ depending on the terrain. Factors such as weather, culture, regulation etc. can affect how IT services are rendered.
For instance, if you are looking for IT support in Tokyo you should look for companies who have years of experience rendering services to top enterprises in that city. The regulations that prevail in the U.S or U.K may differ from the regulatory framework that exists in Asia. If you hire companies who lack experience in the terrain, it may come back to bite you.
Wrapping Up
No matter how tech-savvy or technologically adept you may be, technical support services can foil, reduce and stamp out technology nightmares, ensuring gratifying, hassle-free experiences with all of your IT setups. If you haven't already you should look into VInet Technology Solutions.
However, don't just pick any company; research extensively on the company's expertise, availability, and experience in the terrain.

(Visited 128 times, 1 visits today)