Niche edit considers as a contextual anchor link that places into the aged blog, article, or post. It means that is particularly used for that context who has already indexed by Google. The basic purpose of niche edits is to improve the ranking of the website. As well as, it also enhances the power of your site and increases the level of your site in search engine. Mr. Niche edits link is a great technique that can diversify your profile from others. In this way, you can get more chances to make your website higher in the ranking.
Types of Niche edits
In the epoch of modern technology, niche edit links are highly demanded due to its effective and efficient editorial outreach. It is a great reason that vendors offer their services to make the existing content secure with links.
Three types of niche edits given below that can help you in various ways: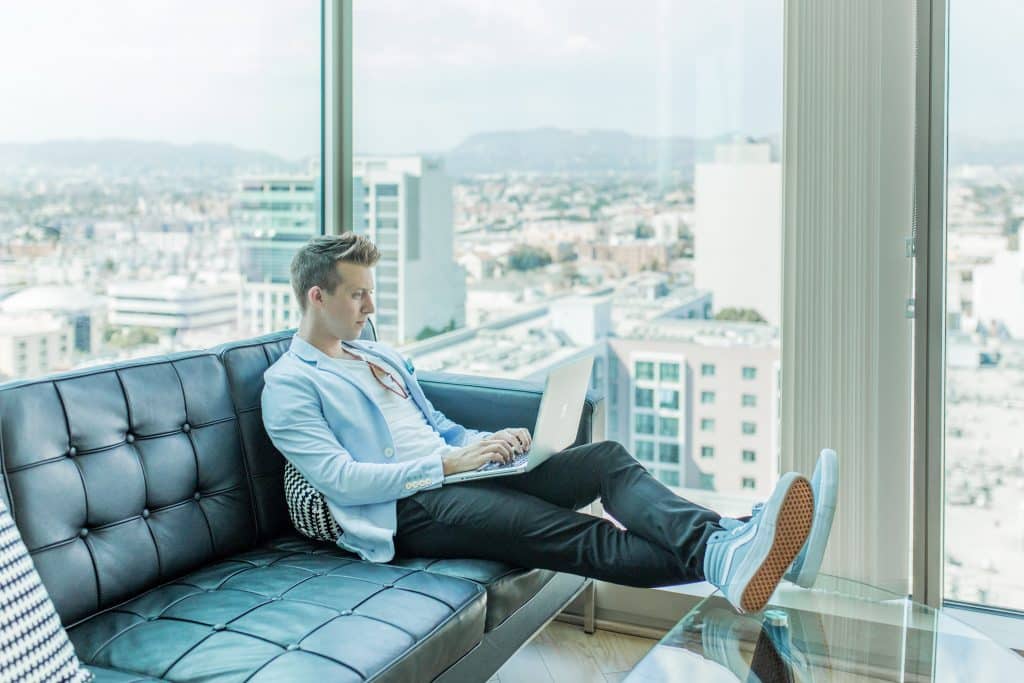 White Hat Niche edits
Firstly, Whitehat Niche edit is a technique that is specifically used to carry out manual outreach in a blog. If you think that you need to add something relevant to the existing blog, you can add it with the help of it. However, it has considered a very time-taking process but it seems ethical. Additionally, white hat niche edits contacts to the blog owner and offers the added value of the existing blog with a relevant backlink. Furthermore, it tends to be the most effective tool in the link building campaign. It is the most recommended technique to enhance the ranking of the website in search engines.
Grey Hat Niche Edits
Secondly, Grey Hat Niche edits is a unique approach that offers a certain amount to the owner of the blog specifically for adding links. The main purpose of this approach is to make the anchor text natural, as well as place the link into the relevant article or blog. Indeed, offering money against a link is against Google guidelines.
Black hat niche edits
Thirdly and finally, black hat niche edits are also specifically used in the context of edit aged content. But this is an extremely unethical way because it consists of some hacked links. The links have been hacked without the permission of the blog's owner and insert it into other blogs. Many people think that they can get good rankings in this way, but it's an unscrupulous method.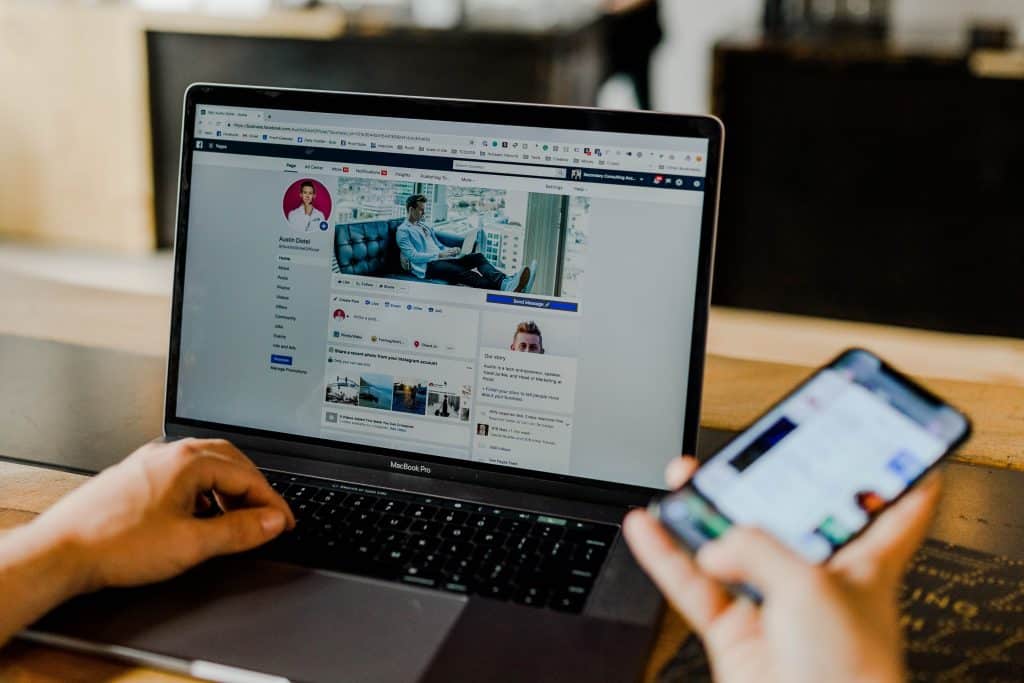 Final thoughts
To gather all the information, niche edit is a very simple way through which you can edit the content and add links in any aged article and blog. Mainly, the purpose of doing this is to enhance the ranking of know websites. Three major typed of niche edit given above and you also come to know that how it works. These approaches have different ways, but the objective is the same "edit the aged article/blog". We highly recommend you use a white hat niche edit because it's an ethical way to get a higher ranking of your website. Remember it's a time-consuming process and you have to be patient to achieve your goal. You can get countless benefits from the white hat approach.
(Visited 55 times, 1 visits today)