The collapse of Carillion may have highlighted the potential concerns regarding a pension deficit in the UK, particularly with some companies thought to be placing bottom line profitability ahead of workers' rights.
From the perspective of private pension plans, however, it's fair to say that these schemes have helped to offset the growing issue of inequality in terms of housing and financial wealth. Take self-invested pension plans (SIPPs), for example, which offer numerous advantages to savers in the current climate.
In this post, we'll look at the numerous advantages of transferring your funds into a SIPP in 2018.
Access a Wider Range of Domestic and International Assets
When you transfer into a SIPP, you'll instantly access a diverse range of domestic and international asset classes.
These assets enable you to create a far more diverse pension portfolio, which in turn is more robust in the face of global economic unrest and capable of delivering incrementally higher returns ahead of your retirement.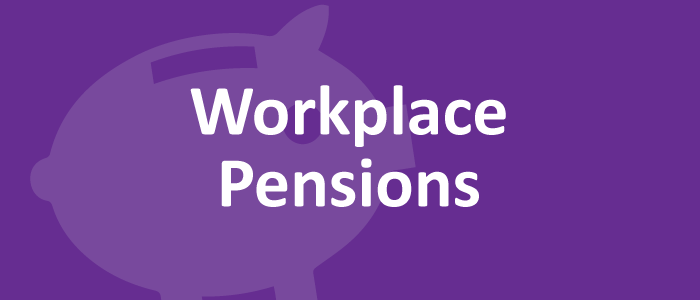 This is an important consideration, particularly as workplace pensions come under greater scrutiny and inflation continues to rise at a disproportionate rate to earnings.
Take Greater Control of your Investments
When you invest in a traditional pension plan or workplace scheme, you will likely have very few investment options to choose from.
So, while you have some flexibility when setting your contributions and receiving regular updates concerning your fund, you have far less control over how your capital is invested.
With a SIPP, however, you can assume as much or as little control of your investments as you like. While you can take steps to ensure that your investments are managed by an expert wealth professional, for example, it's also possible to execute your own decisions and select a personalized choice of available asset classes.
This affords you tremendous flexibility as a saver, which is particularly beneficial if you happen to have knowledge or experience of the financial marketplace.
Consolidate Multiple Pensions Effectively and Affordably
For those of you with multiple pension plans, transferring into a SIPP enables you to consolidate your funds within a single, easy to manage portfolio.
Not only this, but providers such as Bestinvest also pay up to £500 towards any exit charges when you transfer funds into one of their SIPP accounts. This negates the cost of transferring capital and allows you to realize the full potential of your pension funds.
Coupled with the fact that you don't need to pay a fee when transferring into a SIPP, these savings can make a huge difference during challenging economic times.
(Visited 103 times, 1 visits today)