Looking your best is essential to performing well in life. It goes even beyond that and affects your mental health even! After all, clothes contribute a lot to the 'feel-good factor. This among many other things like keeping up with trends shall be given an overview in this article. We'll discuss how to find your style and provide valuable insight into fashion. Businesses may also find this information useful and relevant mentions will be made. Looking and feeling your best at work is one deadline you don't want to put off. Get started by booking your fitting at Blank Label.
Summers fits
The hot season usually calls for light and short fits for the majority and rightly so! You wouldn't wanna be a sweaty mess, right? Wearing fashionable something light can more often than not, be a tedious task. Your wardrobe needs to have a few essential items with basic colors. Matching color palettes and combinations of dark and light outfits is a classic but you can do more. After all, you're trying to be yourself and be in your comfy zone.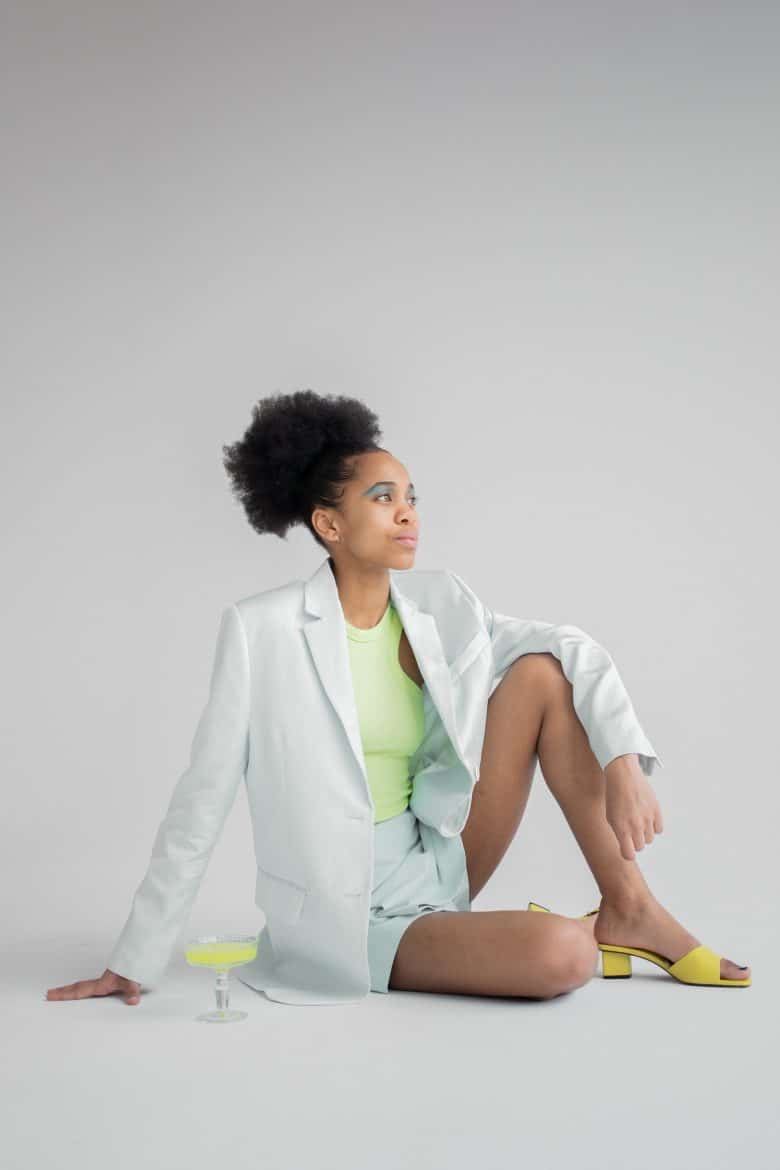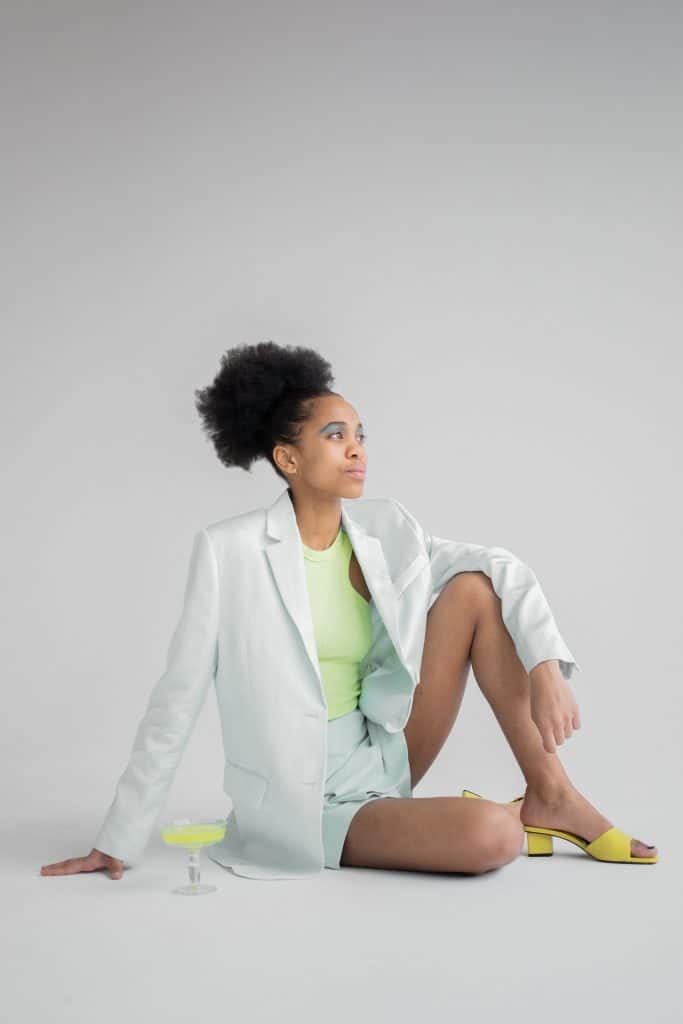 That being said, some boundaries shouldn't be crossed! A few examples would include showing up to your first interview with a grossly casual outfit— a terrible choice. The element of uniqueness is always important but given the context of course. You need appropriate clothes for different occasions and this rule needs to be followed. So then, let's enlighten you on some basic concepts!
Basic crew necks with varying colors should be opted for along with basic pants. Jeans are a great choice but make sure it's breathable and stretchy. Khakis are another casual favorite for many and they can compliment you quite well. Shorts are great for small commutes and if done right, go perfectly well with many tops. Although, remember the filthy casual rule!
Polo shirts are a semi-formal casual haven for the lot who don't want to wear a suit all the time. These collared t-shirts go well with almost any bottom including jeans and even formal trousers. You can show up to any event or gathering with these bad boys on and you'll be sure to rock! Basic colors are a must in everyone's closet and you shouldn't miss out on these. Name brand articles are great too but you don't need to spend much money. You can get much of the same stuff at great prices these days.
On the total polar opposite side, there lie tank tops! A street favorite among rappers from the 90s and early 2000s. These may look like filthy casual clothes but they may be workable. It all depends on what looks an individual is going for and what style he/she wants to adopt. Chains, jewelry, and such could go great with this hip-hop old-school article.
Another throwback from the past has been the retro size fits. Oversized clothes are on the rise and we strongly believe you need to get on the bandwagon. These are comfortable and cozy clothes that look great for your daily commutes, be it not for work of course! You can pull some cool outfits with baggy pants and shirts. These are pretty 'hip-hop as well and could look great for that next concert trip.
Fall and cozy
The winter is coming! Besides this game of thrones dialogue, what comes to your mind when we say cold season. It's probably coziness and layered clothes, right? Spot on! Because that's exactly what winter should hold for you. An opportunity to layer all your favorite clothes and be a fashion icon. The possibilities are endless with this season and it's truly fashion season if done right.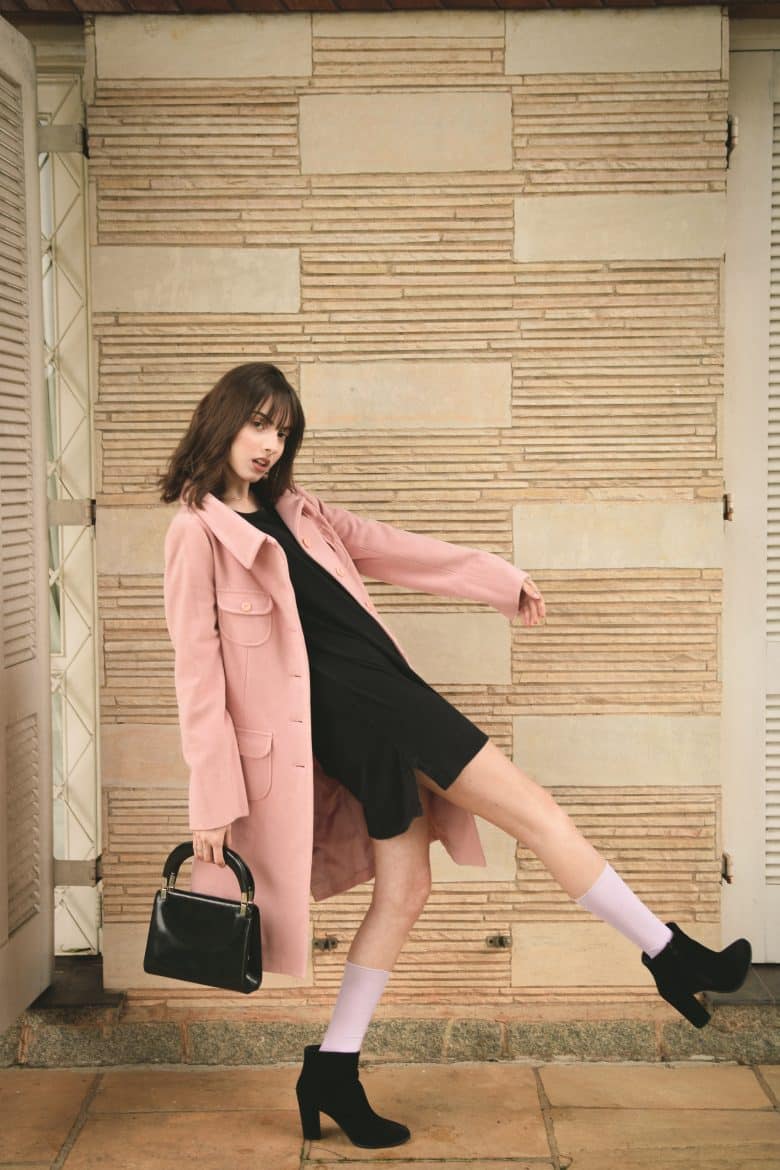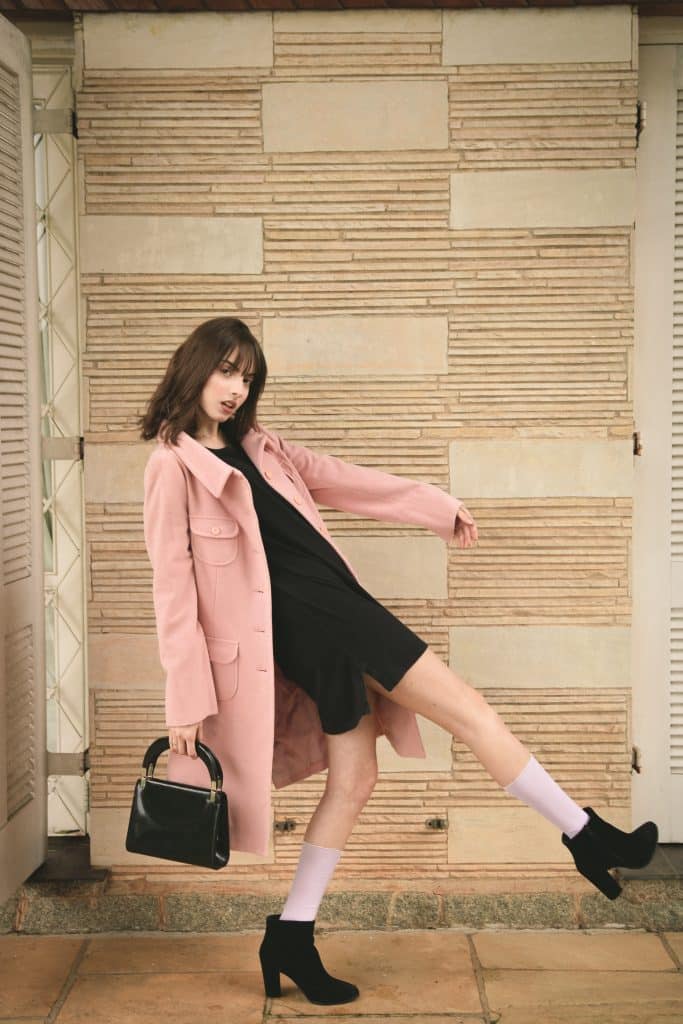 Baggy clothes are much appreciated in the fall as well and they go great with many colors. Generally warmer colors should be preferred in this colder weather and layering should be done accordingly. Bloating yourself with layers of clothes is not the idea we're promoting, by any means! A balanced approach should be taken, where you show your styling skills and feel good. Protection against the cold is no doubt a prime objective but not the last. You can do many things with hoodies and jackets etc.
Coming to jackets and hoodies, this season is everyone's favorite because of these dear things! Hoodies, blessings aren't they? Great for layering purposes, excellent for comfort purposes. The list can go on and on but in essence, these are life-savers. The utility they provide along with style is unmatched and you need to be aware.
Opt for cool prints that can go with other clothing articles, basic colors of course. But you know what can double this look, a jacket! Jackets are what define the winter season, the fall is incomplete without them. When it gets a bit too cold, you always require something over your hoodie even. And that's… always a jacket. Fashion and clothing brands should listen to this and make appropriate decisions when it comes to jackets.
Giving variety and choices are the key and a business needs to know. Avail the services of our recommended custom jacket manufacturer and up your game! They provide great service at great prices while offering quality.
Conclusion
Style is a subject matter, close to everyone but different to many. In the end, you should dress how you want to and how you feel fit. Following general guidelines will help the initial process but finding your style is the aim. Your outfit should make you feel like you and comfortable. Trendy clothing like baggy items are cool but whether you should opt for it or not, it's personal. No judgment for anyone.
(Visited 80 times, 1 visits today)