When I play games on my phone, I want something that's really going to make me think. That's why, when my best friend suggested I try strategy games, I thought it was a great idea. Not really knowing where to start, I asked my friend if she had any suggestions, and she sent me this link for a website called AppGrooves.

Best 10 Real Time Online Strategy Games

On there, I found a list of the best 10 strategy games that you can play with multiple people (something I didn't even know existed!) I gave a bunch of them a try and settled on three that I really liked. Those are the ones I've listed below with my own personal mini-review.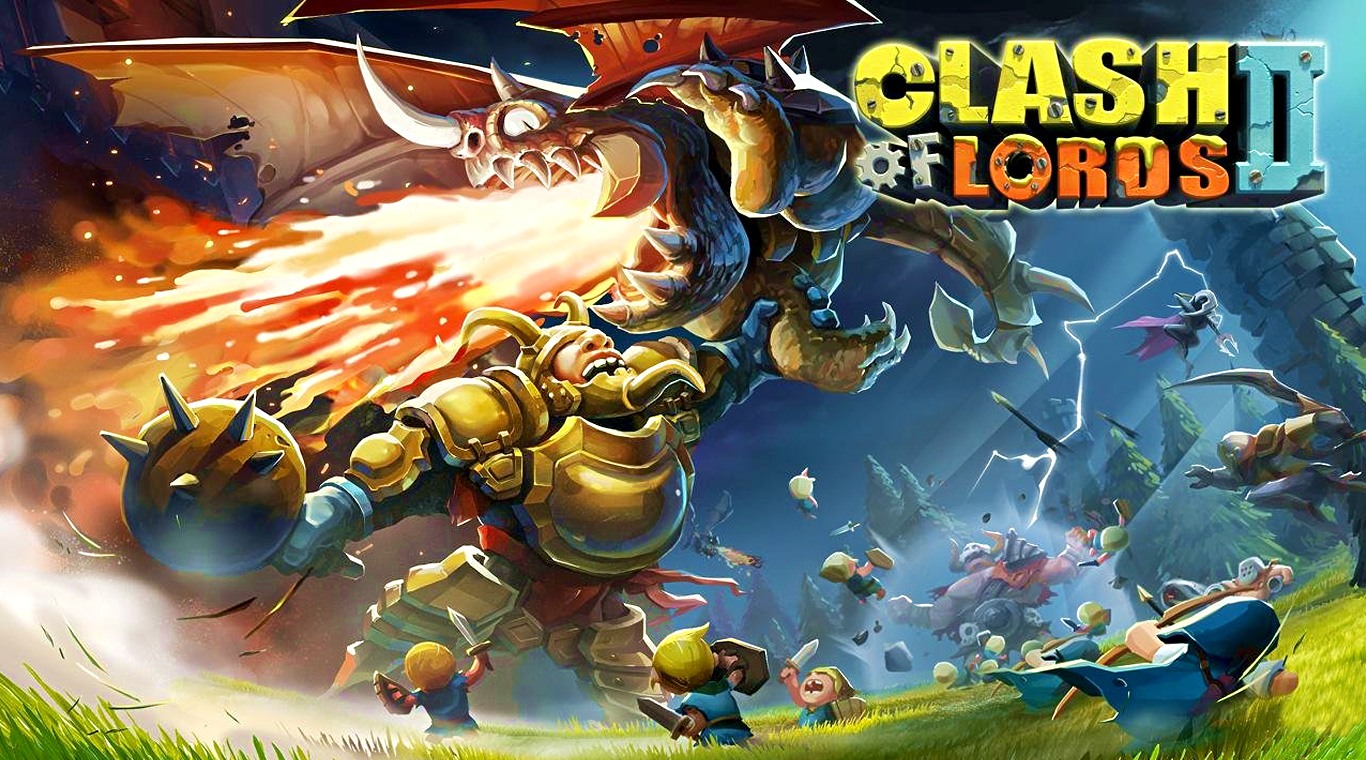 Clash of Lords 2 – Rating: 4.5, Downloads: 10M
Clash of Lords 2 allows you to totally dominate and crush your enemies in a variety of different game modes, which is pretty sweet. You get to go head-to-head against other players in totally outrageous battles that really make you think. Each one has a unique set of rules, abilities, and rewards that change with each fight, so there's always a new way to strategize.

Unfortunately, there are sometimes connection issues that cause the app to freeze or crash. It's always a bummer when this happens, but I find that it's been happening less and less, so the developers must have figured out what was causing the problem.
War and Order – Rating: 4.3, Downloads: 10M
This is a game you can play with your friends, which is definitely the reason it's part of my top three favorites. You get to create powerful alliances in real-time with your actual friends, so it always feels like having fun as a team. You also have the option to put together strong, 30-member teams with players from all over the world. I've met several new people this way, and it's always a fun time getting to know about other cultures.

I'm not going to lie, this game's biggest con is that big spenders will (and do) dominate the game. The more money you spend on upgrades, the more powerful your character is. However, if you have no problem spending some cash to make your character stronger, then you'll love going head-to-head with other players while thinking outside of the box.
Ark of War – Rating: 4.2, Downloads: 5M
I began to become bored with only playing games where the fights involved swords, horses, and arrows. That's why, when I discovered Ark of War, I was so excited that there are plasma guns, rocket launchers, and even spacecraft available to help you win battles. How cool is that? I also really enjoy upgrading my fleet with cool weapons like lasers, rockets, and strong shields.

It's sometimes tough to play against high-level players because they can take you down pretty easily. While I like this game because I'm able to use my smarts to try to outwit people, it doesn't always work in my favor, so it's something you may want to keep in mind.
Conclusion
If my friend hadn't turned me onto these games, I know I would be seriously missing out on some of the most fun I've ever had playing mobile games. I get to use my brains to outsmart people in some of the coolest battles I've ever seen take place on the internet – it's so much fun! You should seriously check these out!

(Visited 66 times, 1 visits today)