All dentists recognize the necessity of dental client marketing. It attracts new clients and could even assist in deepening relations with current ones. In fact, marketing is an important aspect of reaching out to more and more patients.
Dentists need to promote their dentistry practice. Knowing exactly how to do that, on the other hand, is far more challenging.
There is no one-size-fits-all solution to this, and various approaches can be employed. Different dental marketing tactics will produce more accurate results than most offices.
Create a Social Media Community
Social media is an effective channel in today's digital world to connect to new people.
A person following a dentist on social media will be able to communicate with him or her all year long instead of just visiting them once or twice in six months. Thus, making social media an excellent platform for dental marketing will be effective.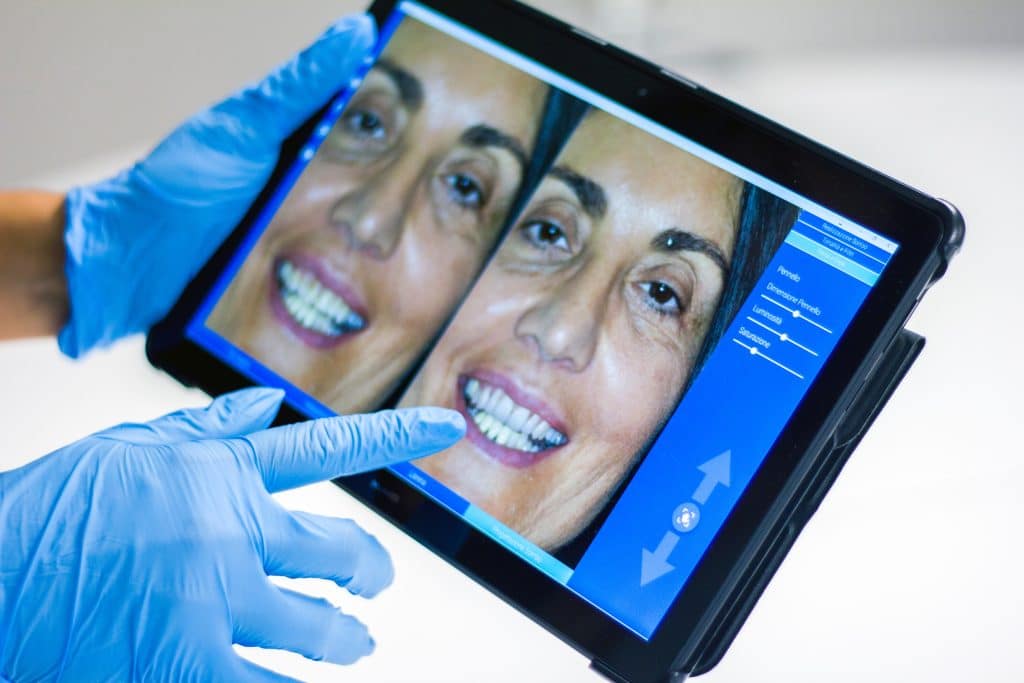 Facebook is a fantastic medium for dentists to create online patient groups. One can supply information and updates (including contact details) and collect evaluations from patients, in addition to keeping in touch and stimulating conversation. This could provide additional possible connections for prospective patients and a stronger first impression.
Use SEO Keywords to increase customer base
Although search engine optimization for any important dentistry phrases might aid the organization, local keywords will increase the customer base. For dental patient marketing, SEO Strategy is the method to go.
With a simple search for terms like "dentist near me lafayette" or "dentist in new york", you'll be able to reach more potential patients with a proper SEO strategy.
This would not only assist the clinics in discovering the intended audience who's Searching for such terms, but it would also lead to a competitive advantage in voice recognition, where consumers ask Siri and Alexa to locate dentistry near you.
Employ content strategy to provide value to the clients
The process of leveraging content such as blog entries or publications to attract visitors to a website, create connections with people, and ultimately transform them into customers is known as content marketing.
Clinics can use on-site digital marketing in a website or FAQ to add new information (and keywords) to their web regularly, improving their aggregate score and driving more visitors to their website.
Develop Relationships with Clients
Attracting new customers isn't the only way to expand the dental practice. Developing relations with local clients is essential.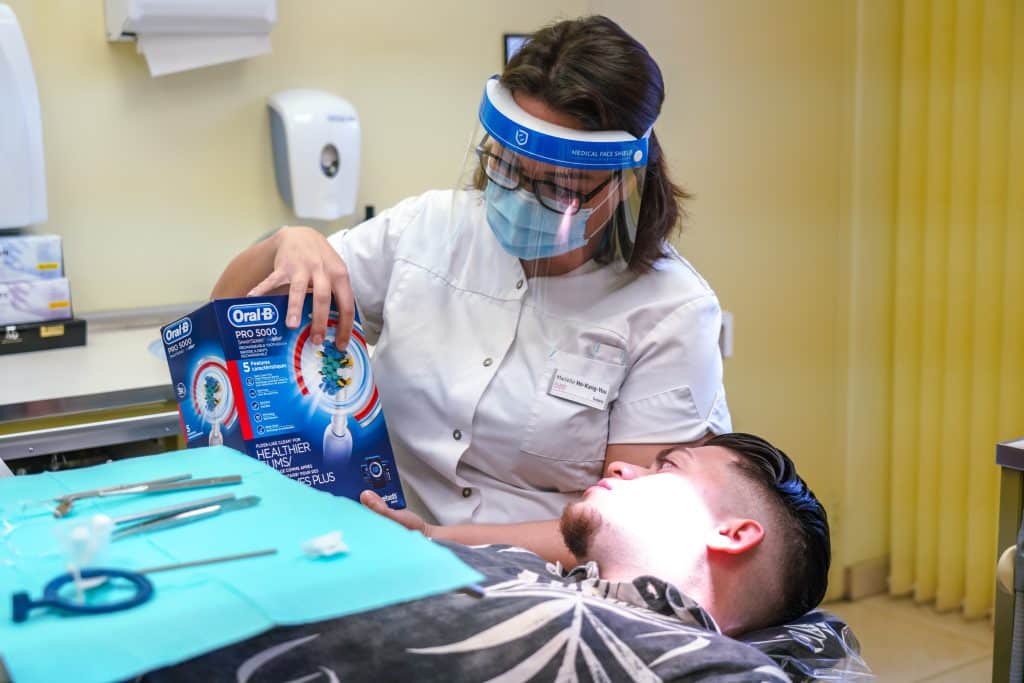 Offering clients appointment reminders—or invitations—to arrange their consultation is an excellent approach to re-engage customers and ensure they receive the care they require.
Many dental practices combine a tangible reminder, such as a card, with a computerized reminder, such as an email or SMS.
Dentists may make this procedure even easier by setting up Google calendar notifications and sending appointment notifications and invitations via email. These strategies make it easy to persuade patients to schedule annual dental checkups, X-rays, and tooth cleansing visits.
Newsletters
Newsletters are similar to content creation because they offer blog posts directly to patients' mailboxes. It is about extending out to them rather than hoping they'll find the dentist on their own. Newsletters must provide snippets of valuable data that the reader will be interested in seeing.
It is a great idea to encourage patients to opt-in to newsletters and deliver them infrequently enough so that they don't land up in spam folders. Patients will be glad to see this in their mailbox if the clinic renders it meaningful.
Conclusion
Dental office marketing can be done in various methods, all of which are productive. The top pick is to look at what the competitors are up to and then see what the clinic could provide that is distinct.
Use a mixture of tactics that work the best for the particular dental office and which would also work on the clients one would want to retain. Following these would definitely ensure a rise in the bookings.
Because most potential clients spend their time online these days, the firm's digital presence, website, listings, social media outlets, and so on are critical to sustainable growth.
(Visited 63 times, 1 visits today)